100 Heroes: John Singer Sargent
The gay man who became one of the world's greatest painters.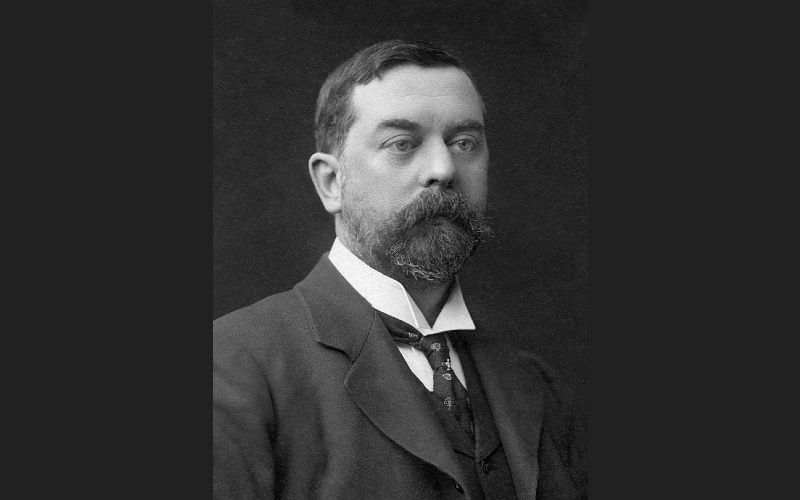 John Singer Sargent was an American expatriate artist, specialising in portraits.
Sargent was trained in Paris before moving to London, living most of his life in Europe.
Early life
Sargent was born in 1856 in Florence. His parents were American, but travelled extensively.
Sargent was encouraged to draw from a young age and went on to study art.
Early career
In 1879, at the age of 23, Sargent painted a portrait of teacher Carolus-Duran. The portrait was well-received and helped to establish his reputation.
As the commissions began to come in, Sargent continued to paint portraits of his friends.
Portrait of Madame X 1884
His most controversial work, Portrait of Madame X (Madame Pierre Gautreau) (1884) is now considered one of his best works, and was the artist's personal favourite.
When unveiled in Paris at the 1884 Salon, it aroused such a negative reaction that it likely prompted Sargent's move to London. Sargent's self-confidence had led him to attempt a risque experiment in portraiture—but this time it unexpectedly backfired. The painting was not commissioned by her and he pursued her for the opportunity, quite unlike most of his portrait work where clients sought him out.
Later career
By 1900, Sargent was at the height of his fame.
Although only in his forties, Sargent began to travel more and to devote relatively less time to portrait painting.
Relationships and personal life
There's not a lot of detail about Sargent's personal life, although contemporary sources make references to his sexuality and his interest in men.
Sargent never married, and his circle of friends included many prominent gay men.
It's believed he had a relationship with Albert de Belleroche.
Although not exhibited, Sargent devoted significant time to renderings of nude male figure studies.
Sargent died in 1925, of heart disease.