100 Heroes: John Swann
The gay man who became a pirate.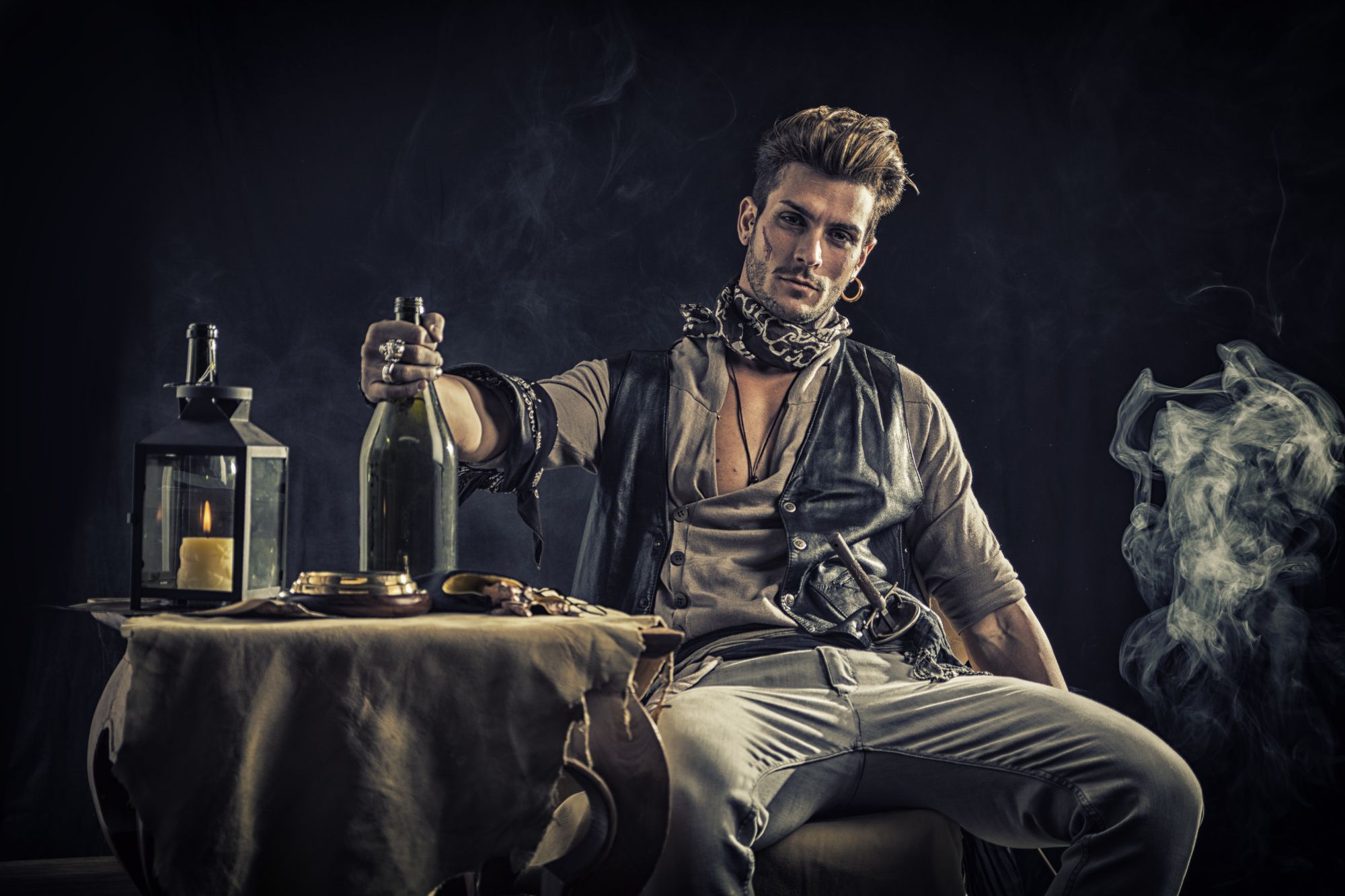 John Swann was known as a pirate - active in the Indian Ocean during the 1690s.
Swann is viewed as a minor pirate in the scheme of things, but history has remembered his name because of his relationship with Robert Culliford.
Culliford was also a pirate of that era, but he was a bit more infamous and so he's left behind a bit more of a trail to follow for queer history buffs.
Researchers have established that Swann and Culliford were both captured in 1992, near Mangalore - a port in India, on the coast of the Arabian Sea. They spent four years imprisoned at Mangalore, before managing to escape.
By 1698, Swann and Culliford were living together on Ile Ste. Marie, near Madagascar. It's widely accepted that Swann and Culliford were bound together by matelotage - a seaman's marriage to a shipmate.
It's not exactly clear what happened after that, but it seems that the paths of Swann and Culliford diverged and crossed a number of times. It seems as if they travelled together from Ile Ste. Marie to Barbados. Culliford was subsequently arrested and sent to London to be tried, while Swann remained in Barbados.
John Swan. The gay man who lived the life of a pirate.