100 Heroes: Karl Lagerfeld
A controversial fashion icon.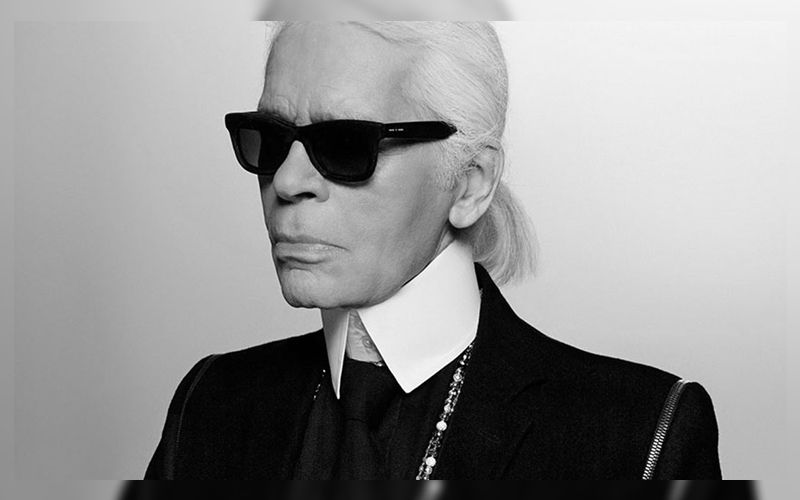 Karl Lagerfeld was an iconic fashion designer.
Early life
Born in 1933 in Hamburg, Germany, Lagerfeld was sent to Paris to finish his schooling. He majored in drawing and history.
Career
n 1955, Lagerfeld entered a coat design competition. He won the competition, which led to him being hired by Pierre Balmain – the founder of the Balmain fashion label. Working with Balmain was Lagerfeld's entry into the world of fashion, and he was soon designing freelance for a number of high-end fashion houses.
In 1967, Lagerfeld was hired by Fendi to modernise their fur line. Lagerfeld remained with Fendi until his death.
In the 1983, Lagerfeld was hired by Chanel. Lagerfeld brought life back into the company, making it a huge success by revamping its ready-to-wear fashion line.
In 1984, Lagerfeld began his own Karl Lagerfeld brand.
Lagerfeld has been a controversial figure in the fashion world. His extensive use of fur in his collection has drawn protests from animal rights groups. He was also fond of creating scandals with his fashion shows, or by making outrageous statements.
His influence on fashion is undeniable. He made Chanel a power brand, he helped models become superstars, and he brought the drama and excitement to what women wear.
Personal life
Lagerfeld had a long-term relationship with Jacques de Bascher, who died in 1989.
In his later years, Lagerfeld was devoted to his cat, Choupette – a red point Birman. While details of Lagerfeld's estate have not been made public, it's understood that Choupette inherited a considerable amount of money.
Lagerfeld died on 19 February 2019, aged 85.