100 Heroes: Kenneth Ray Stubbs
The gay man who shaped the teaching of tantra and sacred sexuality.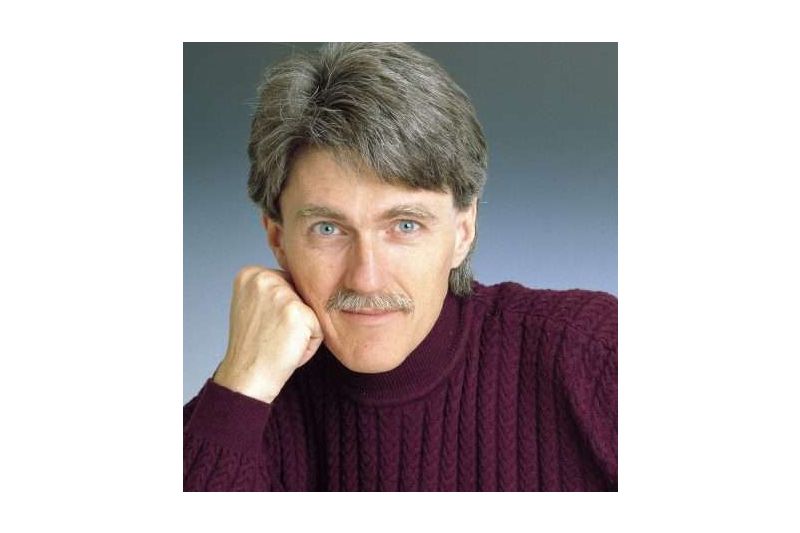 It's been announced that Kenneth Ray Stubbs has recently died.
Stubbs was a renowned sexologist, documentary maker, and author.
His published works include The Essential Tantra: A Modern Guide to Sacred Sexuality.
Although raised in the Southern Baptist church with its christian fundamentalist teachings, Stubbs felt drawn to a different path - his work in erotic massage led him to explore the power of sexual energy.
Stubbs went on to teach at the Institute for Advanced Study of Human Sexuality in San Francisco and led sacred sexuality seminars throughout North America and Europe.
A seminal figure in the emergence of sacred sexuality in the late 1960s and early 1970s, Stubbs is known as the grandfather of tantra. He was also active in the civil rights movement - advocating for racial equality in the United States.
In 1980, Stubbs self-published his first book: My Erotic Massage. According to Stubbs, this was the first instructional book to illustrate genital massage.
A neck injury in 1991 left Stubbs a quadriplegic, but he continued teaching - drawing on concepts from Buddhism and Shamanism and focusing on transformation and introspection within an erotic energy.