100 Heroes: Leonard Bernstein
The gay man who composed one of the world's most-loved musicals.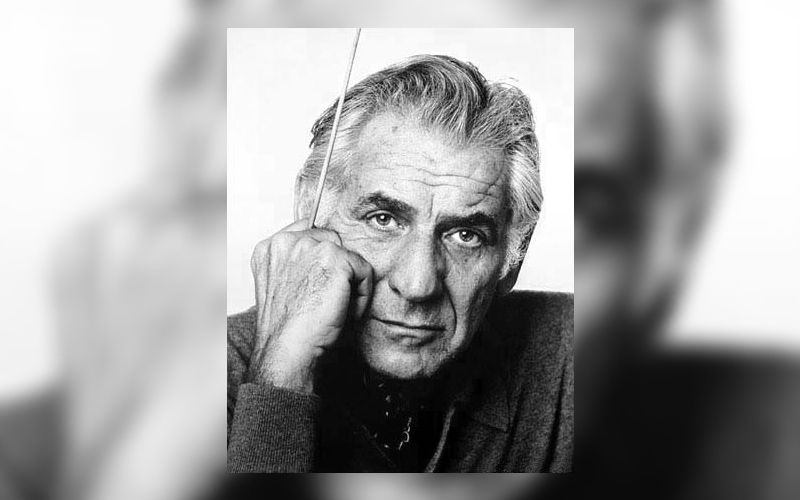 Leonard Bernstein was an American composer, conductor, author, music lecturer, and pianist. He is recognised as one of the most successful musicians in American history.
Early life
Born in 1918, Bernstein was raised in Massachusetts.
Bernstein discovered his passion for music at a young age, and began learning the piano. He went on to study music at Harvard, graduating in 1939.
Career
Bernstein moved to New York City to pursue his music. He made his debut as a conductor in 1943, and his career quickly began to build momentum.
As a composer he wrote in many styles encompassing symphonic and orchestral music, ballet, film and theatre music, choral works, opera, chamber music and pieces for the piano. Many of his works are regularly performed around the world, although none has matched the tremendous popular and critical success of West Side Story.
Personal life
Although his sexuality was widely known within his social circle, Bernstein married actress Felicia Cohn Montealegre in 1951 and they had three children.
In 1976, Bernstein left Felicia and went to live with Tom Cothran.
Another significant relationship was with Kunihiko Hashimoto, whom he first met while working in Tokyo.
Bernstein died in 1990, aged 72.