100 Heroes: Leonardo da Vinci
The gay man who became one of the greatest painters of all time.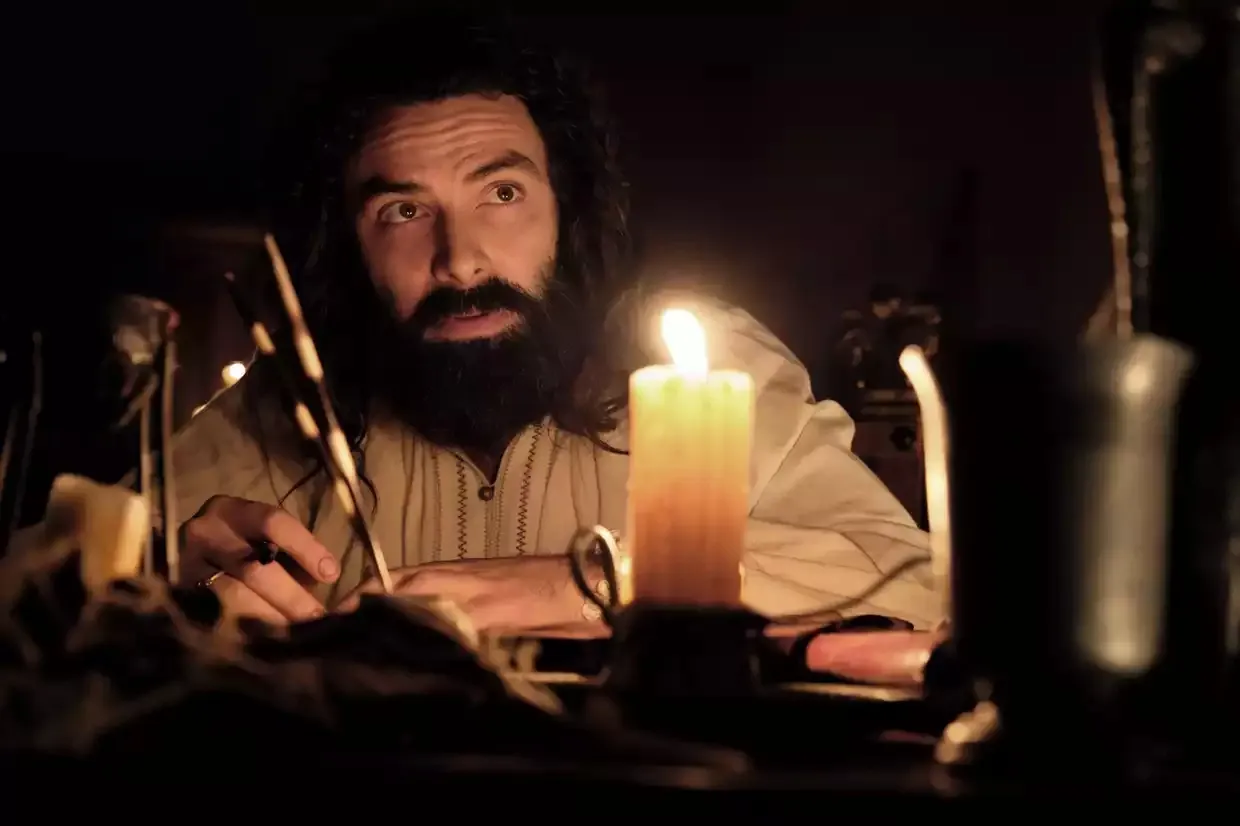 Widely considered one of the greatest painters of all time, Da Vinci's most widely-recognised works include the Mona Lisa, The Last Supper, and the Vitruvian Man. Although he worked prolifically, only 15 of his original paintings are in existence.
Early life
Born in 1452 in the Tuscan hill town of Vinci, Leonardo was the out-of-wedlock son of a wealthy notary and a local woman.
Leonardo was primarily raised in the household of his father, in the lower valley of the Arno river.
At the time, this was part of the territory of the Medici-ruled Republic of Florence.
Career
Around the age of 14, Leonardo began working towards an apprenticeship in the workshop of Verrocchio, who was the leading Florentine painter and sculptor of his time.
By 1472, at the age of 20, Leonardo had qualified as a master in the Guild of Saint Luke – the guild of artists. Leonardo's earliest-known dated work is a 1473 pen-and-ink drawing of the Arno valley.
The commissions began to flow, as did the patronage of the Duke of Milan and the Medici family of Florence.
Personal life
It is generally assumed by historians that da Vinci was gay.
Court records of 1476, when Leonardo was aged twenty-four, show that Leonardo and three other young men were charged with sodomy in an incident involving a well-known male prostitute.
The androgyny and eroticism manifested in John the Baptist and Bacchus, and more explicitly in a number of erotic drawings, are generally interpreted as Da Vinci exploring his sexual interest in men.
Two of Leonardo's significant relationships appear to have been with his pupils Salaì, and Melzi.
The Guardian reports that Da Vinci drew many highly detailed studies of the anal sphincter. When he died, he left some works – including the now iconic Mona Lisa – to Salai, while his more recent companion Francesco Melzi inherited his notebooks.
According to reporting by The New Yorker, Salai's full name was Gian Giacomo Caprotti. Leonardo gave him the nickname Salaì – Little Devil. He was ten years old when he entered Da Vinci's workshop. Described as a poor boy of extraordinary beauty, Salai was brought in as a servant. He modelled for Da Vinci and was trained as a painter.
Francesco Melzi is remembered as being a total contrast to Salaì. Melzi was aristocratic, educated, serious, and devoted to Da Vinci.
Leonardo died in 1519 at the age of 67, possibly of a stroke.
Legacy
During his lifetime, Leonardo's fame made him a favourite across the courts of Europe.
Across the centuries, interest in his work has never diminished, and today crowds queue to see his art.