100 Heroes: Manasse Herbst
The gay man who fled fame and persecution in Nazi Germany and made a new life for himself in the US.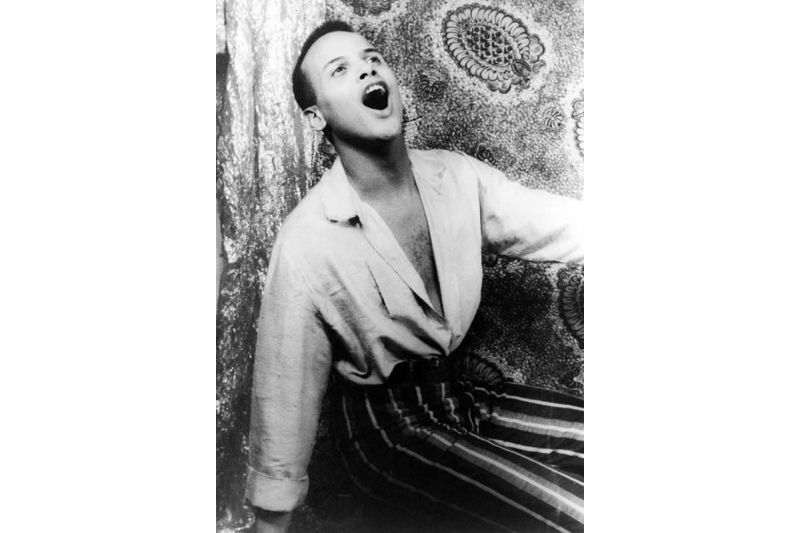 Manasse Herbst was a German-speaking silent movie actor, child-actor, theatre actor and singer.
He participated in 416 sold-out performances of the operetta White Horse Inn between 1930 and 1932 in Berlin.
During the first half of the 1930s, Herbst had a relationship with the German Baron Gottfried von Cramm, one of the most popular tennis players of the time. Because of this, von Cramm was sentenced in a Nazi propaganda trial.
Due to his Jewish background, and the Nazi prohibition to perform his job, Herbst fled Germany in 1936 and rebuilt his life in the United States.
Life
Manasse Herbst was born in 1913 in Galicia – at that time, part of the Austro-Hungarian empire.
In 1920, Herbst appeared in the silent movie Papa Haydn, in which he played the young son of the composer Joseph Haydn. He also appeared in the 1926 film, The Son of Hannibal.
Between 1930 and 1932 he performed 416 times within eighteen months in the always sold-out operetta Im weissen Rössl – White Horse Inn – in Berlin. It was described as a cultural highlight in the Weimar Republic which antagonised the Nazis who – as soon as they came to power in 1933 – prohibited it as degenerate art.
In 1931, seventeen-year-old Manasse Herbst met the already married twenty-one-year-old Gottfried von Cramm in the Berlin nightclub Eldorado. At that time, Von Cramm was at the beginning of his world career as a tennis champion.
When Herbst was forced to flee Germany in 1936, von Cramm helped him and the two men remained in contact.
In April 1937, von Cramm was interrogated by Gestapo about his intimate relationship with Herbst. A rent-boy had informed on von Cramm and others for being gay.
Von Cramm was tried and sentenced to one year in jail. He served seven months before being released.
After the war, Herbst returned to Germany to see von Cramm.
Herbst died at the age of 83, at his home in Florida.