ManCrush: Jamal Sims
This is a man who always gets our attention.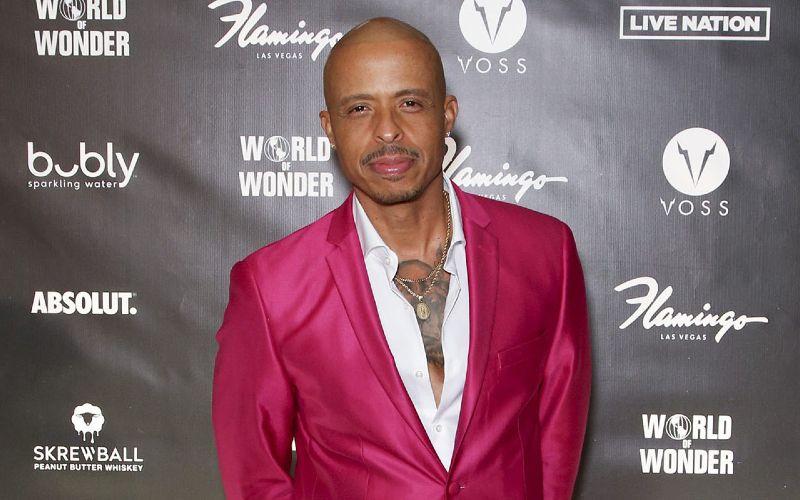 You'll probably recognise him from his work on RuPaul's Drag Race, but Jamal Sims has a decades-long career that has established him as one of the go-to choreographers of the entertainment industry.
Listen to his interview on the Snowballing podcast.
Who is Jamal Sims?
Jamal kick-started his career when he was cast as a dancer in a music video for Michael Jackson – Remember The Time.
Soon after, Jamal was cast to perform with RuPaul in a Las Vegas show. It's a creative connection that has seen Jamal working with RuPaul on a range of projects over the years.
As well as music videos and live performances, Jamal is also known for his work choreographing for films. Films such as Step Up and also the live-action film of Aladdin have featured choreography led by Jamal.
One of the high-points of Jamal's career has been his film When The Beat Drops – a documentary about the dance style known as Bucking.