100 Heroes: Mart Crowley
The gay man who created an iconic moment of queer theatre.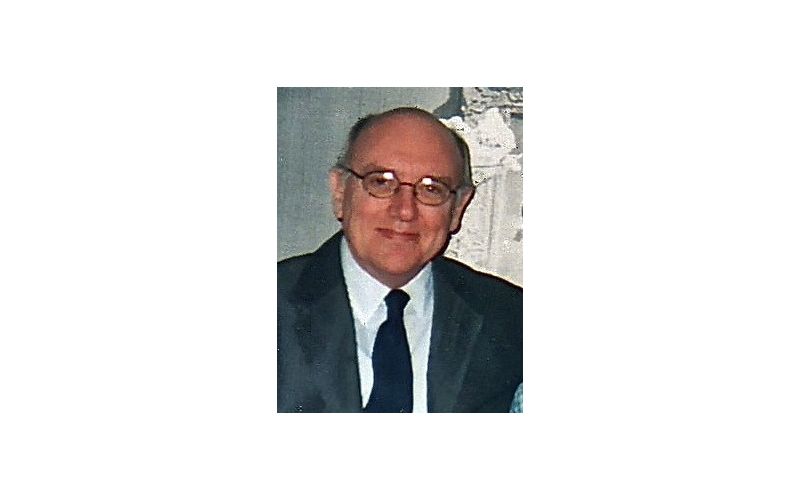 Edward Martino Crowley (August 21, 1935 – March 7, 2020) was an American playwright who was best known for his play The Boys in the Band.[2][3][4]
Early life
Crowley was born in 1935 in Mississippi.
He went to university in Washington D.C., studying acting. He graduated in 1957 and then moved to Los Angeles.
Focused on a career in Hollywood, Crowley worked for a number of television production companies.
It was on the set of the film Splendor in the Grass where Crowley met Natalie Wood – she hired him as her assistant.
It was while working for Natalie Wood that Crowley wrote The Boys in the Band.
The Boys in the Band
Crowley's play opened off-Broadway in 1968 and had a 1,000-performance run.
In 1970, the play was adapted as a film – directed by William Friedkin.
Set in New York City in 1968 – when being gay was still considered to be best kept behind closed doors – a group of friends gather for a birthday party hosted by Michael, a screenwriter who spends and drinks too much, in honour of the sharp-dressed and sharp-tongued Harold.
Other partygoers include Donald, Michael's former flame, now mired in self-analysis; Larry, a randy commercial artist living with Hank, a school teacher who has just left his wife; Bernard, a librarian tiptoeing around fraught codes of friendship alongside Emory, a decorator who never holds back; and a guileless hustler, hired to be Harold's gift for the night.
What begins as an evening of drinks and laughs gets upended when Alan, Michael's straight-laced college roommate, shows up unexpectedly and each man is challenged to confront long-buried truths that threaten the foundation of the group's tight bond.
Broadway Revival
A Broadway revival of The Boys in the Band was staged in 2018. The cast included Matt Bomer, Jim Parsons, Zachary Quinto, and Andrew Rannells.
The Broadway cast reunited for a screen adaptation of the play.
Personal life
Crowley didn't conceal his sexuality, he lived as a gay man.
Crowley died in New York City in March 2020.