Men in Pixel
The animated lives and fantasies of gay men.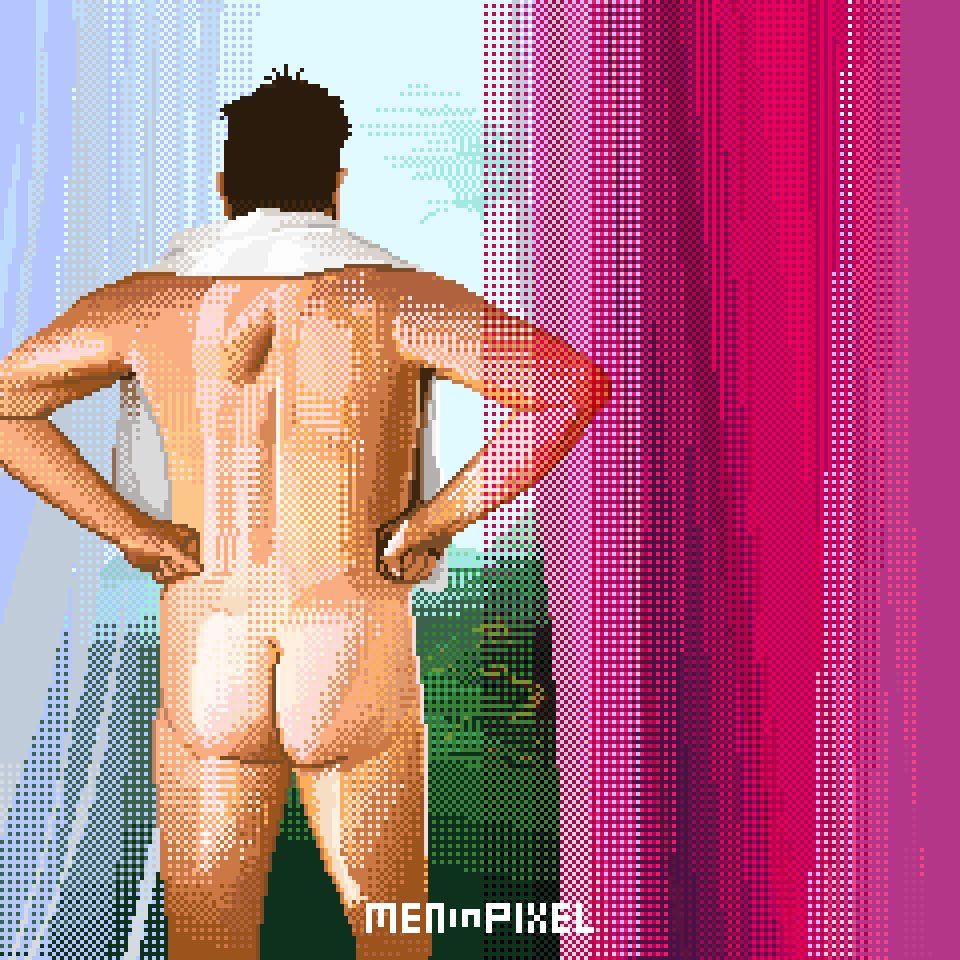 I'm obsessed by the animations of Men in Pixel.
Simple but incredibly effective in telling a story or creating a narrative moment.
You can see more of his work on his website.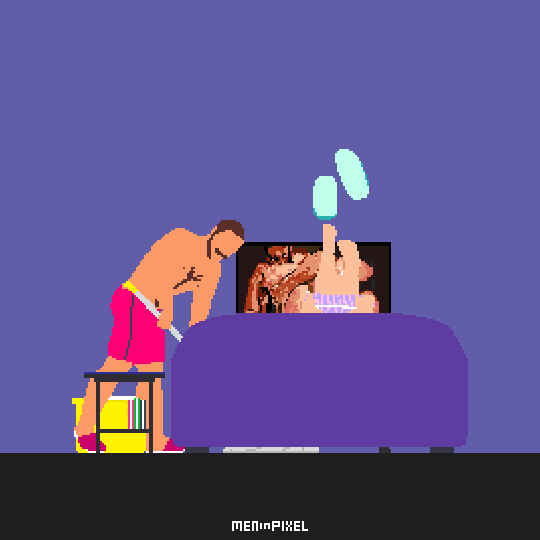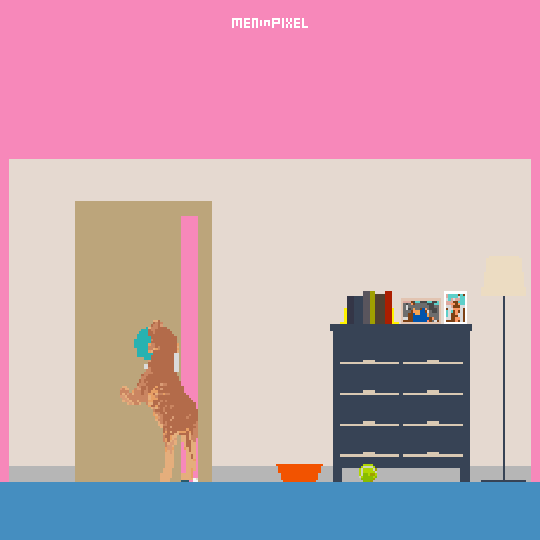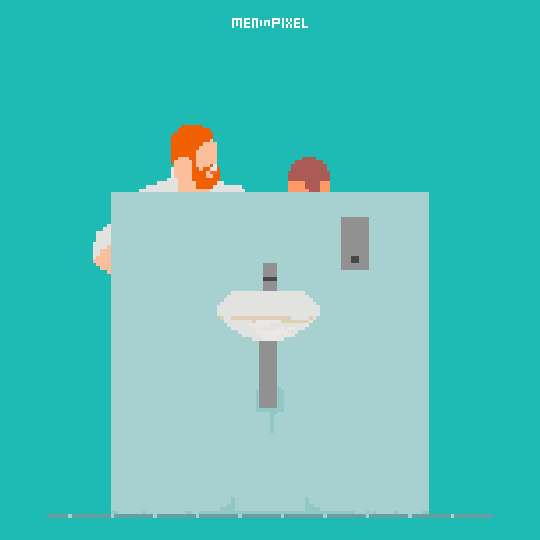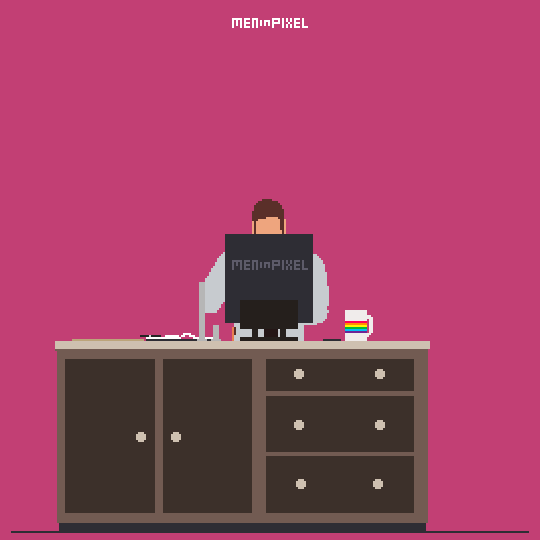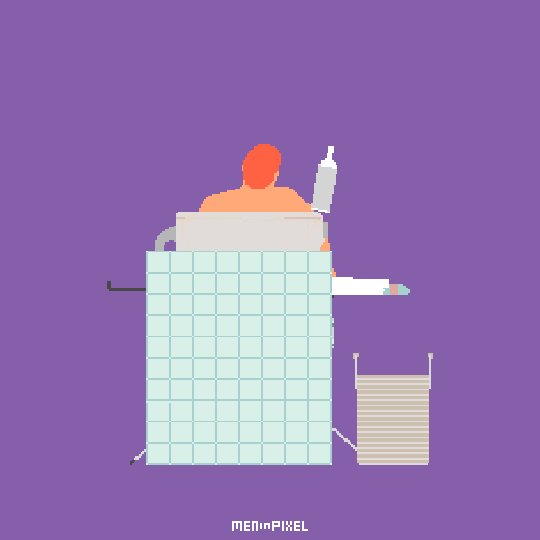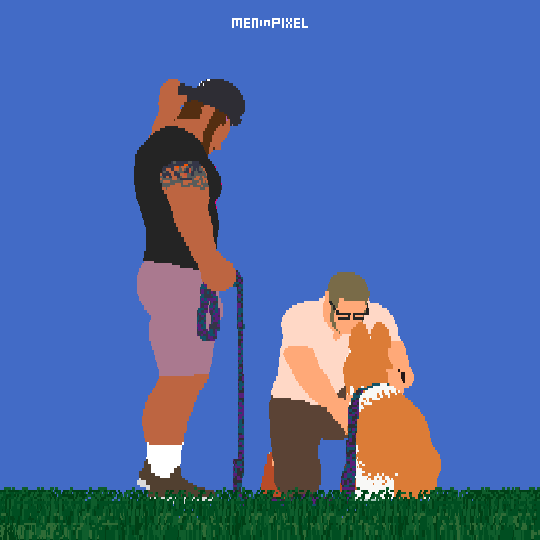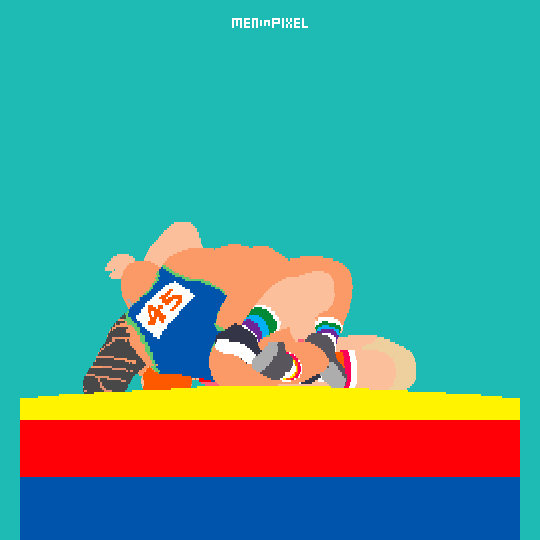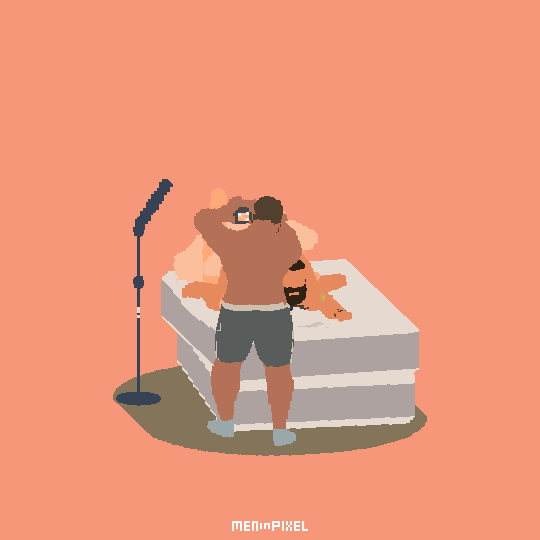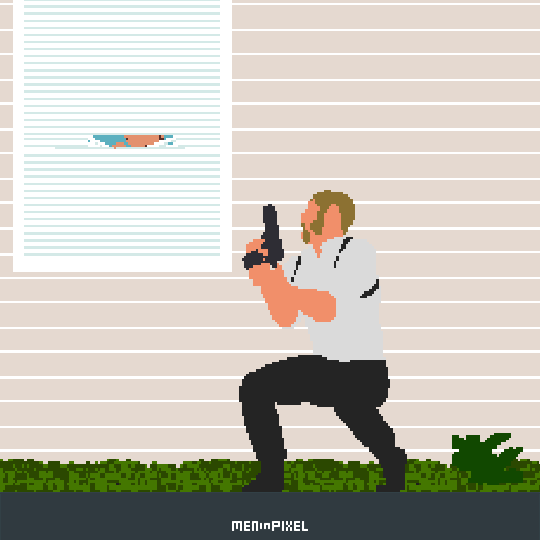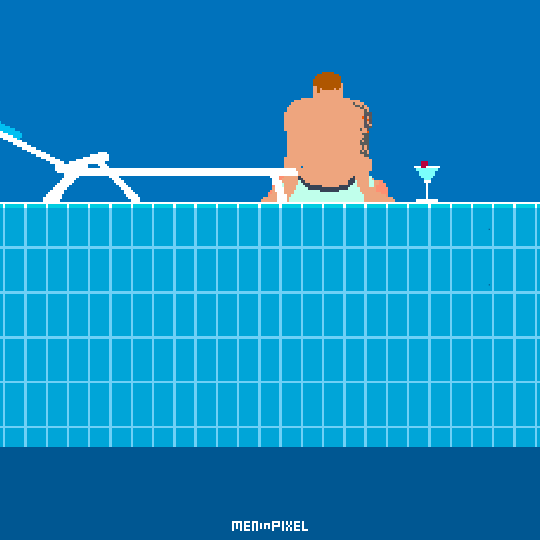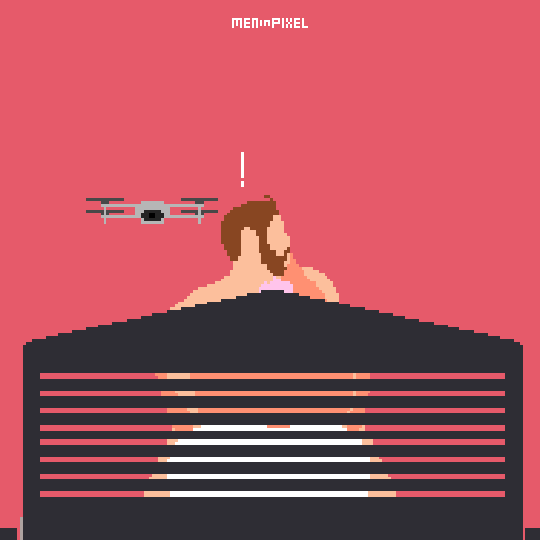 Follow Gareth Johnson on Twitter
---
Show your support for G-TV by grabbing one of our t-shirts.
Available in a range of colours and styles.