100 Heroes: Michael Llewelyn Davies
The lost boy who was the inspiration for Peter Pan.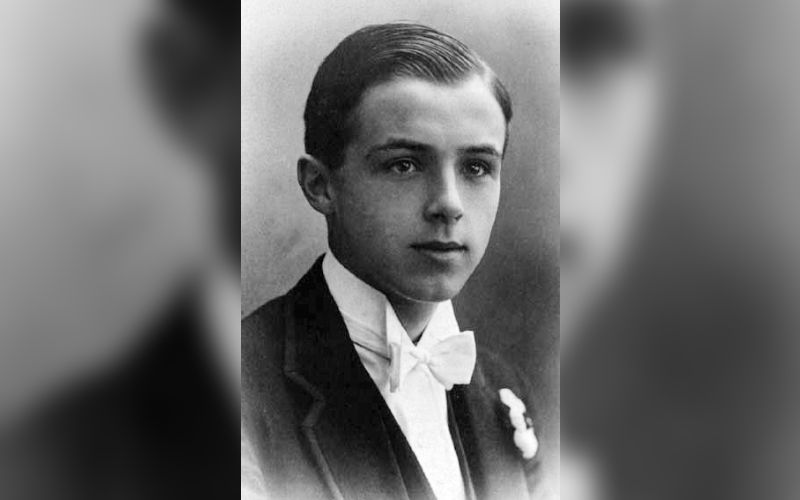 Michael Llewelyn Davies was – along with his four brothers – the inspiration for J. M. Barrie's characters Peter Pan, the Darling brothers, and the Lost Boys.
Early life
Michael Llewelyn Davies was born in 1900. He was the fourth of five sons of Arthur and Sylvia Llewelyn Davies.
J.M. Barrie was a family friend before Michael's birth. It is widely accepted that it was Michael who most influenced the portrayal of Peter Pan – a character that Barrie first began writing about in 1902.
Barrie became the guardian of Davies and his brothers, following the death of Davies' father in 1907 and his mother in 1910.
When Davies went away to school at Eton, he wrote daily to Barrie.
Contemporaries at Eton confirmed that Davies had a sexual relationship with Roger Senhouse, a fellow student.
Adulthood
From Eton, Davies went on to study at Christ Church, Oxford.
It was at Oxford that Davies first met Rupert Buxton and the two became inseparable and were known by contemporaries as a couple.
Death
In 1921, about a month before Davies's 21st birthday, he and Buxton drowned together in Sandford Lasher – a pool of water downstream of a weir near Sandford Lock on the River Thames, a few miles from Oxford.
The closeness of Davies and Buxton, combined with the uncertain circumstances of their deaths, led to speculation that the pair had died in a suicide pact. Dangerous currents in Sandford Lasher had made the pool notorious as a drowning hazard, but Davies and Buxton had swum there previously.
Buxton was a good swimmer, but Davies wasn't confident in the water.
A witness at the coroner's inquest reported that one man was swimming to join the other, who was sitting on a stone on the weir, but he experienced 'difficulties' and the other dived in to reach him. The coroner's conclusion was Davies had drowned accidentally, and Buxton had drowned trying to save him.