100 Heroes: Michael Tippet
The gay man who was one of Britain's greatest composers.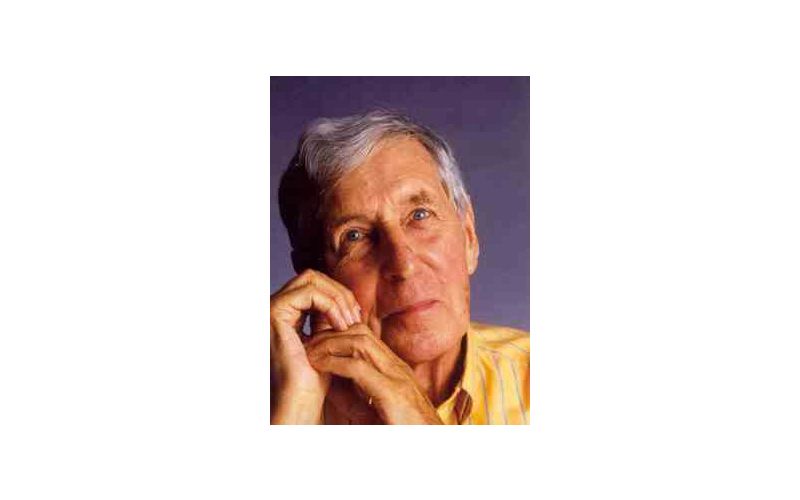 Michael Tippett was a composer who rose to prominence during and immediately after the Second World War. He's seen as one of the leading British composers of the 20th century.
Among his best-known works are the oratorio A Child of Our Time, the orchestral Fantasia Concertante on a Theme of Corelli, and the opera The Midsummer Marriage.
Early life

Tippett was born in 1905, and was raised in the English county of Suffolk.
He was schooled in boarding schools, first in Dorset and then in Edinburgh. In 1920, he was removed from school in Edinburgh when he was discovered having sex with another boy. He completed his schooling in Lincolnshire where he began to develop his passion for music.
He went on to study at the Royal College of Music, beginning his course in 1923 at the age of 18.
Career
By 1932, Tippett was focusing on the composition of music, and his career was progressing.
Tippett had been politically active for a number of years, involved in socialist movements.
When the WWII broke out, Tippett registered as a conscientious objector on the grounds of his pacifism. In 1943, he sentenced to three months imprisonment for failing to comply with an order of conscription.
On his release from prison, Tippett returned to teaching music.
Tippett was able to rebuild his career through his friendship with Benjamin Britten and Peter Pears.
In 1966, Tippett was awarded a knighthood.
Personal life
Through friends, he met Wilfred Franks - a young artist. Franks became one of the major relationships in Tippett's life.
Karl Hawker was another significant relationship in Tippett's life.
In 1998, Tippett died following a stroke. He was 92.