100 Heroes: Mikhail Kuzmin
The gay man who became one of Russia's greatest poets.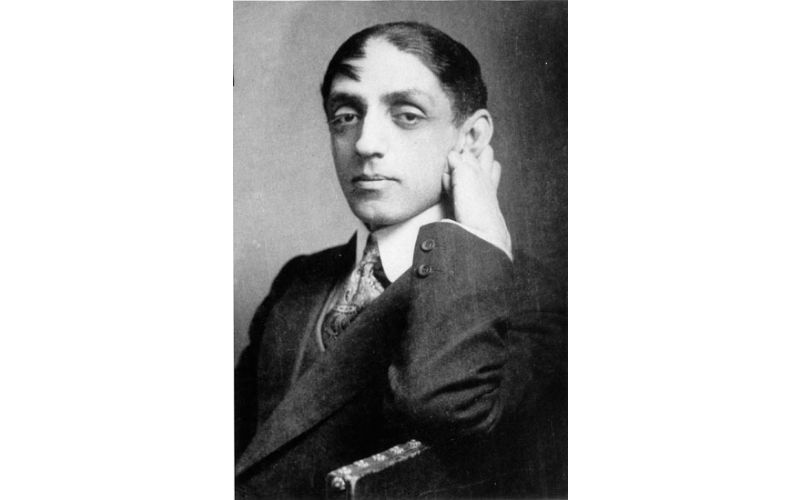 Mikhail Kuzmin was a Russian poet, musician and novelist.
He's remembered as a prominent contributor to the Silver Age of Russian Poetry.
Biography
Born in 1872 into a noble family, Kuzmin grew up in St. Petersburg and studied music at the Saint Petersburg Conservatory.
Kuzmin's first published writings appeared in 1905.
He began contributing to the literary magazine, Vesy. Through Vesy, he published the first Russian novel with a homosexual theme, Wings, which instantly achieved notoriety and made him a widely popular writer.
Kuzmin's first collection of poetry was published in 1908.
Kuzmin had a number of notable relationships, including Sergei Sudeikin, and Yuri Yurkun.
Kuzmin died in 1936.