The seductive and stylish call of the sirens
The new collection from Modus Vivendi takes inspiration from Ancient Greece.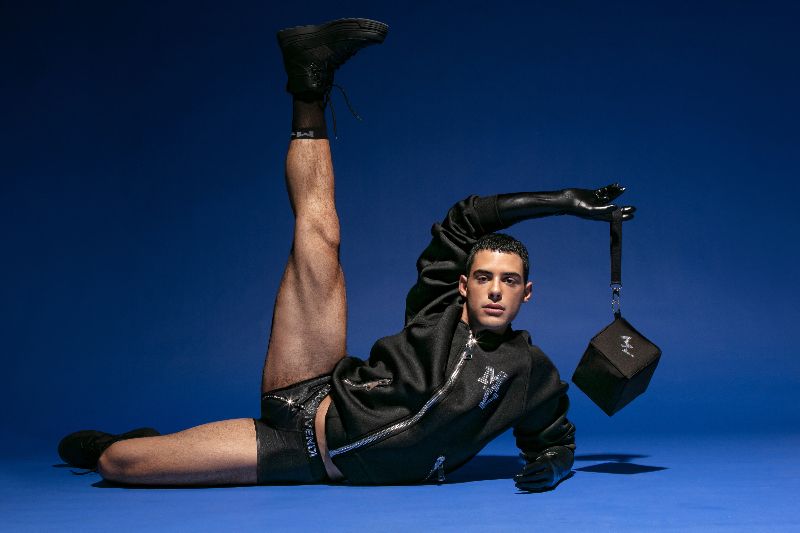 The latest collection from Modus Vivendi is called Siren – a mix of bold and versatile pieces for the fashion-forward individual.
Inspired by the mythical Sirens of Ancient Greece, these are alluring and seductive pieces that will definitely turn heads.
As part of its Siren Collection, Modus Vivendi is now exploring the sex-appeal of Scuba. Crafted from neoprene, these pieces combine function and comfort.
The underwear pieces are constructed from a fabric that looks like satin, for maximum sensuality.
Credits
Collection: Siren by Modus Vivendi
Photographer: Joan Crisol @joan_crisol
Model: Leonardo Hanna Azrak @leonardohazrak
Location: Madrid, Spain