100 Heroes: Montgomery Clift
The gay man who was one of the greatest actors of his generation.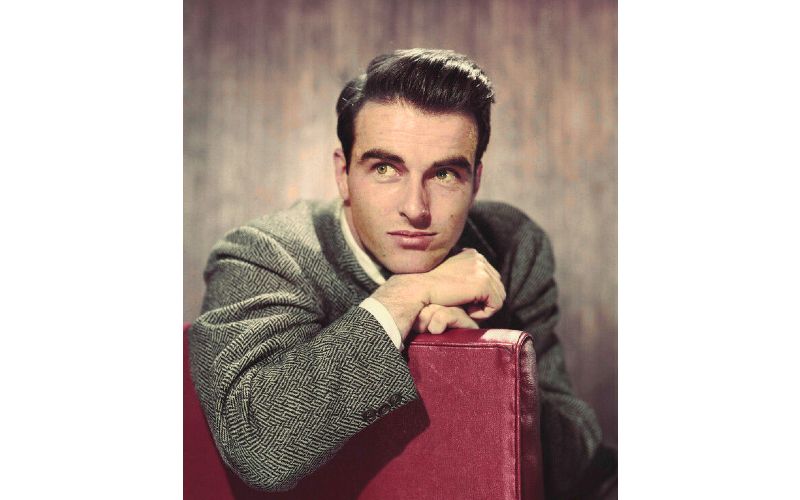 Montgomery Clift was one of the greatest actors of his era. A four-time Academy Award nominee, he specialised in the portrayal of moody, sensitive, young men.
Early life
Clift was born in 1920 in Nebraska.
The family moved to New York City, where Clift developed a passion for acting. He made his Broadway debut in 1935, at the age of 15.
Career
At the age of 25, Clift moved to Hollywood. His first movie role was opposite John Wayne in Red River, which was shot in 1946 and released in 1948.
Clift's performance in A Place in the Sun (1951) is regarded as one of his signature method-acting performances. It's one of the performances for which he was nominated Best Actor at the Academy Awards.
Personal life
In 1956, Clift was seriously injured when the car he was driving hit a telephone pole. Clift was driving home after a dinner party at the house of Elizabeth Taylor, one of his closest friends.
Clift required plastic surgery to his face, but it's reported that he never physically or emotionally recovered from the accident.
Clift's relationships with men were common knowledge among his contemporaries. Significant relationships included William LeMassena.
Clift died in 1966, following a heart attack.