100 Heroes: Constantine Cavafy
The gay man who became an influential poet.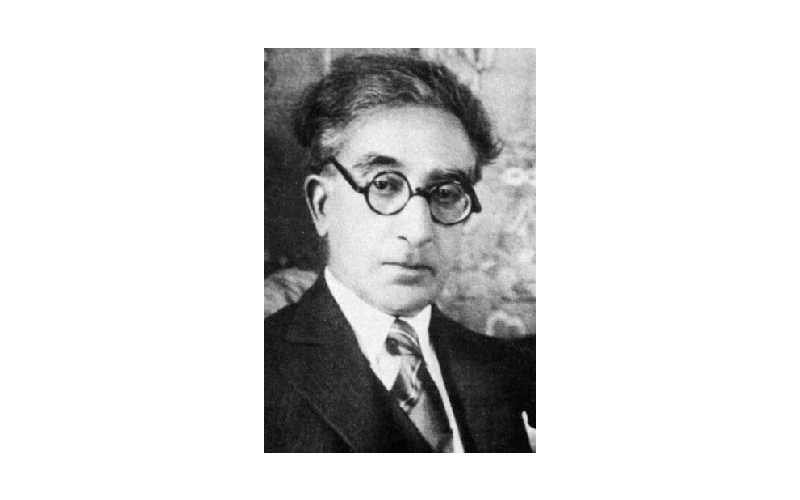 Constantine Cavafy was an Egyptiot Greek poet, journalist and civil servant. His consciously individual style earned him a place among the most important figures not only in Greek poetry, but in Western poetry as well.
Cavafy wrote 155 poems, while dozens more remained incomplete or in sketch form.
During his lifetime, he consistently refused to formally publish his work and preferred to share it through local newspapers and magazines, or even print it out himself and give it away to anyone interested. His most important poems were written after his fortieth birthday, and officially published two years after his death.
Early life
Cavafy was born in 1863 in Alexandria, Egypt.
His family were from the Greek community in Constantinople.
Career
Cavafy started his career by working as a journalist, before moving into the Egyptian civil service.
He published his poetry from 1891 to 1904 in the form of broadsheets, and only for his close friends. Any acclaim he was to receive came mainly from within the Greek community of Alexandria.
In 1903, he was introduced to mainland-Greek literary circles through favourable reviews.
His poems are, typically, concise but intimate evocations of real or literary figures and milieux that have played roles in Greek culture. Uncertainty about the future, sensual pleasures, the moral character and psychology of individuals, homosexuality, and a fatalistic existential nostalgia are some of the defining themes of his work.
One of Cavafy's most important works is his 1904 poem Waiting for the Barbarians. The poem begins by describing a city-state in decline, whose population and legislators are waiting for the arrival of the barbarians. When night falls, the barbarians have not arrived. The poem ends: "What is to become of us without barbarians? Those people were a solution of a sort."
Personal life
Cavafy's experience of same-sex relationships was a consistent theme throughout his poetry.
Cavafy died of cancer in 1933 – he was 70 years old.
Legacy
Since his death, Cavafy's reputation has grown. His poetry is taught in school in Greece and Cyprus, and in universities around the world.