100 Heroes: Peter Berlin
The gay man who helped turn porn into an erotic art-form.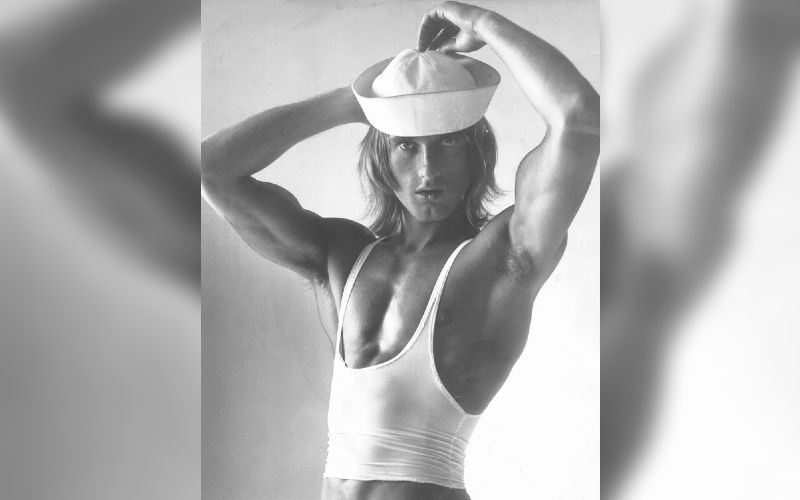 Peter Berlin was the stage name of Armin Hagen Freiherr von Hoyningen-Huene. A model and performer, Berlin was an iconic figure of the emerging gay identity of the 1970s.
Early life
Born in 1942, Berlin was born in Poland and then grew up in Berlin.
He studied photography and began working as a photographer for German television.
San Francisco
In the early 1970s, Berlin moved to San Francisco.
He achieved notoriety with his appearance in the gay porn film Nights in Black Leather which was released in 1973. He only appeared in one other porn film, That Boy, which was released in 1974.
Berlin's distinctive look – his straight hair and tight, hyper-sexualised clothing – became instantly recognisable and helped define the queer aesthetic of the era.
Cultural collaborators
Helping to solidify Berlin's place in our queer culture, he was photographed by Robert Mapplethorpe and he was used as a model for drawings by Tom of Finland.
Later life
Berlin continues to live in San Francisco where he focuses on his photography.