100 Heroes: Tchaikovsky
The gay man who was one of the world's greatest composers.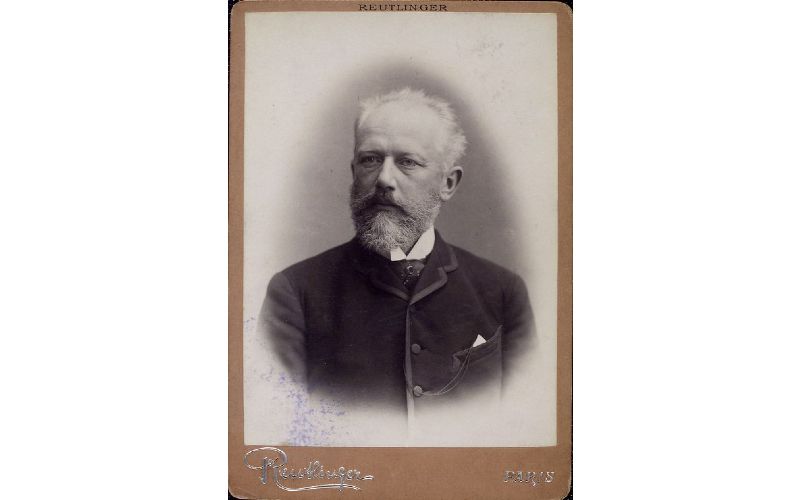 Pyotr Ilyich Tchaikovsky is recognised as one of history's greatest composers.
Associated with the romantic period of classical music, his works remain among the most popular around the world.
Tchaikovsky is seen as the first Russian composer to build an international reputation - helped by his appearances as a guest conductor in Europe and the US.
Early Life
Born in 1840, Pyotr Ilyich Tchaikovsky was born in Votkinsk, a small town in Vyatka Governorate in the Russian Empire.
Tchaikovsky began piano lessons at age five. His first composition was at the age of 14 - a waltz in memory of his mother who had recently died.
Tchaikovsky was sent to boarding school, where he continued to study the piano.
Following graduation, Tchaikovsky began work in the civil service.
In 1859, the Russian Musical Society was established, and Tchaikovsky began attending classes with a focus on instrumentation and composition.
Tchaikovsky's work was first publicly performed in 1865. From there, his reputation and career gradually progressed.
Personal life
Biographers generally agree that Tchaikovsky identified as a gay man, despite attempts by Soviet authorities to portray him as heterosexual.
Significant relationships in his life included Sergey Kireyev - they met while studying together at boarding school.
Death
Tchaikovsky died in 1893. He died at the age of 53, most likely of cholera although there is some debate as to whether he committed suicide.