100 Heroes: Philip Sassoon
The gay man who became an important politician.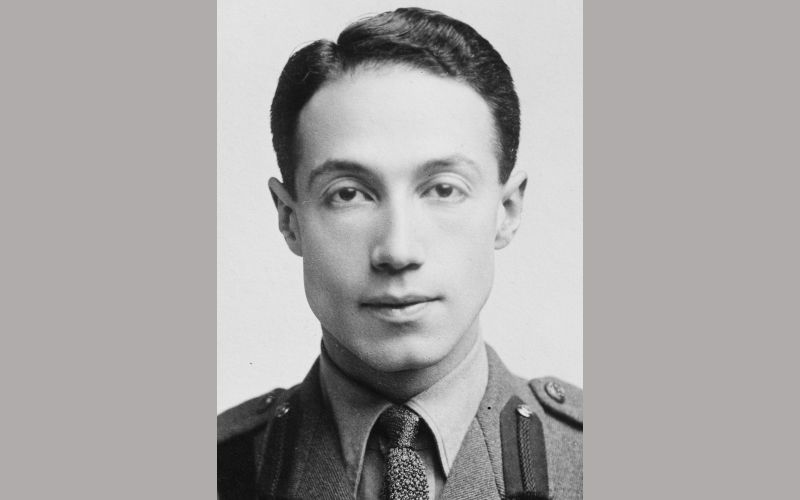 Philip Sassoon was a politician in England - renowned for his wealth and hospitality and notorious for his unabashed homosexuality.
He was a cousin of the war poet, Siegfried Sassoon.
Early life
Born in 1888, Sassoon was a member of two prominent families – Sassoon and Rothschild.
They were wealthy and well-connected.
Philip was educated at Farnborough Prep school and Eton before going up to Oxford.
Politics
Philip entered Parliament in 1912.
He was Member of Parliament for Hythe from 1912, succeeding his father.
Trent Park
Philip had a reputation for being one of the greatest hosts in Britain.
Although he owned a house at Park Lane, Sassoon arranged for Herbert Baker to design another home for him in 1912, Port Lympne in Kent.
Included in the completed building of Port Lympne was a bachelor's wing with Moorish courtyard. Its purpose was to accommodate young airmen from nearby Romney Marsh flying field. Aviation was one of Philip's passions, as was young airmen.
Personal life
Contemporary reports indicated that Sassoon was able to live a relatively open life as a gay man - unusual given the taboos of the time but undoubtedly made easier by his wealth and social connections.
Sassoon died in 1939, aged 50, of complications from influenza.