100 Heroes: Pierre Cardin
The gay man who gave the world a sense of style.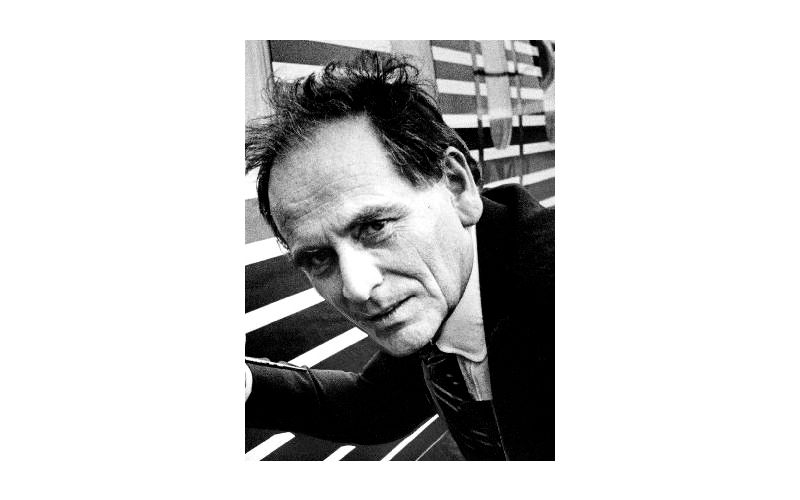 Pierre Cardin was a fashion designer.
He is known for what were his avant-garde style and Space Age designs.
He preferred geometric shapes and motifs, often ignoring the female form. He advanced into unisex fashions, sometimes experimental, and not always practical.
Career
Cardin was born in 1922, near Treviso in northern Italy.
The family moved to France in 1924, to escape rising fascism in Italy.
Cardin was interested in dressmaking, from a young age.
Cardin moved to Paris in 1945. There, he studied architecture and worked with the fashion house of Paquin after World War II.
Cardin founded his own fashion house in 1950. His career was launched when he designed about 30 of the costumes for a 1951 masquerade ball in Venice. He opened his first boutique in 1954.
Personal life
Cardin identified as a gay man.
He had a significant relationship with André Oliver, who was also his business partner.
Cardin died in 2020, at the age of 98.