100 Heroes: Prince George, Duke of Kent
The gay man who made the most of his life in the royal family.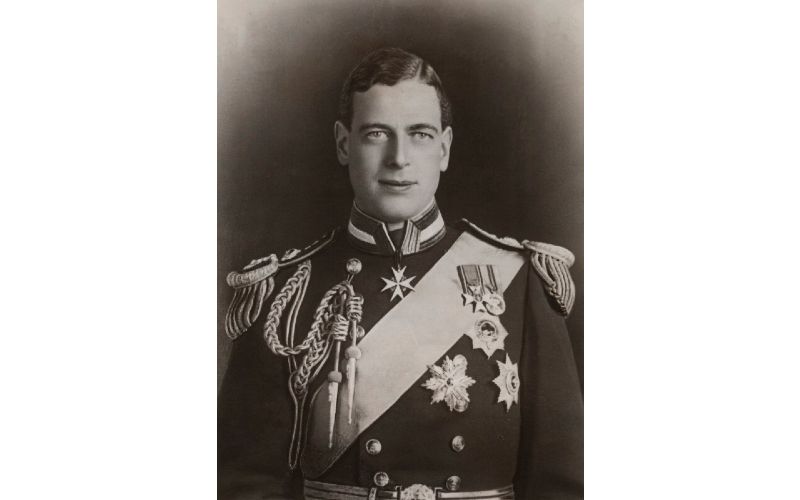 Prince George, Duke of Kent, was a member of the British royal family, the fourth son of King George V and Queen Mary.
He was the younger brother of Edward VIII and George VI.
He served in the Royal Navy and then in the Royal Air Force.
He was killed in a military air-crash in 1942.
Early life
Prince George was born in 1902 at the royal family's Sandringham Estate in Norfolk.
At the time of his birth, he was fifth in the line of succession to the throne, behind his father and three older brothers Edward, Albert and Henry.
Education and career
At the age of 13, like his brothers, George went to naval college. He remained on active service in the Royal Navy until 1929.
After leaving the navy, he briefly held posts at the Foreign Office and later the Home Office, becoming the first member of the royal family to work as a civil servant.
In 1936, George was appointed a personal aide-de-camp to his eldest brother, the new King Edward VIII. Following the abdication of Edward VIII, he was appointed a personal naval aide-de-camp to his elder brother, now George VI.
At the start of the Second World War, George returned to active military service.
Personal life
In 1934, George married Princess Marina – his second cousin. The couple had three children.
George was known to have numerous affairs with both men and women.
Notable men in his life included Cecil Roberts, Noël Coward, Jorge Ferrara, and José Uriburu.
Death
In 1942, George and 14 others took off in a RAF Short Sunderland flying boat W4026 from Invergordon, Ross and Cromarty, to fly to Iceland. The aircraft crashed on Eagle's Rock, a hillside near Dunbeath, Caithness, Scotland. All but one were killed, including George – he was 39 years old.
George's death marked the first time in more than 450 years that a member of the royal family died on active service.