100 Heroes: Quentin Crisp
The gay man who became an icon of queer culture.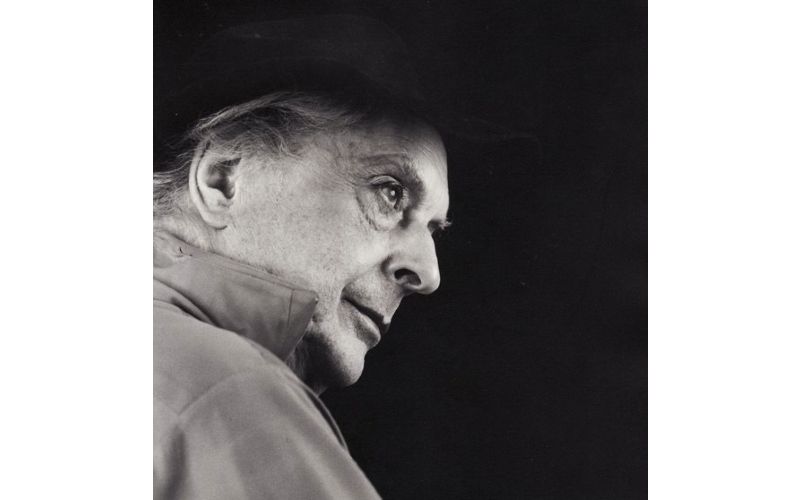 Quentin Crisp was an English writer, raconteur and actor.
From a conventional suburban background, Crisp was unconventional – he wore make-up and painted his nails. During his teenage years he worked briefly as a rent-boy. He then spent 30 years as a professional model for life-classes in art colleges.
The interviews he gave about his unusual life attracted increasing public curiosity and he was soon sought after for his highly individual views on social manners and the cultivating of style.
His one-man stage show was a long-running hit both in Britain and America and he also appeared in films and on TV.
Early life
Quentin Crisp began life as Denis Pratt. He was born in South London in 1908.
After leaving school in 1926, Crisp studied journalism at King's College London, before switching to take art classes at the Regent Street Polytechnic.
Around this time, Crisp began visiting the cafés of Soho – his favourite being The Black Cat in Old Compton Street – meeting other young gay men and rent-boys, and experimenting with make-up and women's clothes.
He moved to live in central London in 1930.
Career
After working at a number of different jobs, in 1942, Crisp began working as a model in life classes. He worked as a life model for the next 30 years.
In 1968, Crisp published The Naked Civil Servant. It wasn't the first book that he'd published, but this was his breakthrough writing.
The book was adapted into a television series, broadcast in 1975. The series starred John Hurt as Crisp.
Building on the success of the book and the television series, Crisp created a one-man show that he toured through the UK and the US.
In 1981, he moved to live in New York.
Death
Crisp died of a heart attack in 1999.