100 Heroes: R. W. Ketton-Cremer
The gay man who helped tell the story of decriminalisation in the UK.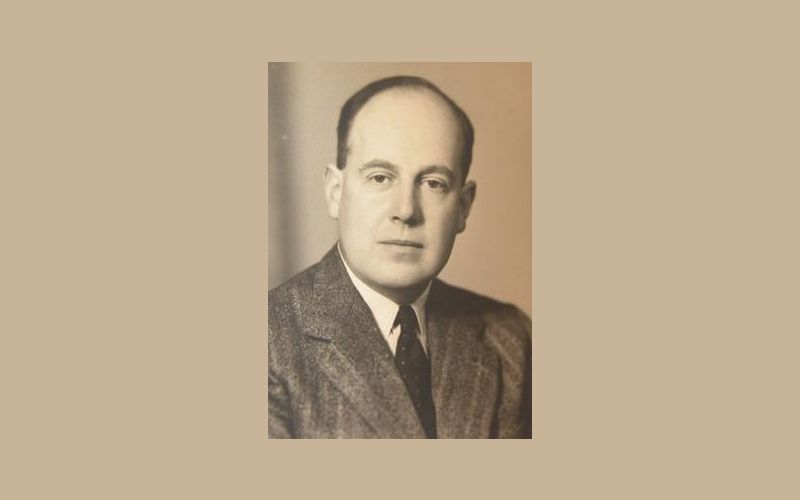 Robert Wyndham Ketton-Cremer was an English landowner, biographer and historian.
He bequeathed his family seat, Felbrigg Hall, to the National Trust.
Early life
Ketton-Cremer was born in Devon in 1906.
He was educated at Harrow School before studying English Literature at Oxford.
Felbrigg Hall
Ketton-Cremer was a descendant of the Wyndham family, who owned the Felbrigg estate in Norfolk, and was known as "the Last Squire".
He inherited the estate on the death of his father in 1933.
Writing
Ketton-Cremer wrote widely on the history of his native Norfolk as well as number of biographies, including one of Whig statesman William Windham, one of politician Horace Walpole, and one of the poet Thomas Gray.
Personal life
Ketton-Cremer never married. He was a gay man who was forced to conceal his sexuality because same-sex sexual activity was criminalised at that time.
His friends were aware of his sexuality.
Ketton-Cremer died in 1969. He bequeathed Felbrigg Hall to the National Trust.