100 Heroes: Reginald Brett, 2nd Viscount Esher
The gay man who shaped the foreign affairs of the British Empire.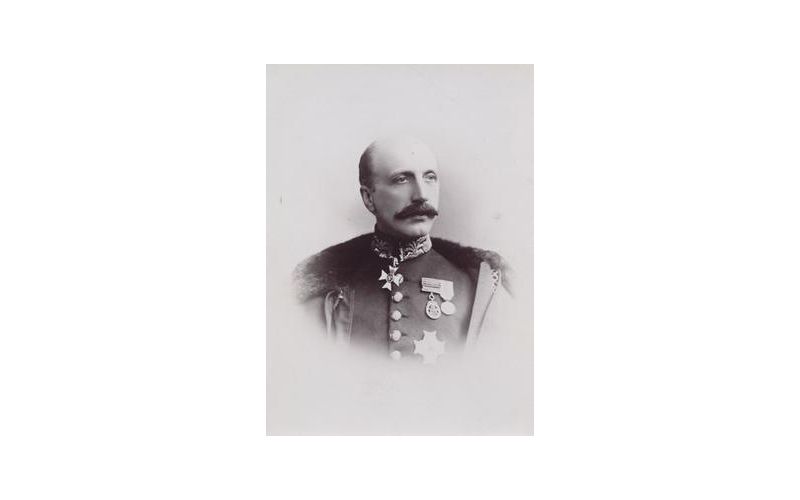 Reginald Brett, 2nd Viscount Esher, was an historian and politician in the United Kingdom.
He is best-known for his influence over military and foreign affairs as a behind-the-scenes fixer.
Early life
Born in London in 1852, Reginald Brett – who was known to all as Regy – was born into a wealthy and influential family.
He was educated at Eton and Trinity College, Cambridge.
As a young man, Brett was known as a socialite – cultivating important friendships with well-connected and influential people.
Career
Brett began his political career in 1880, as Liberal Member of Parliament for Penryn and Falmouth.
After losing an election in 1885, Brett stepped back from publicly political roles and specialised in working behind-the-scenes.
Brett continued to pursue his natural networking abilities – building important friendships and alliances that enabled him to influence policy and decision-making, particularly in relation to reform of the military.
World War I
Brett was deeply involved in decision-making regarding Britain's response to the outbreak of war in Europe. He was particularly focused on France, liaising closely between French Intelligence and British Intelligence.
Personal life
Although married with children, Esher's sexual encounters with men were widely-known and accepted.
Brett described the years before his marriage as having been filled with 'rapturous' love affairs with various young men.
Brett's pursuit of men also continued after he was married. He told a friend that he couldn't remember a single day when he was not in love with one young man or another.
He later published anonymously a white-covered book of verse called Foam, in which he glorified 'golden lads'.