100 Heroes: Reverend John Church
The gay man who became known as one of the first clergyman to publicly identify as queer.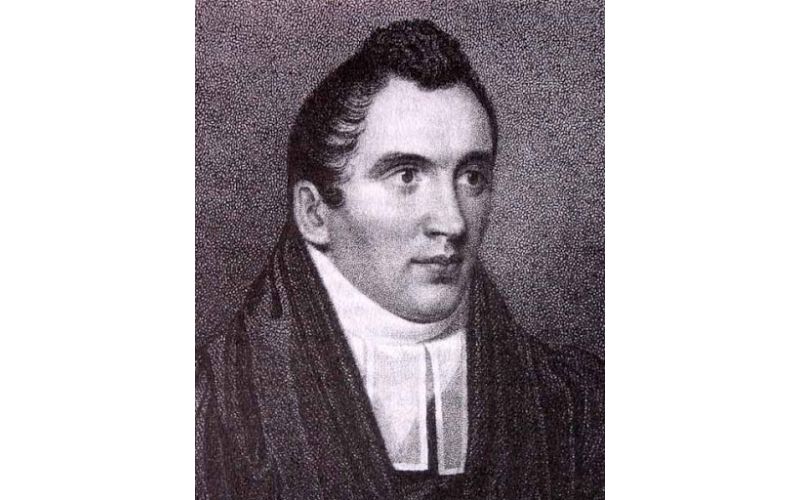 John Church was a religious minister who was most famous for his involvement in the homosexual scandal of the Vere Street Coterie. He is claimed by some as the first openly 'gay' ordained Christian minister in England.
Early life
Born in 1780, as a toddler, Church was left abandoned on the steps of St John's Church in Clerkenwell – which is why he is called John Church.
He became a ward of the state, residing at the Foundling Hospital in London.
Preaching
In 1807, Church was baptised and accepted an appointment as a preacher at a baptist chapel in Oxfordshire. He was dismissed from this position in 1808 following rumours that he was sodomising young men in the congregation.
He returned to London, where he continued work as a baptist minister.
Vere Street
By 1813, Church was known to be associated with the White Swan – a gay bar in Vere Street. Church was described as the chaplain of the White Swan and was reported to have performed marriage ceremonies for male couples.
Imprisonment
In 1816, Church was charged with attempted sodomy. His accuser was Adam Foreman – a 19-year-old apprentice potter.
Church was found guilty and sentenced to two years' imprisonment.
Following his release from prison, Church returned to preaching. He disappears from the public record in 1826.
His date of death is unknown but is believed to be around 1835.