100 Heroes: Robert Bernays
The gay man who played an important role in WWII.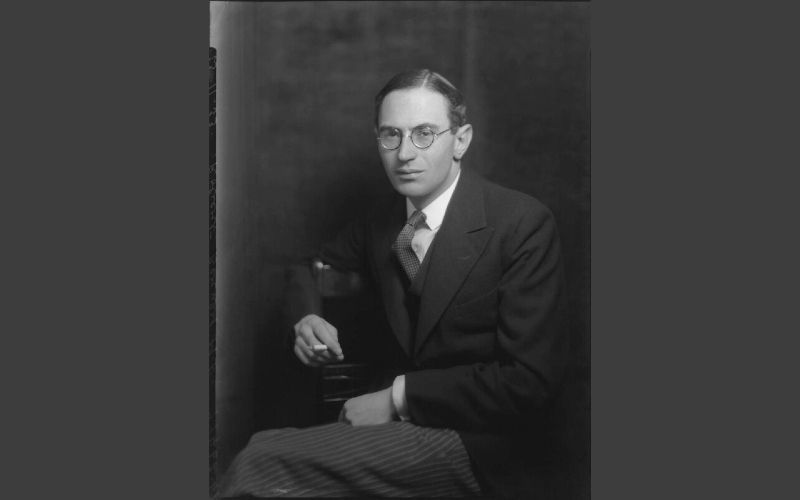 Robert Bernays was a politician in the United Kingdom who served as a Member of Parliament from 1931 to 1945.
Early life
Born in 1902, Bernays was educated at Rossall School and Worcester College, Oxford where he was president of the Oxford Union in 1925.
After university, he became a journalist.
Political career
In the 1931 general election, Bernays was elected the member of parliament for Bristol North.
In 1932, Bernays visited Germany for the first time. He subsequently developed an expert knowledge of the country and was a consistent and determined critic of the Nazis after their accession to power in early 1933.
Second World War
Bernays joined the Army in 1942.
Bernays died in a plane crash in the Adriatic Sea in January 1945, while flying from Italy to Greece as part of a parliamentary delegation to visit British troops.
Personal life
Significant relationships included Harold Nicolson, and William Lygon.