100 Heroes: Robert Graves
The gay man who became one of Britain's leading writers.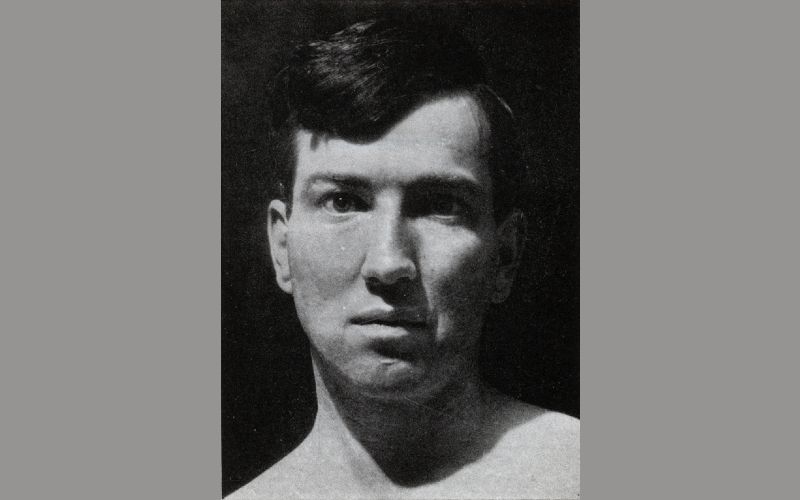 Robert Graves was a British poet, historical novelist, critic, and classicist.
Graves produced more than 140 works in his lifetime.
He earned his living from writing, particularly popular historical novels such as I, Claudius; King Jesus; The Golden Fleece; and Count Belisarius.
Early life
Graves was born in 1895 in Surrey.
He is reported to have had his first same-sex relationship while at school in Charterhouse – the boy was Peter Johnstone.
First World War
At the outbreak of the First World War in August 1914, Graves enlisted almost immediately.
He published his first volume of poems, Over the Brazier, in 1916. He developed an early reputation as a war poet and was one of the first to write realistic poems about the experience of frontline conflict.
At the Battle of the Somme, he was so badly wounded by a shell-fragment through the lung that he was expected to die and was officially reported as having died of wounds. He gradually recovered and, apart from a brief spell back in France, spent the remainder of the war in England.
Death
Graves died in 1985 at the age of 90 years.