100 Heroes: Robert Mapplethorpe
The gay man who brought a queer eye to photography.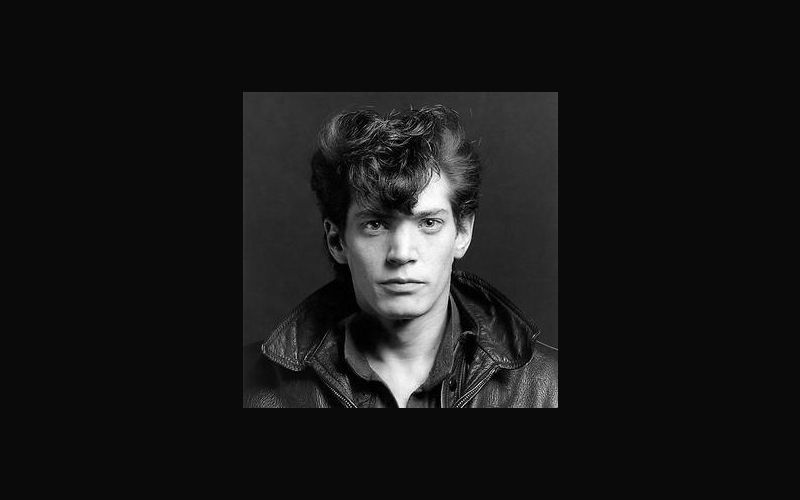 Robert Mapplethorpe was a photographer, best known for his black-and-white photographs.
His work featured an array of subjects, but he's best known for his celebrity portraits and his male nudes.
His most controversial works celebrated the gay BDSM subculture of New York City in the late 1960s and early 1970s.
A 1989 exhibition of Mapplethorpe's work, titled Robert Mapplethorpe: The Perfect Moment, sparked a debate in the United States concerning both use of public funds for "obscene" artwork and the Constitutional limits of free speech in the United States.
Early life
Mapplethorpe was born in 1946 in New York City.
He studied in Brooklyn, majoring in Graphic Arts.
Patti Smith
One of the significant influences in Mapplethorpe's life was Patti Smith. they lived together from 1967 until 1972. They collaborated on projects together. They remained close friends until Mapplethorpe's death.
Photography
Although he had experimented with photography, it wasn't until the mid-70s when Mapplethorpe began to concentrate on taking photos.
Mapplethorpe's lover, Sam Wagstaff, bought him a professional camera and Mapplethorpe began taking photos of friends and acquaintances.
Another lover, Jack Fritscher, introduced Mapplethorpe to the Mineshaft BDSM club in Manhattan, beginning his passion for leather.
Death
Mapplethorpe died in 1989 at the age of 42 due to complications from HIV/AIDS.