100 Heroes: Roland Barthes
The gay man who helped shape the way we communicate.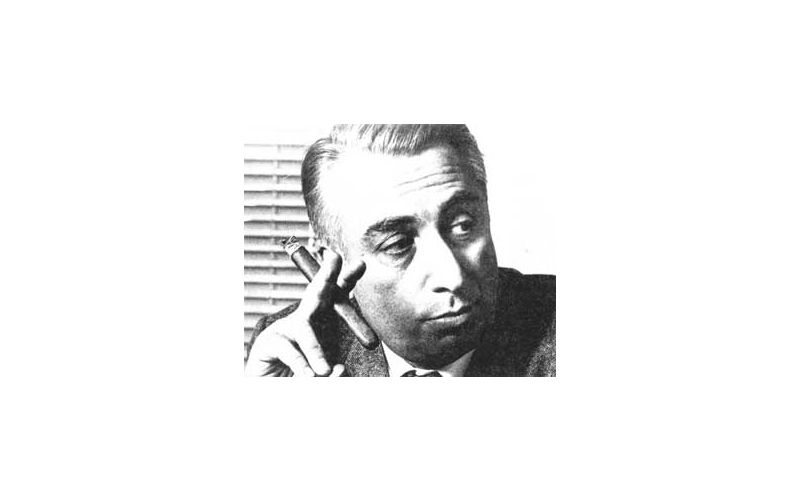 Roland Barthes was a literary theorist, philosopher, critic, and semiotician.
He was particularly known for developing and extending the field of semiotics – the study of signs and symbols.
Early life
Barthes was born in 1915 in the town of Cherbourg in Normandy. When Barthes was eleven, his family moved to Paris.
Barthes studied classical literature at the Sorbonne.
He was exempted from military service during World War II due to ill-health.
Academic career
In the decades following the war, Barthes held a number of academic posts and wrote extensively.
In the early 1960s, Barthes focused his attention on the fields of semiology and structuralism.
Personal life
Barthes identified as a gay man, but – despite writing an autobiography – left little detail about his personal life or his encounters with men.
Death
Barthes died in 1980 – he was knocked down by a van while he was walking in Paris. He subsequently died of his injuries.