The men of Ancient Rome
Erotic gay fiction about a young slave boy trying to please his master.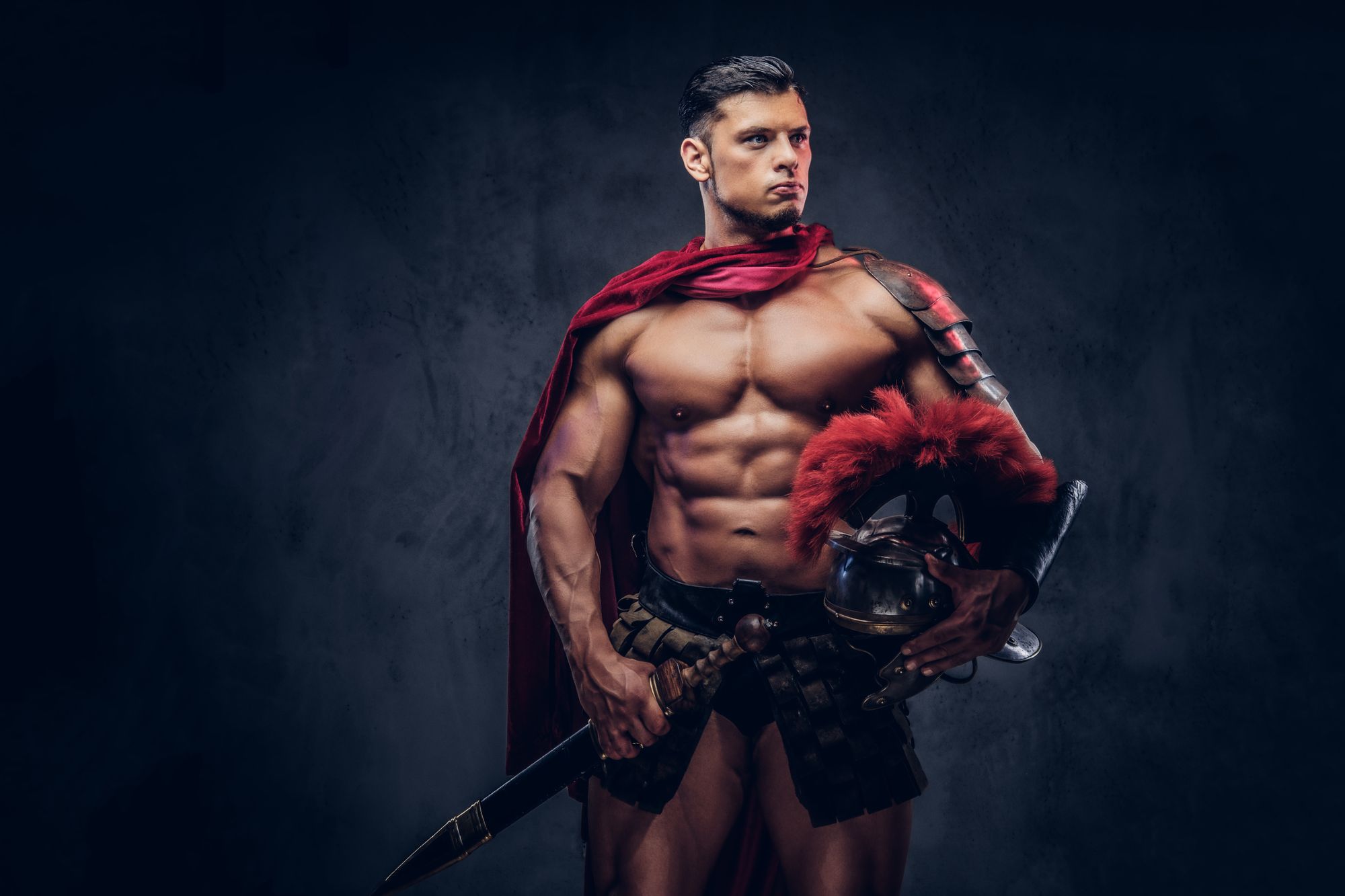 If you're thinking about the Roman Empire and looking for some fuel for your fantasies, you might want to take a look at this slice of erotic gay fiction.
Aemilius the Roman tells the story of a young slave boy trying to please his master.
This is erotic gay fiction that gets pretty explicit with the man-on-man action.
If that's what you're into, then you might want to have a read of the adventures of Aemilius to help fuel your fap fantasies.
Here's a sample:
Aemilius was surprised to suddenly have the room's attention drawn to him. Appius laughed and wrapped his arms around Aemilius drawing the boy into his lap.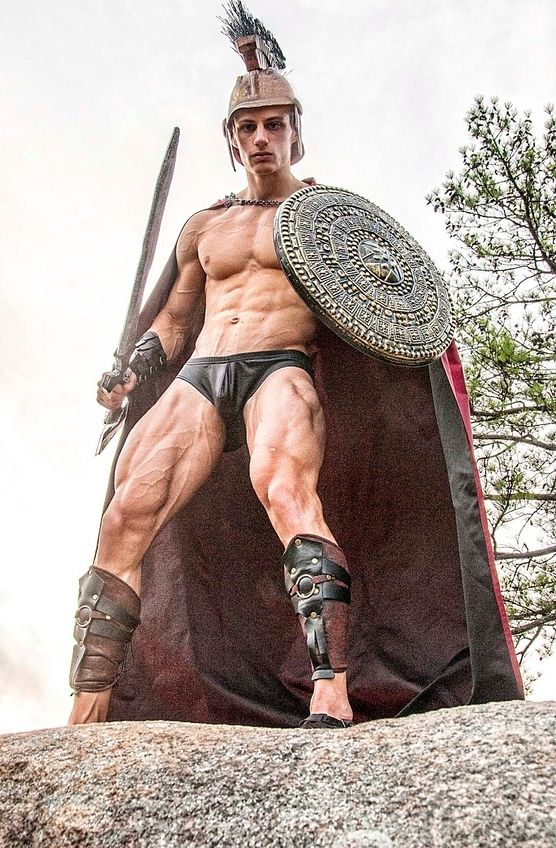 "Come now, Aemilius…" smiled Appius. "I think it's time that you entertained our guests - they have been admiring you all night!"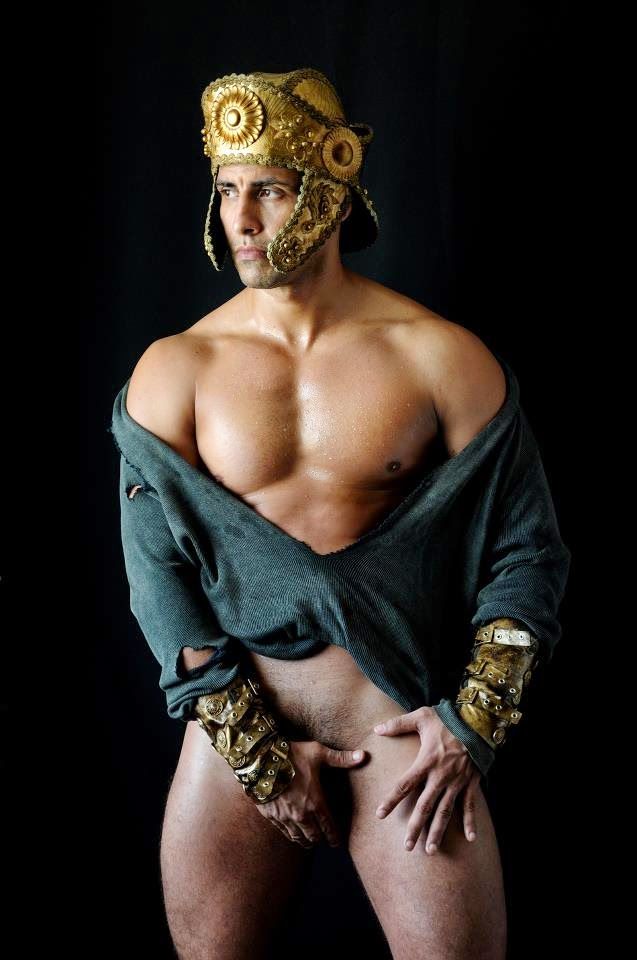 Aemilius felt a little self-conscious at suddenly being the centre of attention, even more so when Appius undid his robes and pulled them to the floor so that he was sitting before them all naked.
Aemilius the Roman is available through Amazon