100 Heroes: Ronald Wright
The gay man who published Sir Gee - a UK erotic physique magazine for men.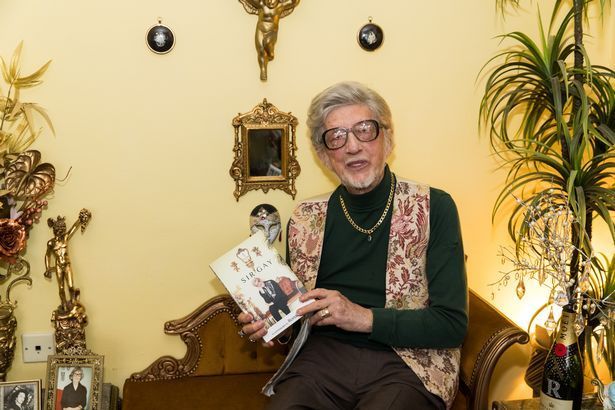 Ronald Wright was an illustrator of erotic art, who worked under the pen-name of Sir Gay.
In his autobiography, Ronald recounts his first sexual experience when he was 13 - picked up by middle-aged man while cruising in woods near his home.
Conscripted to the army in 1946, Wright spent his time in the services in Manchester. During this period, he developed his portraiture skills by sketching film stars.
In the 1950s, Wright began creating illustrations for health and fitness magazines such as Male Classics, Adonis, Body Beautiful, and Fizeek. He also set up a mail order picture service, Berkley Studios, posting sketches to clients all over the world. In 1960 he launched his own magazine, Sir Gay, which was eventually renamed Sir Gee because being gay was illegal in Britain at the time.
He spent time in prison in the early 1960s, after being arrested for having sex with another man. At the time, gay sex was illegal in the UK.
In later years, Wright worked as a life model.