100 Heroes: Sergei Eisenstein
The gay man who shaped the art of film.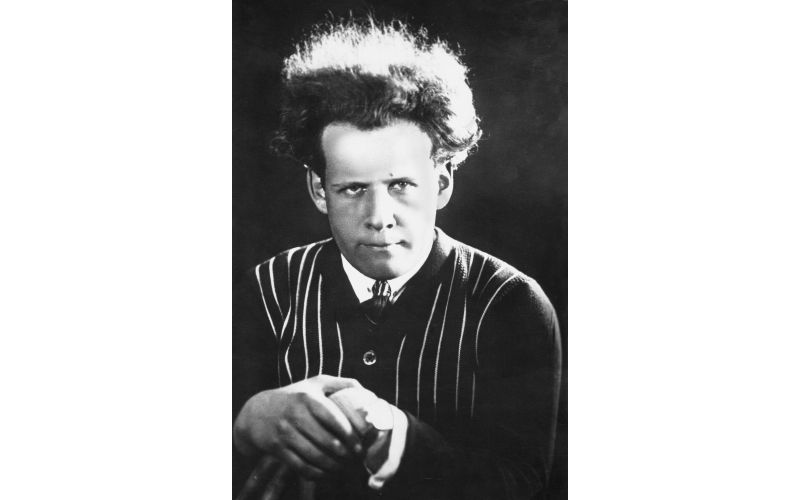 Sergei Eisenstein was a film director and film theorist. He was a pioneer in the theory and practice of montage. He is noted in particular for his silent films Strike (1925), Battleship Potemkin (1925) and October (1928).
Early years
Born in 1898, Eisenstein was raised in Latvia.
He studied architecture and engineering in Petrograd, following the career path of his father. However, in 1918, Eisenstein abandoned his studies and joined the Red Army in the Bolshevik Revolution.
In 1920, Eisenstein was transferred to a position in Minsk. Here, he studied Japanese and was exposed to Kabuki theatre.
The career
Eisenstein moved to Moscow in 1920, where he began working in theatre.
He worked as a designer and began writing about art theory as well as making films.
His most well-known films are Strike (1925). Battleship Potemkin (1925), and October (1928).
Eisenstein's focus in the films on structural issues such as camera angles, crowd movements, and montage led to criticism from the Russian film community.
Eisenstein travelled widely - across Europe, as well as to the US and Mexico.
Personal life
In 1934, Eisenstein married Pera Atasheva.
Eisenstein never publicly acknowledged his homosexuality, but it has long been widely acknowledged.
Eisenstein died in 1948, following a heart attack. He was 50.