100 Heroes: Siegfried Sassoon
The gay man recognised as one of England's greatest poets.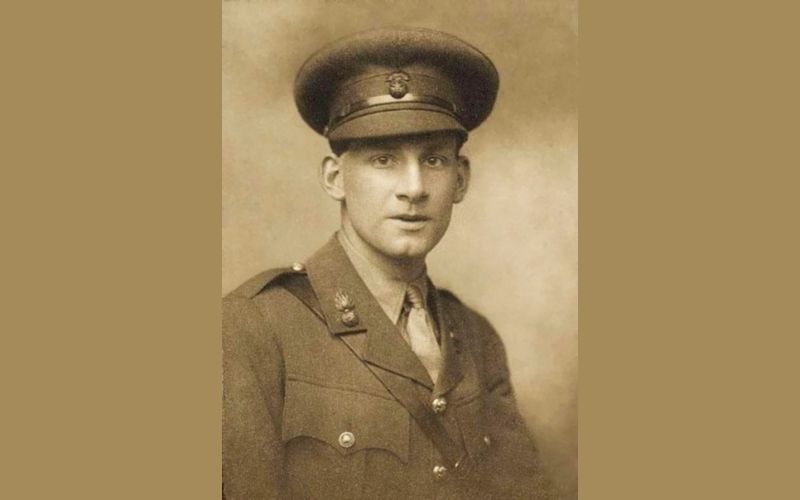 Siegfried Sassoon was an English poet, writer, and soldier.
Decorated for bravery on the Western Front, he became one of the leading poets of the First World War.
His poetry both described the horrors of the trenches and satirised the patriotic pretensions of those who, in Sassoon's view, were responsible for a jingoism-fuelled war.
Early life
Siegfried Sassoon was born in 1886 and grew up in Kent.
His family were an established and wealthy merchant family.
Sassoon studied history at Cambridge. He was an enthusiastic cricketer.
War service
Motivated by patriotism, Sassoon joined the Army as the threat of a new European war emerged.
Seeing active service in France, Sassoon was horrified by the realities of war – this was reflected in his writing.
Post-war life
In 1919, Sassoon took up a post as literary editor of the socialist Daily Herald – based in London.
He also undertook a lecture series to the United States.
He continued to find success with his writing.
Personal life
Significant relationships included William Atkin, Ivor Novello, Glen Shaw, Prince Philipp of Hesse, Beverley Nichols, and Stephen Tennant.
Sassoon died from stomach cancer in 1967.