Sliding into Saturday
Are we okay?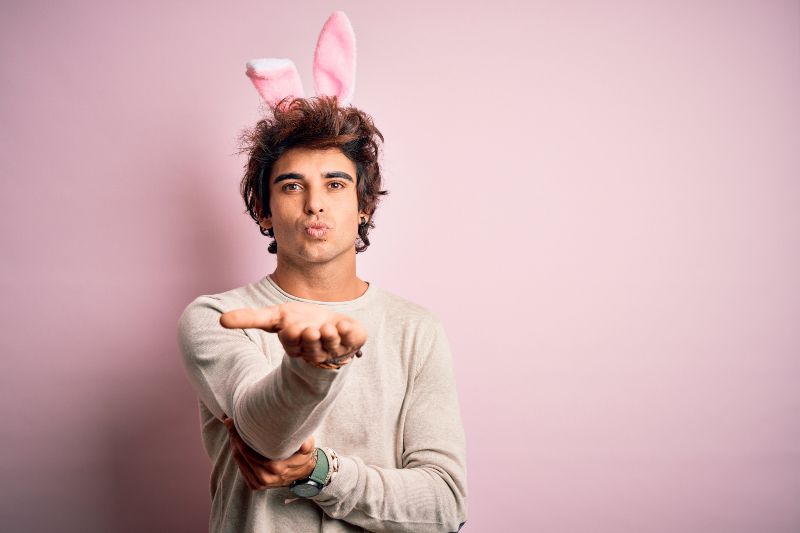 Whatever belief system guides you through life, this feels like a pretty important time of year.
Being agnostic or atheist is also a belief system, so I'm intentionally including everyone in this.
It's only once in every 33 years that the religious milestones of Easter, Ramadan, and Passover occur at the same time. That's this year - that's this weekend, that's now.
Maybe that doesn't actually mean anything, but the passing of time is impossible to ignore - particularly as we are constantly reminded of our mortality and the transience of everything that we try and hold onto.
The strategy that I'm currently trying to adhere to - albeit not always successfully - is to enjoy what I've got in front of me right now. We don't know what lies around the corner, we don't know the ups and downs that may lie ahead - we've got to do our best to find some joy in the here and now.
One of the things that I really enjoy is having a chat with my cousin Nicola. I'm trying to make it happen more regularly by turning it into a podcast - you can check out the latest episode here:
In the podcast, I mentioned a film that I saw this week - Godland. I'm still thinking about it. It's a Danish film set in Iceland. The scenery is spectacular but the storytelling is brutal in a good way.
I've only been to Iceland once. I'd like to get back there and explore it a bit more.
Let me know if you've got any feedback or suggestions or just something that you'd like to share. I'm always up for a chat.
Hope you're having a great weekend!
Gareth.