Troye Sivan gives us an ode to down-low guys
A new single. A new album. A new look?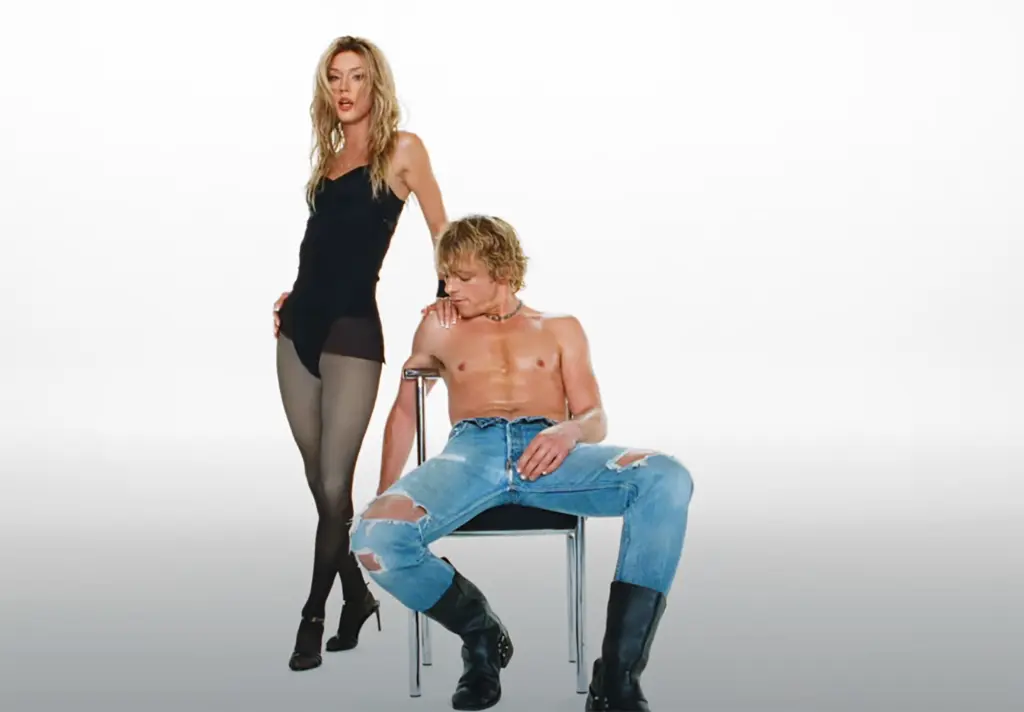 Troye Sivan is on a bit of a roll. With his latest album - Something To Give Each Other - now released, he's also given us the video clip for the third single from the album, One of Your Girls.
One of Your Girls is a bittersweet ode to down-low guys - the chorus: "Say what you want, and I'll keep it a secret/You get the key to my heart, and I need it/Give me a call if you ever get desperate/I'll be like one of your girls."
In the music video, Sivan delivers the fantasy and serves some femme realness, and the internet is buzzing about the appearance of Disney-alum and Ross Lynch.
Shot in-studio in New York, Gordon von Steiner is once again in charge of the video and Sergio Reis in charge of the choreography.
It's a different energy and a different aesthetic from the videos for the first two singles from the album, but echoes the more reflective nature of the song.
Got Me Started
The second single released from the album is It's called Got Me Started, and it's a vibe.
Gordon von Steiner - who also directed the video for Rush - shot this one in Bangkok. There's a bit of a Lost In Translation aesthetic, but also the affectionate observation that you see in the films of Hong Khaou. Everything is beautiful.
Got Me Started also gives us Sivan's first dance video. There's choreo from Sergio Reis and Mauro van de Kerkhof - the team who also worked on the video for Rush. This time around, Sivan is delivering the moves - he's clearly been spending some time in a dance studio. It's impressive.
Rush
The first single from the album was Rush - a total banger with a sexed-up music video that got everyone's attention.
The Insta thirst-traps
Dropping a thirst trap onto his Insta seems to be Troy Sivan's marketing strategy for his latest releases.
He teased the release of Rush with this one: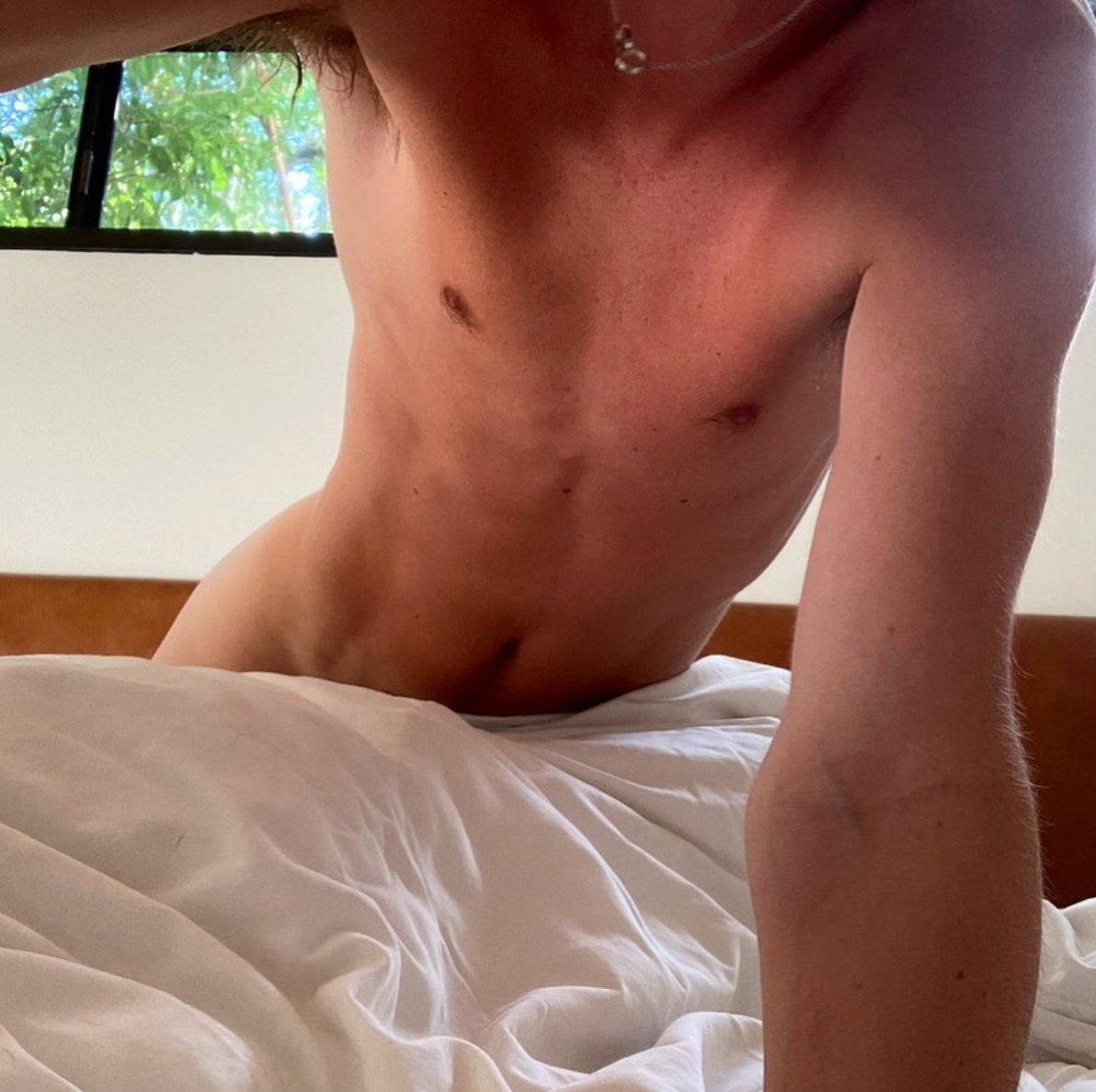 Then this scorcher - with the caption of "got me started" - is what he used to tease the second single.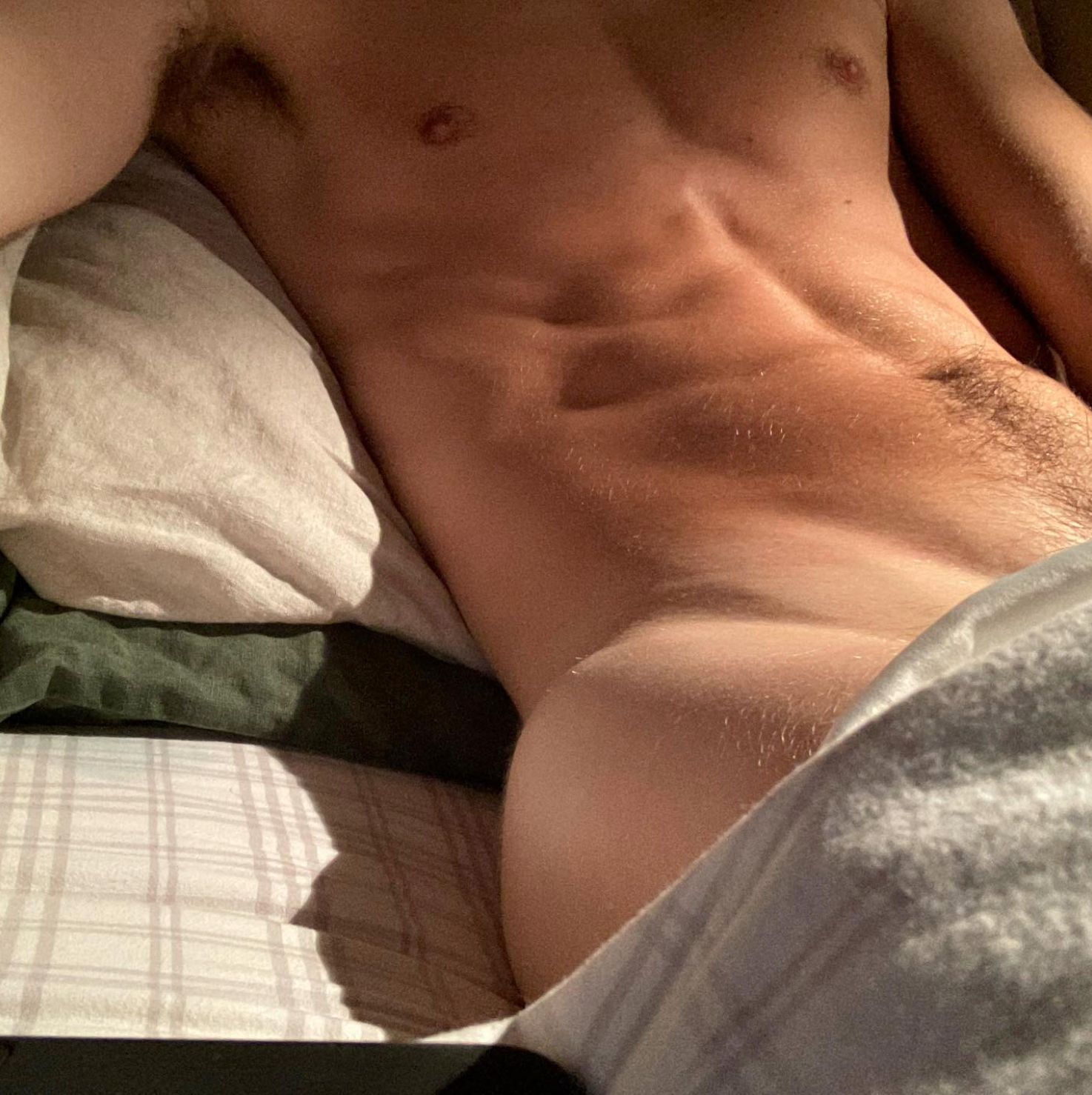 It's a theme that he's taken all the way through into the art-work for the album.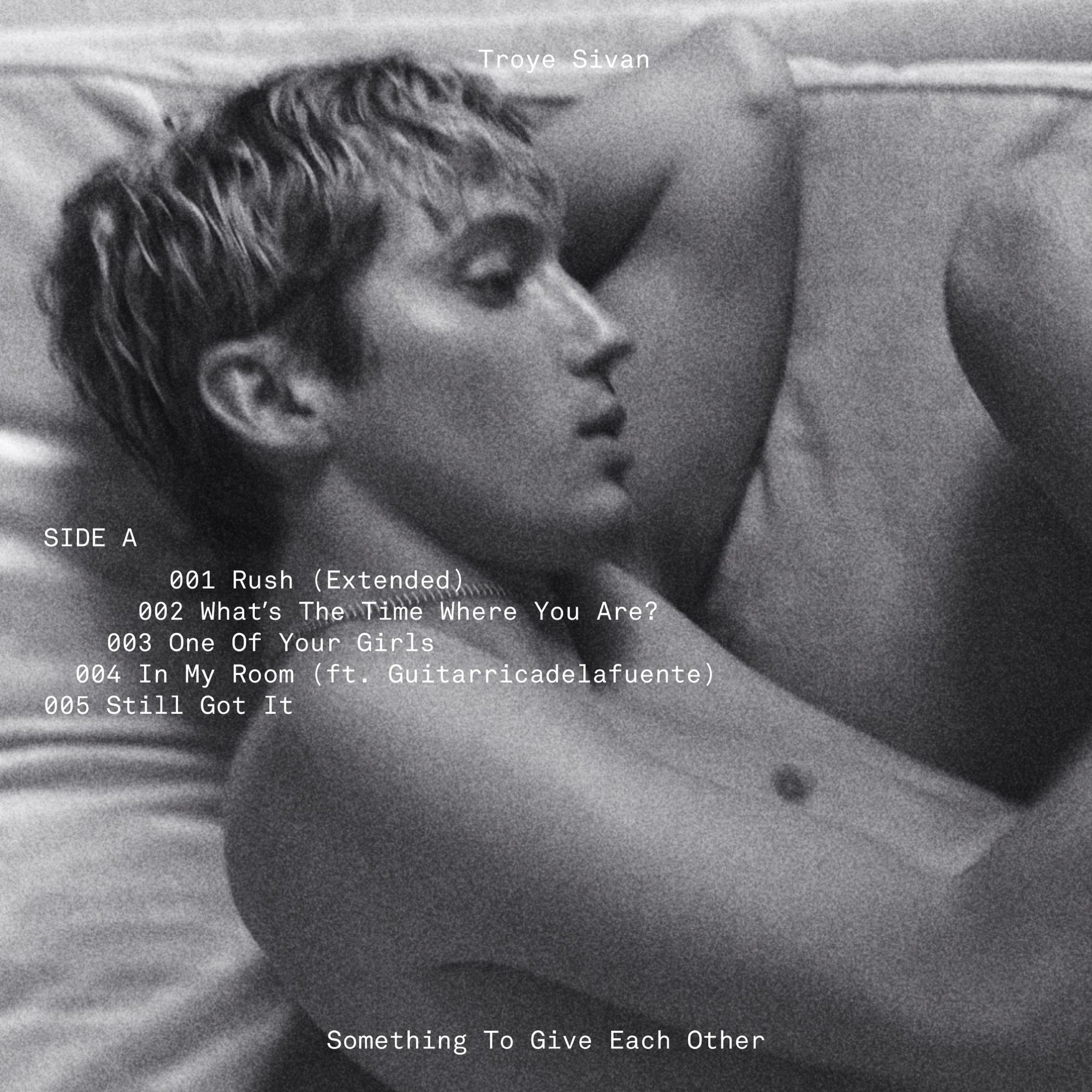 Who is Troye Sivan?
Troye Sivan has been working hard in the entertainment industry since about the age of 11, when he started appearing in television shows in Australia where he grew up. He talked publicly about being gay in a YouTube video, when he was about 18  –  he'd told his family a few years before that.
"I just got to this place where I was so gay in my personal life, and really proud of it…" Sivan explained in an interview with Vogue. "And I was like, I want to share this with the whole world."
What's particularly appealing about Sivan, is that he's not trying to project some sort of hyper-masculine image  -  the sexual awakening that he's explored through his music has always had an undeniably queer aesthetic. He's now firmly in his horny era, and we're all totally here for it.
"Sometimes I really forget that there are straight people in LA," Sivan said, in an interview with The Guardian. "I have almost exclusively LGBT people around me. That instilled a sense of confidence in me – that I have every reason to be proud of who I am."
It's hard to articulate how powerful it is to have queer role models such as Troye Sivan. For young LGBTQ people to be able to support and idolise a successful musician who not only shares a lot of their experiences, but also sings about them  -  it's a total game-changer from when pop-stars had to remain in the closet for fear of damaging their career.