100 Heroes: Victor Cazalet
The gay man who became an important British politician.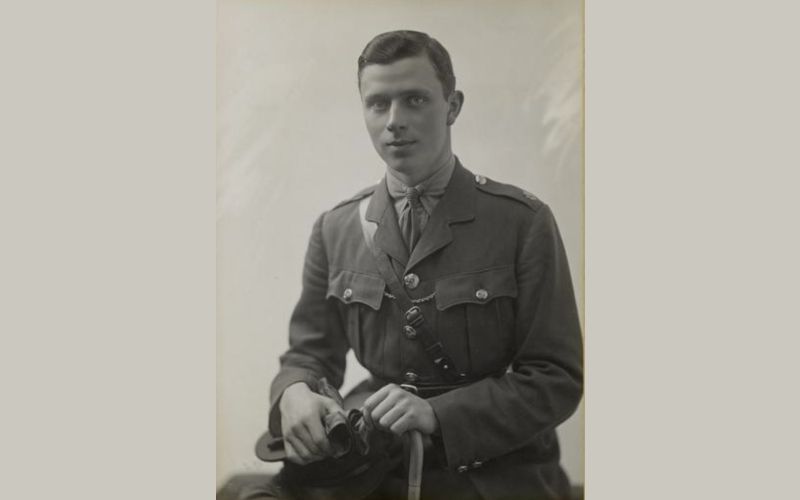 Victor Cazalet was a British Conservative Party Member of Parliament for nineteen years.
In his political career, he was a noted authority on international affairs and was a veteran of World War I.
He was killed in an air crash in 1943.
Early life
Cazalet was born in London in 1896.
He came from a prominent aristocratic English family.
Cazalet was educated at Eton College and the University of Oxford.
WWI
Cazalet was commissioned into the Queen's Own West Kent Yeomanry in 1915 and reached the rank of Captain. After serving in the front line during World War I, Cazalet received the Military Cross for gallantry in 1917. He later took part in the conference leading to Treaty of Versailles, which ended the war. From 1918 to 1919 he was a member of the British staff in Siberia.
Political career
Cazalet was first elected at the 1924 general election, serving as the member of parliament for the Chippenham constituency in Wiltshire until his death.
During the Spanish Civil War, he was a strong supporter of General Franco and the fascists, serving on the Friends of National Spain committee. However, before World War II, he opposed, with Winston Churchill, the appeasement of Adolf Hitler by Neville Chamberlain's government.
During WWII, Cazalet held several important positions.
He was a strong advocate for closer ties and cooperation between the US and the UK.
Cazalet was also an advocate of establishing a Jewish state in Palestine.
Death
Cazalet was killed in an air crash in 1943. He was 46. The plane was travelling from Gibraltar to London.
Everyone on board the flight died, except the pilot.
As well as Cazalet, the plane was carrying the Polish general Sikorski, and a the British politician, John Whitely.
The cause of the accident was unexplained, and there were allegations of sabotage.
Personal life
It was widely known by Cazalet's contemporaries that he was gay.