100 Heroes: Wallace Thurman
The gay man who helped define a creative movement.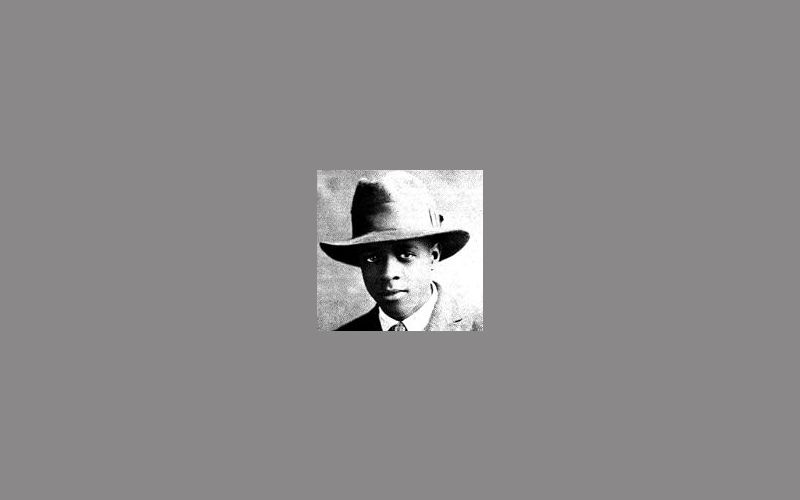 Wallace Thurman was an American novelist active during the Harlem Renaissance. He also wrote essays, worked as an editor, and was a publisher of newspapers and literary journals. He is best known for his novel The Blacker the Berry: A Novel of Negro Life (1929), which explores discrimination within the black community based on skin colour, with lighter skin being more highly valued.
Early life
Thurman was born in 1902 in Salt Lake City. Thurman was raised by his maternal grandmother. He had a number of illnesses as a child, and was quite unwell.
Career
He began college in Utah, and then moved to Los Angeles. Thurman left college to begin working as a reporter and columnist for a black-owned newspaper.
In 1925, Thurman moved to Harlem where he continued to build his career as a writer.
In 1926, he became the editor of The Messenger, a socialist journal addressed to the black community.
Thurman was passionate about showcasing the real lives of African Americans, both the good and the bad. Thurman believed that black artists should fully acknowledge and celebrate the arduous conditions of African American lives.
Personal life
Thurman married Louise Thompson in 1928. The marriage lasted six months.
It's widely acknowledged by his contemporaries that Thurman identified as a gay man.
Thurman died in 1934 from tuberculosis. He was 32.