What to watch: Rosodium
Intense emotions and a road-trip full of memories.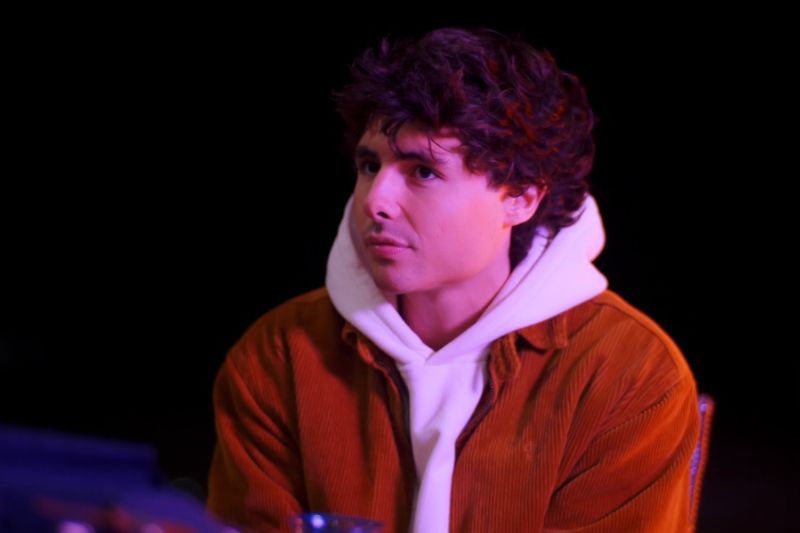 Written and directed by Théodore Tomasz, Rosodium is a road-trip filled with memories.
At the centre of the story is Noah. Taking a break from college, Noah and his best friend, Rox, are on a road-trip. While Rox is preoccupied with a guy that she has met, Noah meets Lohan who joins them on the final stage of their journey. Noah, an engineer, is reserved and introverted. In contrast, Lohan is spontaneous and a risk-taker. Their connection is intense. But good things can't last forever, can they?
The film rests on the central relationship of Noah (Thibaut Cattelin) and Lohan (Jules Bahloul). They make a compelling couple, navigating the dream-like landscapes and situations that they encounter on the road-trip.
The looping nature of the way the narrative unfolds in this film initially feels a little fragmented, but the structural choices make sense as the story starts to gel together.
This is a watchable and engaging film that draws you in. It's worth immersing yourself in the world of Noah and Lohan and sharing their memories for a while.
Rosodium is distributed by TLA Releasing