100 Heroes: Will Geer
The gay man who combined acting with activism.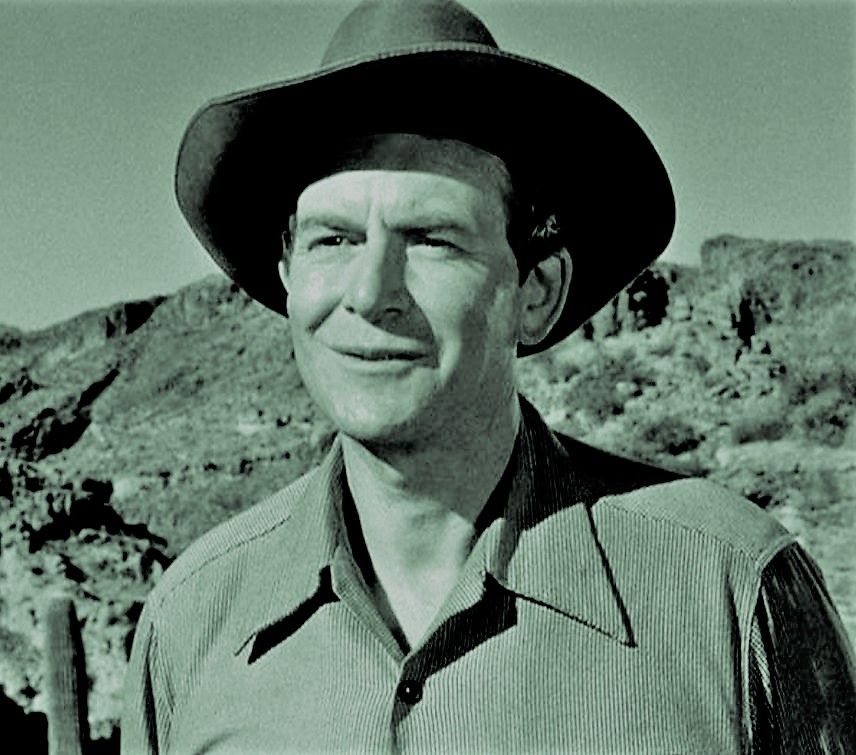 Will Geer was an actor and social activist, who was active in labour organising and other movements in New York and Southern California in the 1930s and 1940s.
In terms of his acting roles, he's best-known as an actor for his later portrayal of Grandpa Zebulon Tyler Walton in the 1970s TV series The Waltons.
Personal life
Geer was born in 1902 in Indiana.
He started out to become a botanist, studying the subject and obtaining a master's degree at the University of Chicago.
Geer began his acting career touring in tent shows and on riverboats.
In 1934, Geer met Harry Hay. The men met at the Tony Pastor Theatre, where Geer worked as an actor. They became lovers.
Together, Geer and Hay became increasingly politically active. They participated actvities surrounding milk strikes in Los Angeles in the early 1930s, and also worked in support of the San Francisco General Strike of 1934.
Hay went on to become one of the leading figures in the LGBTQ equality movement.
Early career
Geer made his Broadway debut as Pistol in a 1928 production of Much Ado About Nothing, created the role of Mr. Mister in Marc Blitzstein's The Cradle Will Rock, played Candy in John Steinbeck's theatrical adaptation of his novella Of Mice and Men, and appeared in numerous plays and revues throughout the 1940s. From 1948 to 1951, he appeared in more than a dozen movies, including Winchester '73, Broken Arrow, Comanche Territory (all 1950) and Bright Victory (1951).
Activism
Geer became a member of the Communist Party of the United States in 1934.
Geer became a dedicated activist, touring government work camps of the Civilian Conservation Corps in the 1930s with folk singers such as Burl Ives and Woody Guthrie.
Blacklist
Geer was blacklisted in the early 1950s for refusing to testify before the House Committee on Un-American Activities. As a result, Geer appeared in very few films over the next decade. Among them was Salt of the Earth (1954) which starred and was produced, directed and written by blacklisted Hollywood personnel. It told the story of a miners' strike in New Mexico from a pro-union standpoint.
Later years
In 1964, Geer was nominated for the Tony Award for Best Featured Actor in a Musical for 110 in the Shade. In 1972, he played the part of "Bear Claw" in Jeremiah Johnson along with Robert Redford. In 1972, he was cast as Zebulon Walton, the family patriarch on The Waltons. He won an Emmy for Outstanding Supporting Actor in a Drama Series for The Waltons in 1975.
Geer died in 1978 of respiratory failure.