Are you ready for some naked yoga?
Strip off and show us your downward dog!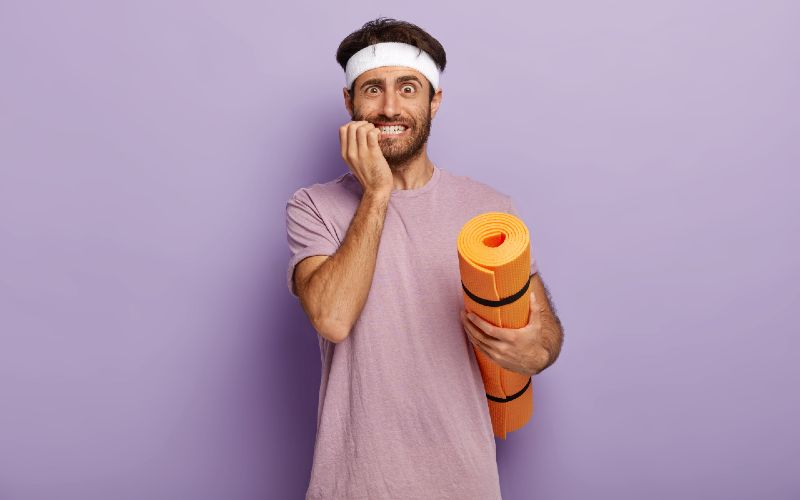 There's lots of naked yoga opportunities available – whether online, regular classes, or retreats and spas at various locations around the world.
A naked yoga retreat is an opportunities for a bit of uninhibited camaraderie as you strip off and get relaxed with the other guys in your session.
Naked yoga workshops are generally described as being non-sexual, but there's a focus on intimacy and touch.
What do you think – would you be up for a gay naked yoga session?
Matt - The Bearded Naked Yogi
Listen to this conversation with Matt - The Bearded Naked Yogi.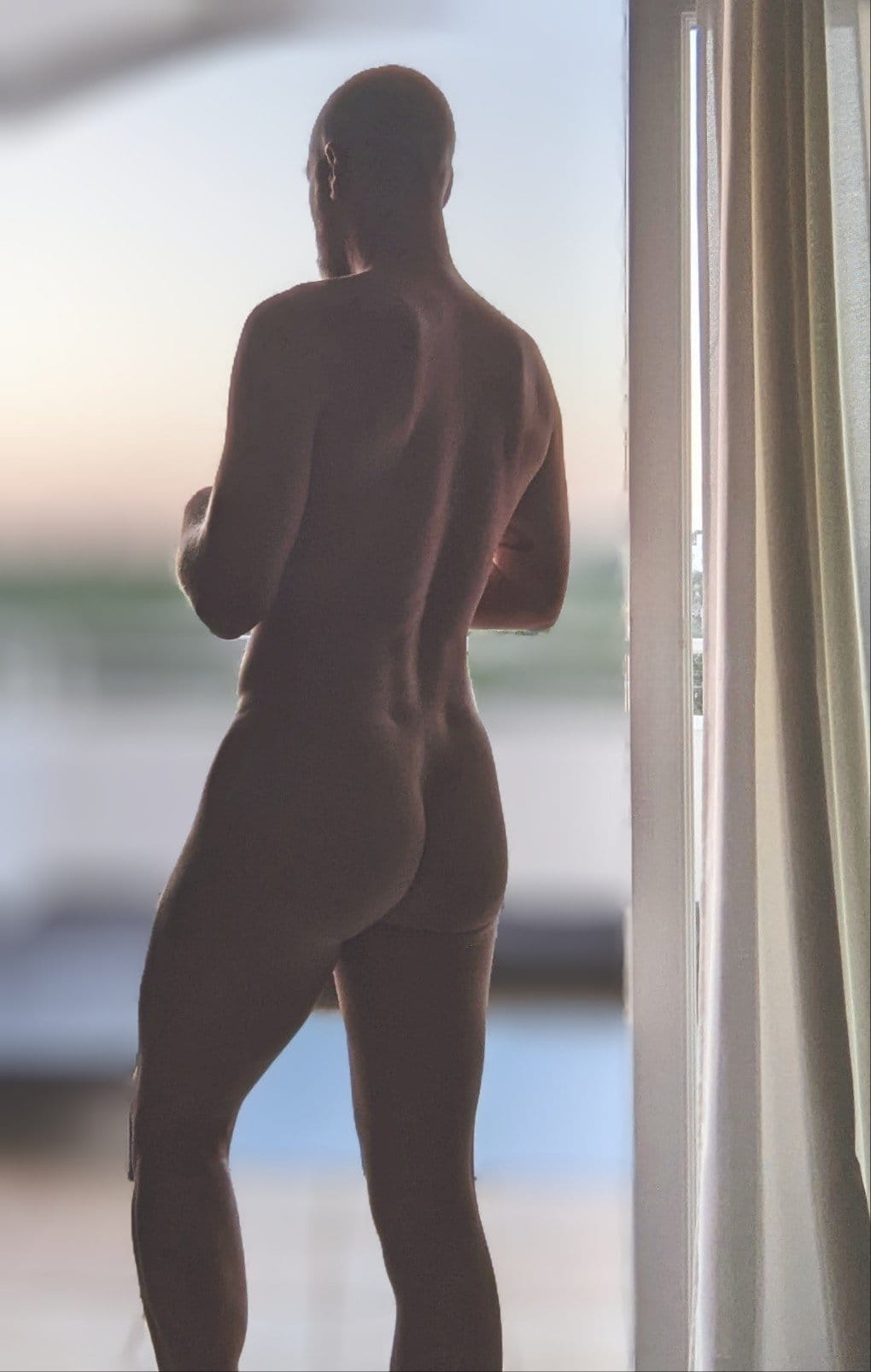 The After Dark edition
If you want to explore the more sexual side of nude yoga, check out the After Dark edition.