Food for gay men: Yoghurt Cake
Ideal for breakfast.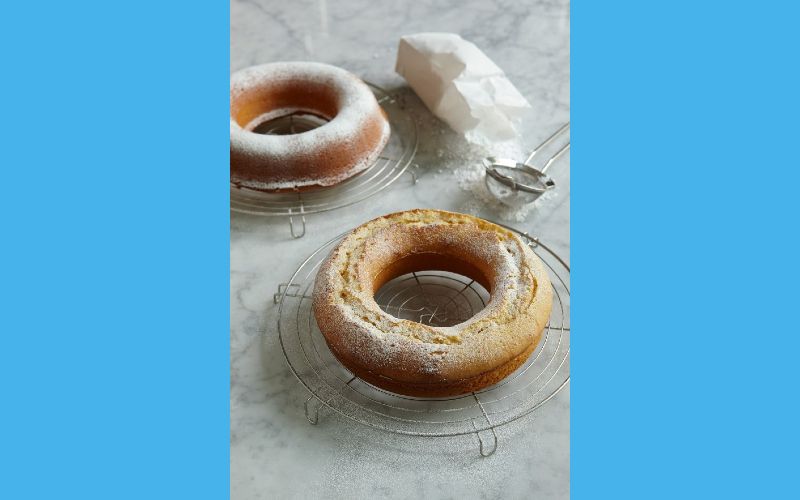 This is the kind of cake that you'll be served for breakfast in Italy. Delicious.
The original recipe that I'm working from is from Nigella Lawson - I think it's one that she adapted from widely used recipes in Italy.
This is a base recipe that you can flavour with anything. Add your flavouring at the same time that you're adding the vanilla essence.
Generally, you'll see it flavoured with lemon zest, or you could go with chocolate chips, but really anything works. I like adding blueberries with some lemon zest.
The raising agent here is the egg whites, but if you want don't want to faff around with separating eggs, or if you just want to make sure your cake gets a good rise, then add 2 tsp of Baking Powder into your mix. This is what I normally do.
INGREDIENTS
150 grams plain yoghurt
2/3 cup (150 millilitres) vegetable or olive oil
3 eggs
250 grams caster sugar (you can reduce this to 200g of sugar if you want your cake to be a little less sweet or if you've got natural sugars in your flavouring).
1½ teaspoons vanilla extract
175 grams plain flour
75 grams cornflour
METHOD
Traditionally, this cake is made in a ring shape but if you don't have that kind of cake tin, then just work with what you've got.
Preheat the oven to 180°C, and grease/line your tin.
Separate the eggs and put the whites in one bowl and the yolks in another. You're going to need to whisk the egg whites into firm peaks - you can do that now or a bit later [but if you're adding a raising agent, you don't need to separate the eggs.]
Add the yoghurt and the sugar onto the egg yolks, then whisk to combine.
Add the vegetable oil - slowly - as you mix or whisk the mixture.
Add the vanilla extract and whatever flavouring you're using.
Combine into the mixture the flour and cornflour.
Carefully add into the mixture your beaten egg whites, folding in with a spoon.
Transfer your mixture into your tin and bake until cooked - check at around 30 minutes.
Rest in the tin before turning out to cool.