Gay cinema classic: Hustler White
The 1996 film from Bruce LaBruce and Rick Castro that put the hustlers of West Hollywood on the big screen.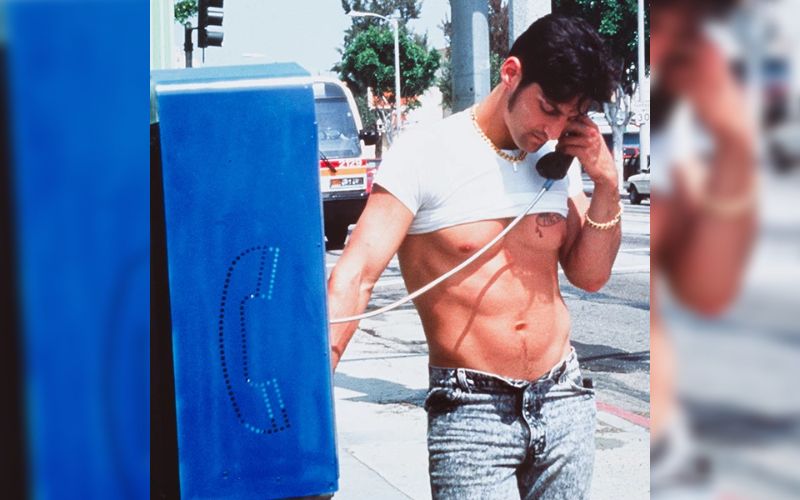 Hustler White is a 1996 film by Bruce LaBruce and Rick Castro. It's a satirical black sex comedy about gay hustlers and their customers on Santa Monica Boulevard in West Hollywood, California. It stars Tony Ward and LaBruce.
In a plot reminiscent of Sunset Boulevard, Hustler White transposes the action from the silver screen's old movie backlots to contemporary male prostitution and the porn industry. Co-director Rick Castro cast real hustlers and his former models, including Tony Ward, as amateur actors.
Clips from the film
Images from the film