100 Heroes: James Gruber
The gay man who helped establish the LGBTQ equality movement.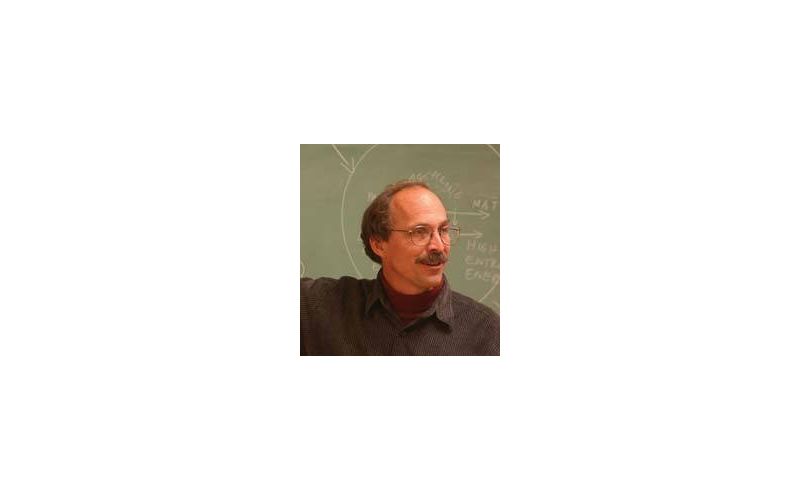 James Gruber was a teacher and prominent gay rights activist.
Early life
Gruber was born in 1928 in Iowa.
In 1946, when he turned 18, Gruber enlisted in the United States Marine Corps. He was honourably discharged in 1949.
Following his time in the Marines, Gruber studied English Literature at college in Los Angeles.
Activism
In Los Angeles, Gruber began a relationship with Konrad Stevens.
Gruber and Stevens attended a meeting of an early homophile organisation – then called the Society of Fools. Gruber and Stevens joined the group in April 1951 and became part of the Fifth Order – the group's central leadership.
Following a conversation with co-founder Harry Hay about Medieval masque troops known as mattachines, Gruber suggested changing the group's name from Society of Fools to Mattachine Society.
In 1960, Gruber moved to Palo Alto where he pursued a teaching career.
Death
Gruber died in 2011, at his home in Santa Clara.