LGBTQ Heroes: Antinous
The gay man who deified by a Roman Emperer.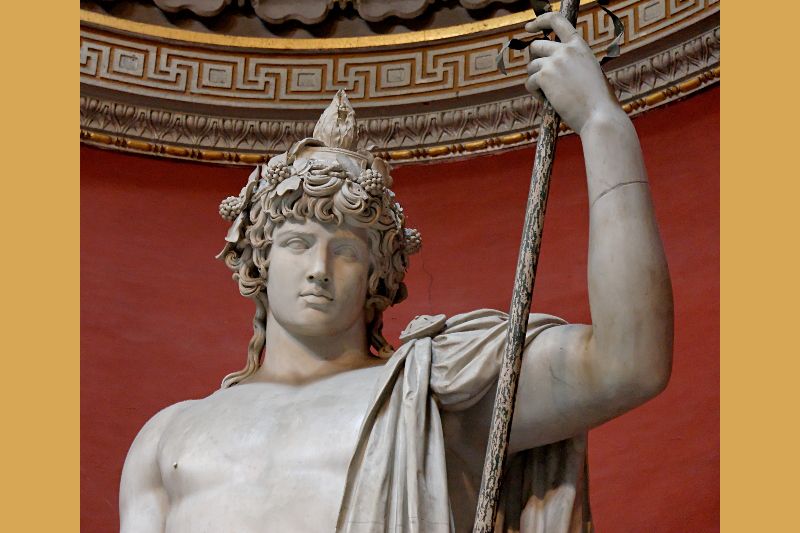 Antinous was a Greek youth from Bithynia and a favourite and lover of the Roman emperor Hadrian.
Following his premature death before his twentieth birthday, Antinous was deified on Hadrian's orders, being worshipped in both the Greek East and Latin West, sometimes as a god and sometimes merely as a hero.
Little is known of Antinous's life, although it is known that he was born in Claudiopolis – present day Bolu, Turkey – in the Roman province of Bithynia et Pontus. He was probably introduced to Hadrian in 123, before being taken to Italy for a higher education.
He had become the favourite of Hadrian by 128, when he was taken on a tour of the Roman Empire as part of Hadrian's personal retinue. Antinous accompanied Hadrian during his attendance of the annual Eleusinian Mysteries in Athens, and was with him when he killed the Marousian lion in Libya, an event highly publicised by the Emperor.
In October 130, as they were part of a flotilla going along the Nile, Antinous died amid mysterious circumstances. Various suggestions have been put forward for how he died, ranging from an accidental drowning to an intentional human sacrifice or suicide.
Following his death, Hadrian deified Antinous and founded an organised cult devoted to his worship that spread throughout the Empire. Hadrian founded the city of Antinoöpolis close to Antinous's place of death, which became a cultic centre for the worship of Osiris-Antinous.
Hadrian also founded games in commemoration of Antinous to take place in both Antinoöpolis and Athens, with Antinous becoming a symbol of Hadrian's dreams of pan-Hellenism.
The worship of Antinous proved to be one of the most enduring and popular of cults of deified humans in the Roman empire, and events continued to be founded in his honour long after Hadrian's death.
Antinous became a symbol of male homosexuality in Western culture, appearing in the work of Oscar Wilde and Fernando Pessoa.