LGBTQ Heroes: Charles Silverstein
The gay man who wrote The Joy of Gay Sex.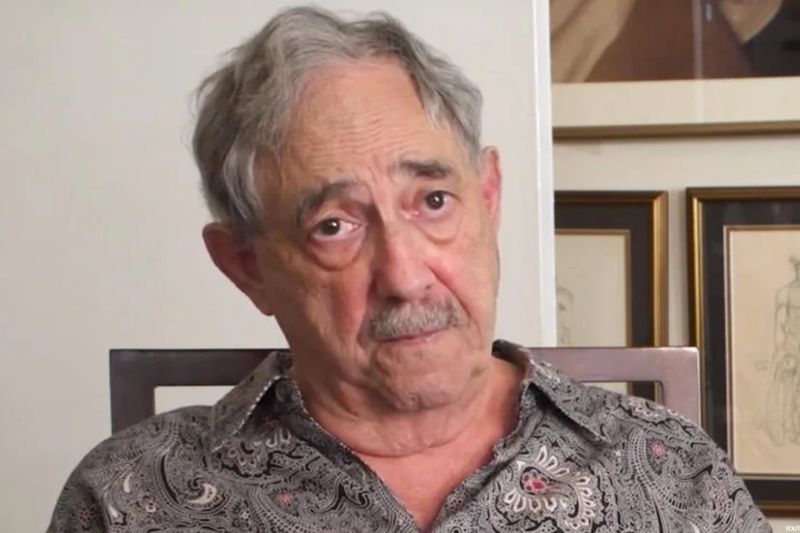 The Star Observer is reporting that Dr Charles Silverstein died earlier this year, at the age of 87.
Silverstein was the co-author – with Edmund White – of the 1977 book, The Joy of Gay Sex.
In a time before the internet, The Joy of Gay Sex instantly became to go-to manual for gay men. The book covered subjects such as backrooms, meeting others, loneliness, rimming, foreskins, fidelity, STIs, cock size, and bisexuality. It was revolutionary in every sense – documenting and frankly discussing everyday aspects of what happens when gay guys get it on.
One of the stand-out features of The Joy of Gay Sex are the line-drawn illustrations – primarily drawn by Julian Graddon. The illustrations are explicit, engaging, and show men enjoying the sex that they're having.
The Joy of Gay Sex played a huge role in 'normalising' being gay. It helped shape a public identity of gay men – we saw ourselves in this book, we saw the sex that we have, we saw that it was presented not as something shameful or controversial or taboo. It reflected the reality of who we are.
In the aftermath of Stonewall, amidst the emergence of the Pride movement, and the height of the sexual liberation and gay liberation movements, The Joy of Gay Sex was a key moment in our queer history and has helped shape who we are today.
Silverstein was also a leading voice in the campaign to remove homosexuality from the mental health list in America – a pivotal moment for no longer viewing homosexuality as a mental illness.