Minx Is The Best Show For Nudity In Years
You'll probably want to add this to your watch-list.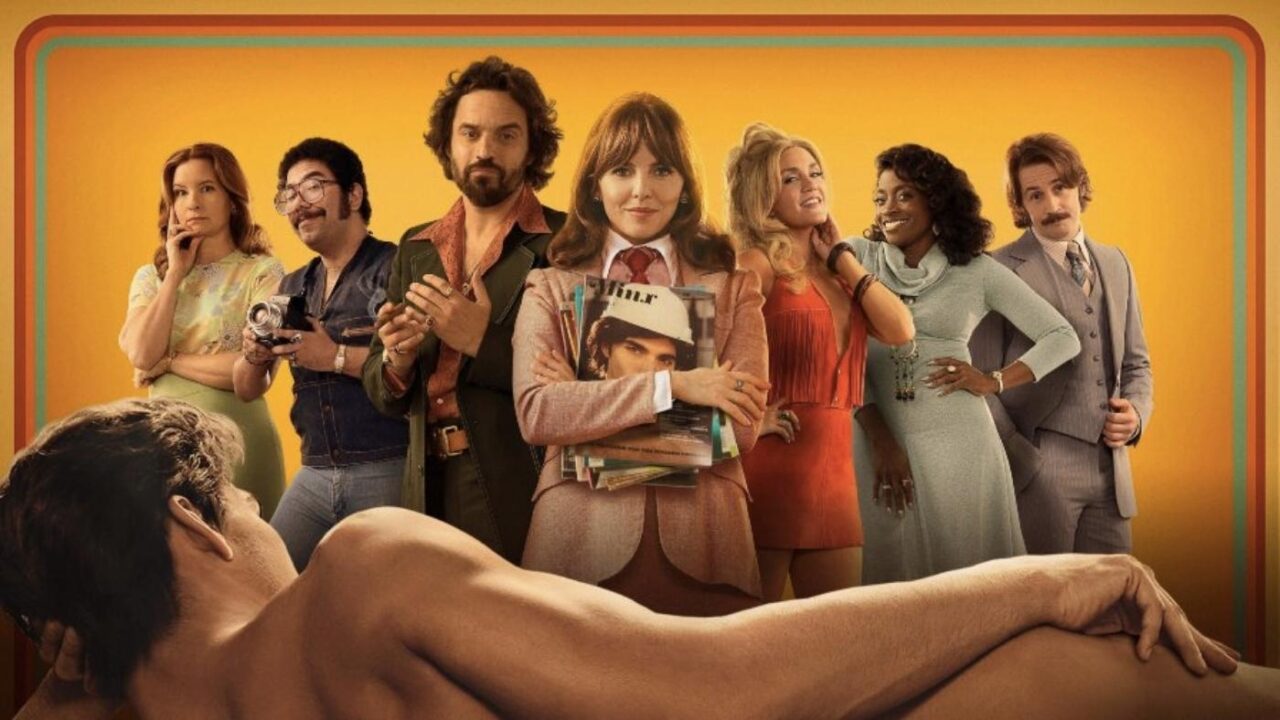 HBO's Minx is one of the many retro porn series released in recent years seemingly inspired by the success of 2017's The Deuce, the OG throwback series exploring the heyday of adult entertainment. But Minx takes things further, and we're here to round up all of the incredible naked moments this show has blessed us with… so far. Spoiler: Get ready for an incredible full-frontal close-up shot. We get… close.
Let's start with season two, which recently delivered a gay bathhouse scene for the ages.
Olaf Eide cheekily shows his butt while getting a blowjob in front of everyone!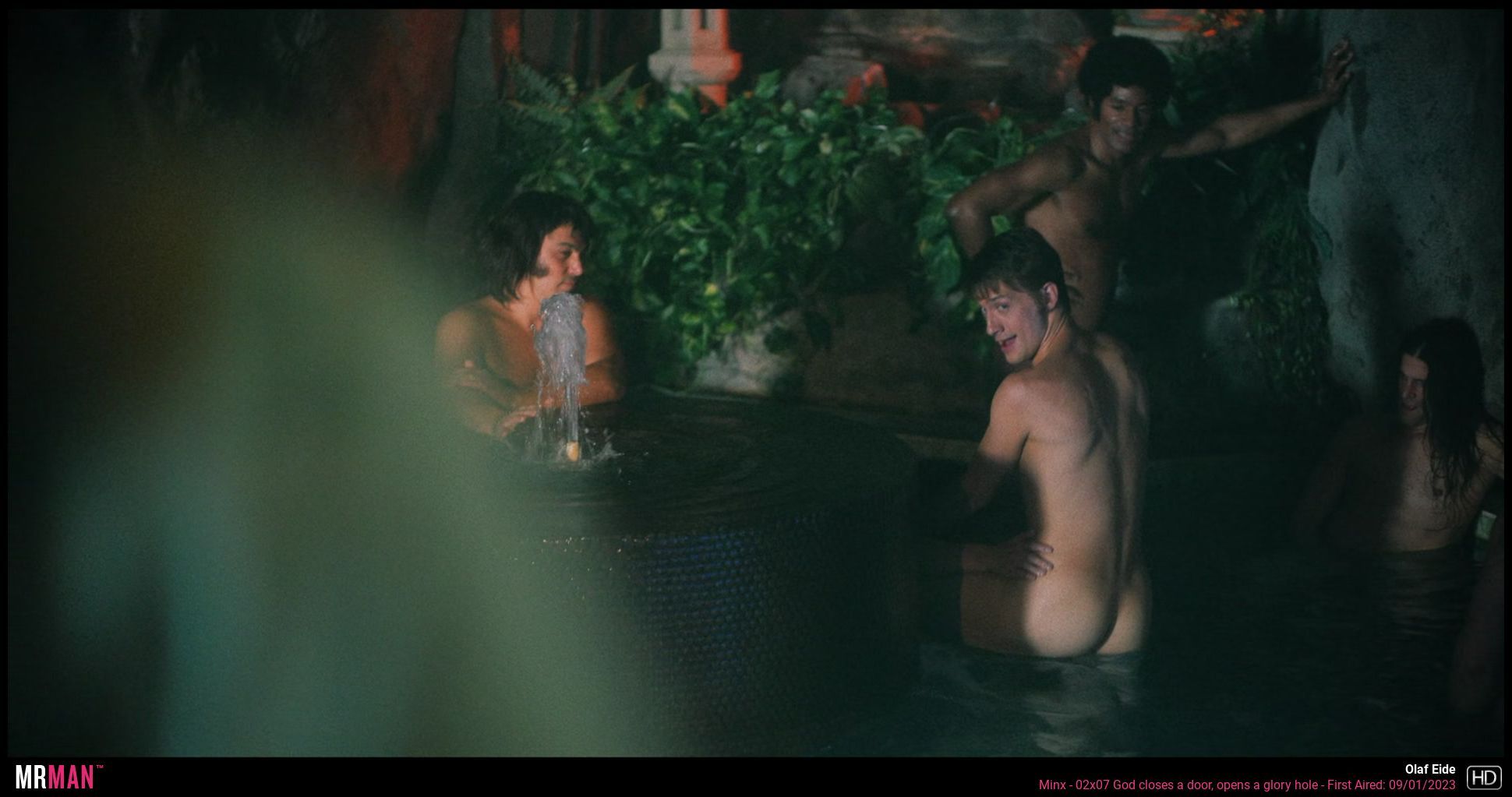 While Minx isn't shy about enlisting prosthetics, we got the real deal in episode seven when Kyle Dondlinger posed fully naked and fully shaved.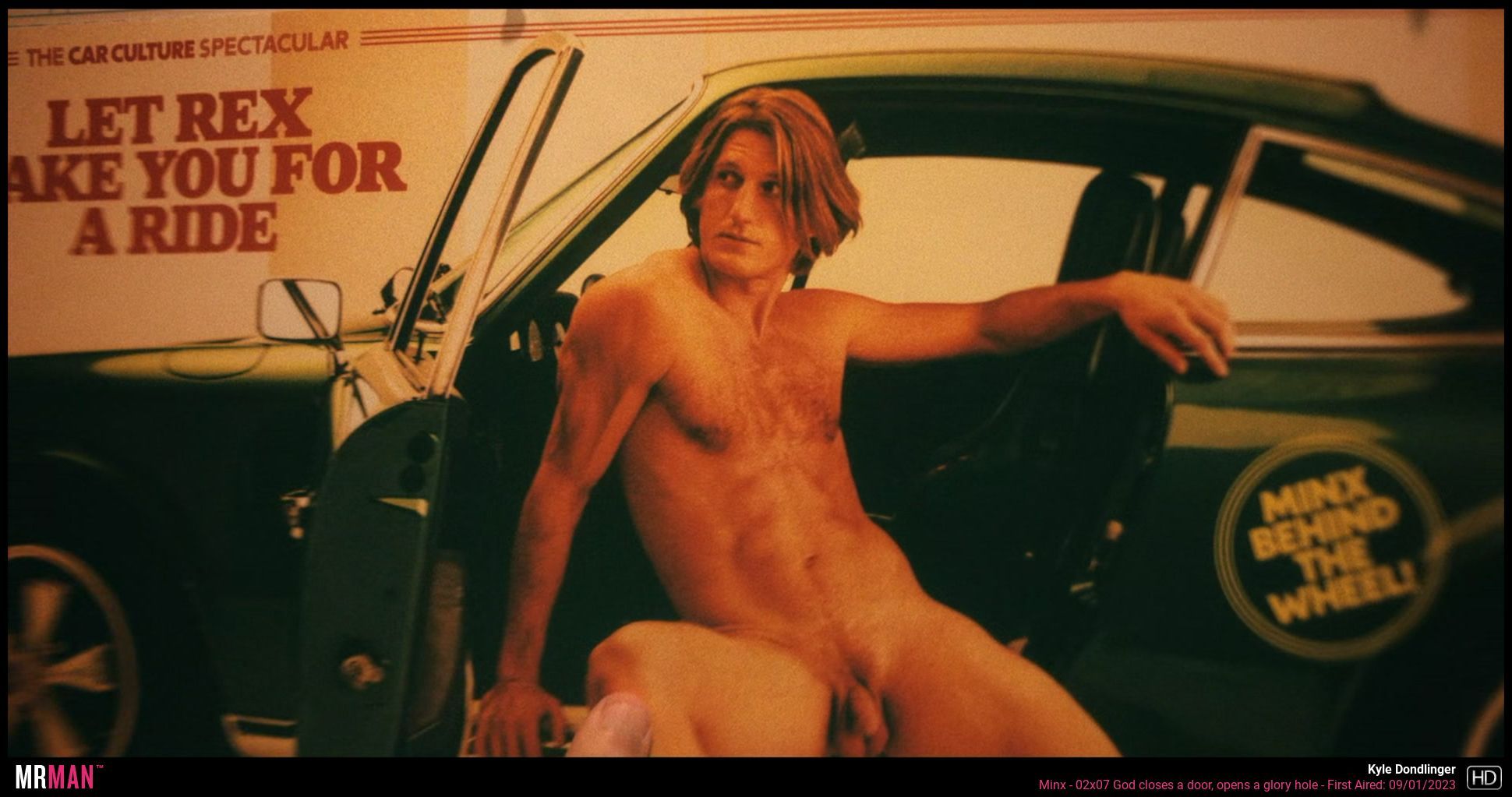 Let's not forget Taylor Byron Barr and Eric Brody, who brought our wildest cowboy fantasies to life while tied up on the train tracks buck nude! Who'd you rather?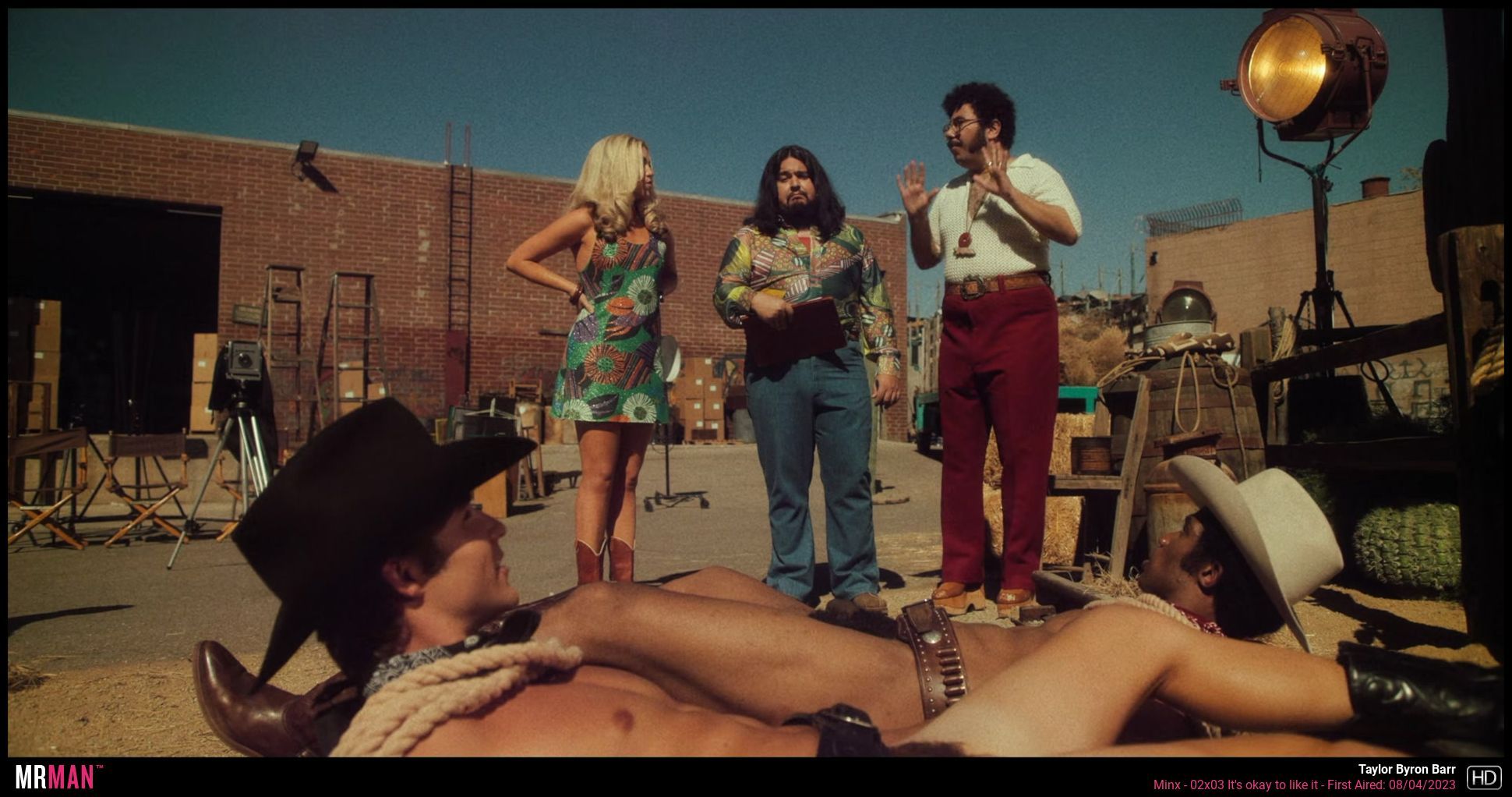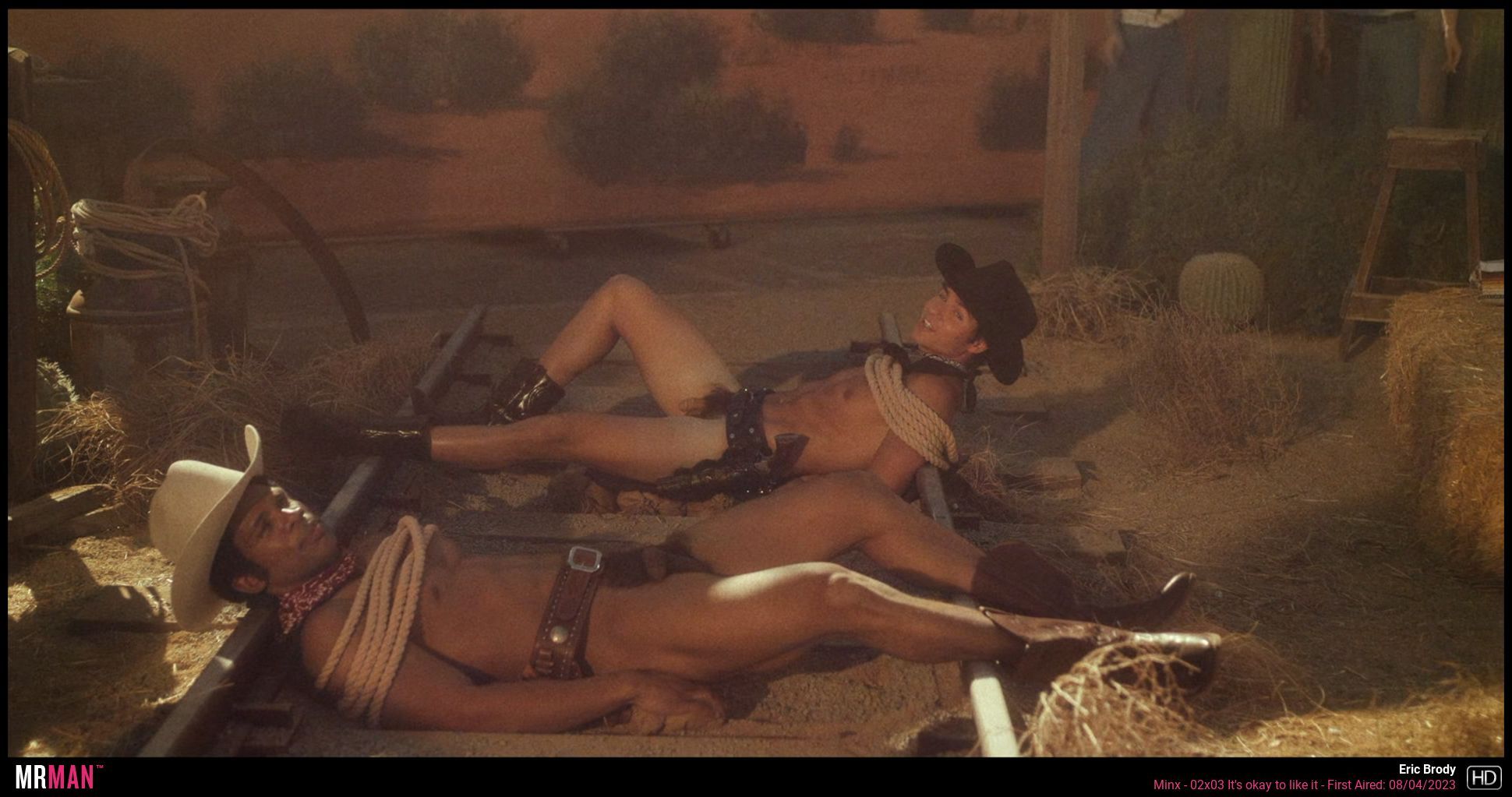 And the frontal-filled second season initially kicked off with Diego Escobar. He shows his real cock with exaggerated pubes.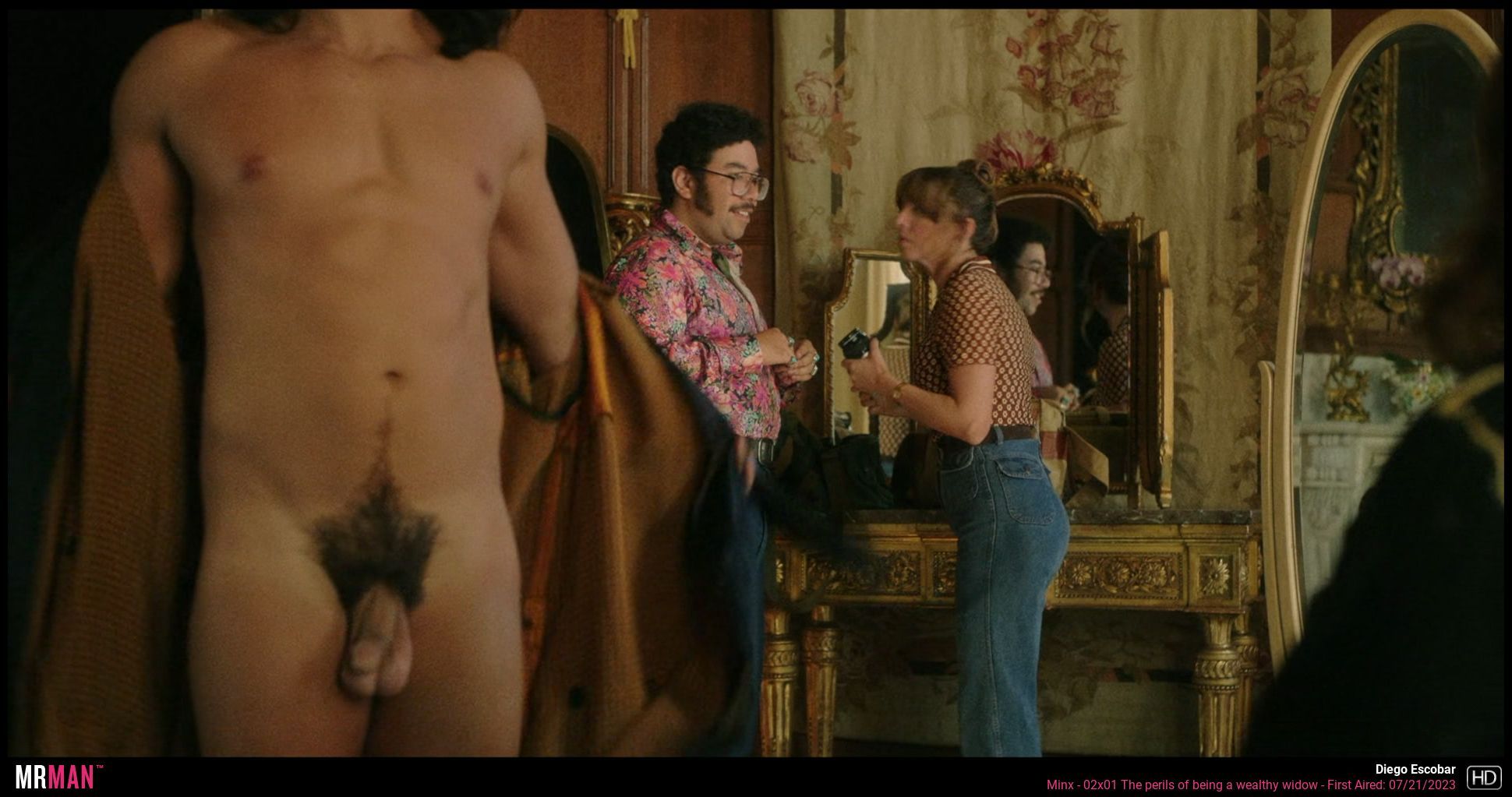 Season one of Minx solidified Red, White & Royal Blue star Taylor Zakhar Perez as a bonafide heartthrob. He was riding high off of his success on The Kissing Booth when he was cast as an up-and-coming nude model.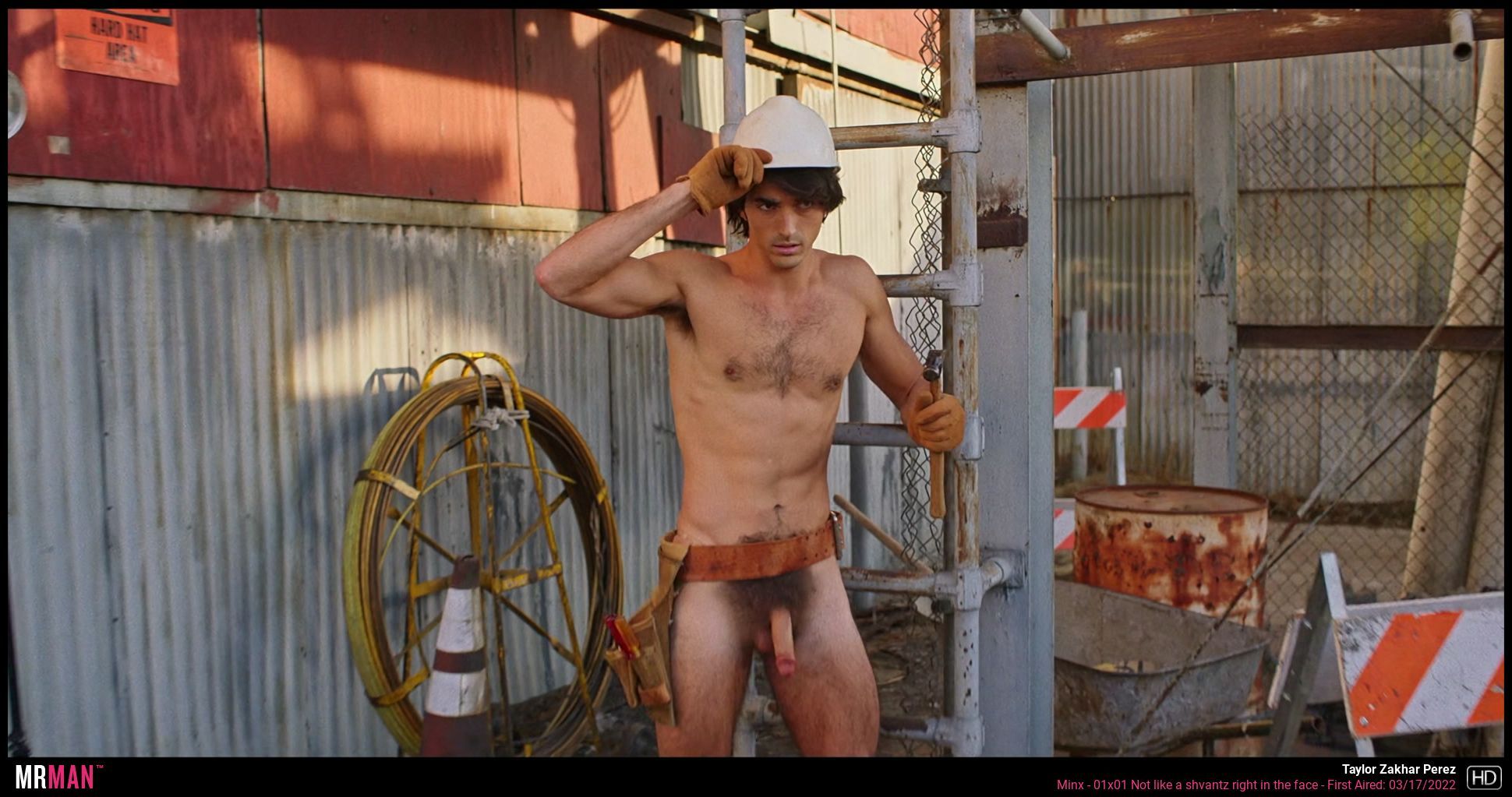 Taylor (somewhat unsurprisingly) uses a prosthetic penis for his frontal nude scenes, but we have the opportunity to appreciate his incredible butt!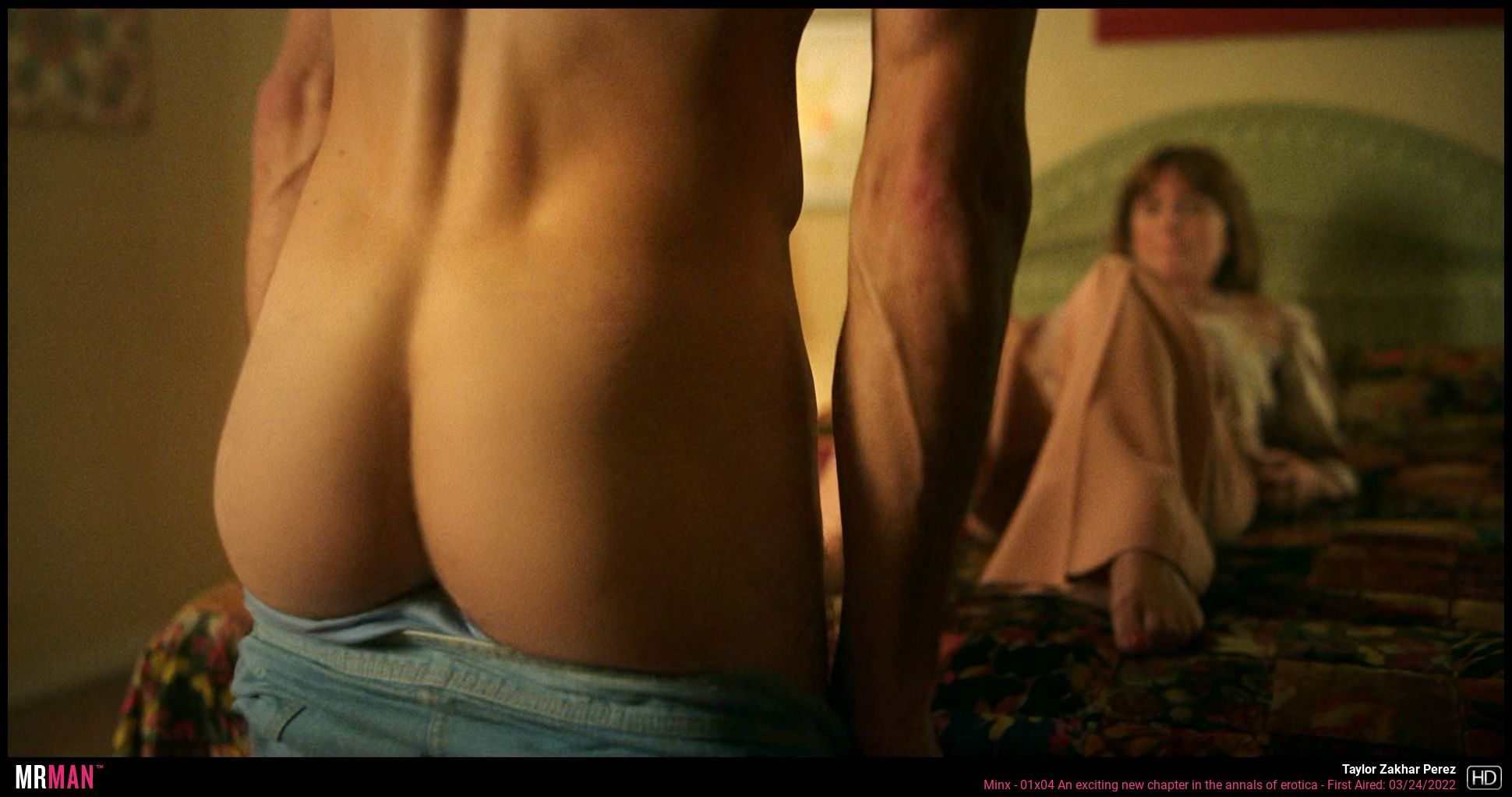 In one scene Taylor even joins up with a group of men showering.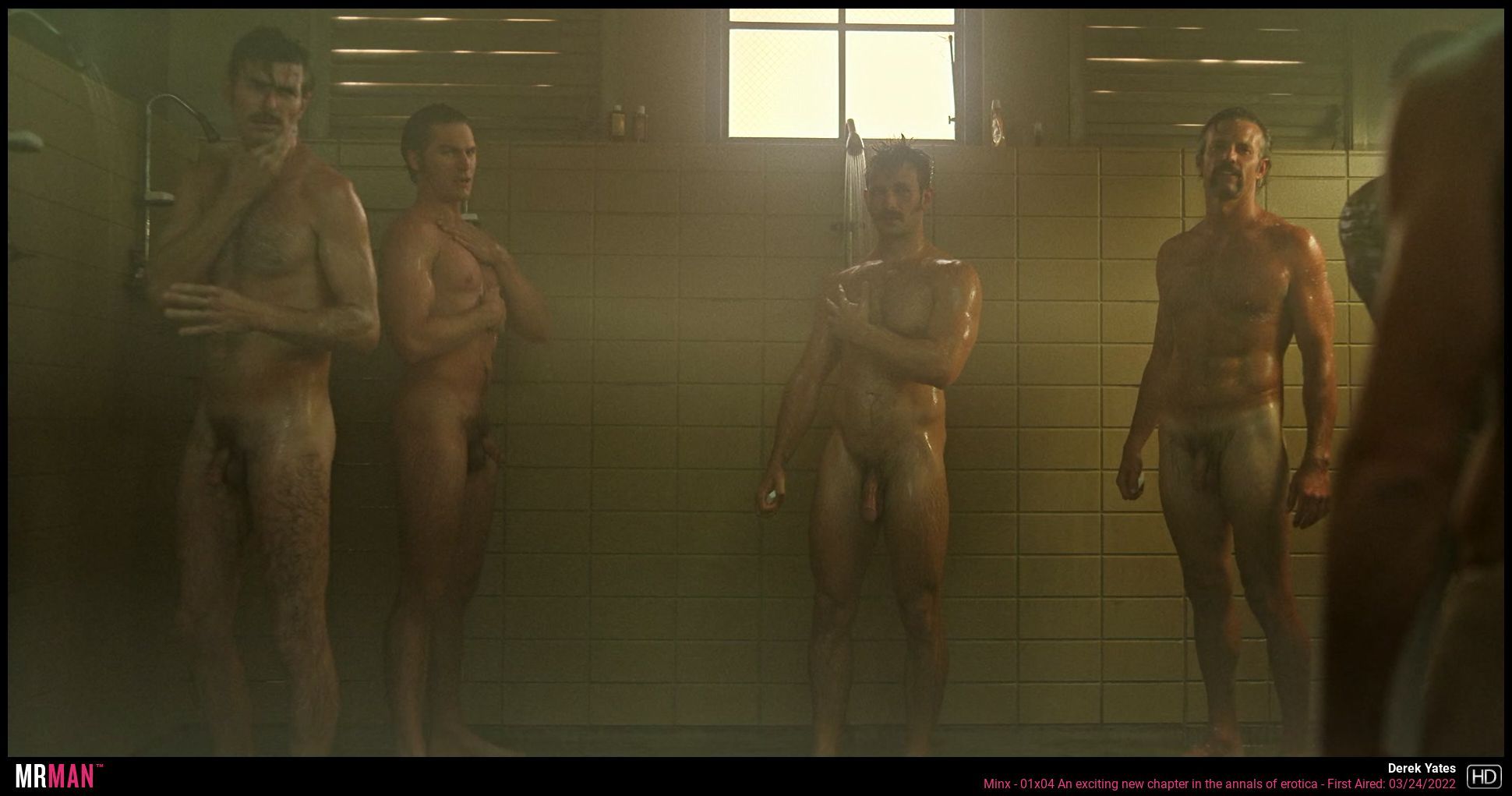 And of course, we have the scene that put Minx on the map. An incredible montage of men auditioning to appear in a nude magazine. They each expose themselves to a panel of the adult magazine's staff. You are all hired in our book.
See the best nude celeb moments here