100 Heroes: Philip Anh
The gay man who showed Hollywood how to embody two cultural identities.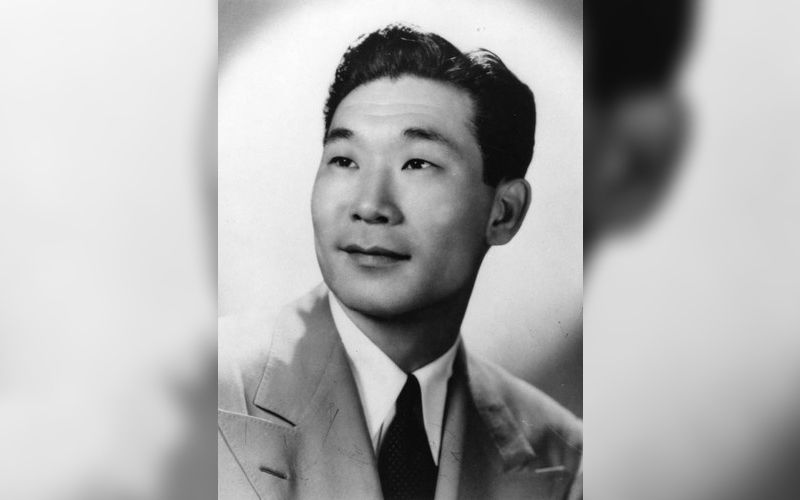 The first Korean-American film actor to receive a star on the Hollywood Walk of Fame, there was a lot more to Philip Anh than just his acting. Let's take a look at his life and legacy.
Early life
Ahn's parents emigrated to the United States in 1902 and settled in Los Angeles. Philip was born in 1905.
Ahn's father, Dosan Ahn Chang-ho, was a prominent activist for Korean independence during the colonial period.
After finishing high school, Ahn worked for a number of years before going to university to study acting and cinematography.
Film and television career
Ahn's first film was A Scream in the Night in 1935. Subsequent films included The General Died at Dawn (1936), Stowaway (1936), Daughter of Shanghai (1937), and King of Chinatown (1937).
Ahn often played Japanese villains in war films. He enlisted in the United States Army, having served in the Special Services as an entertainer. He was discharged early because of an injured ankle and returned to making films.
One of his best-remembered performances is opposite Rock Hudson in the film Battle Hymn (1956).
In terms of TV, Ahn's biggest role was as Master Kan on the series Kung Fu (1972-1975). The series starred David Carradine as a Shaolin Monk who wanders the American West armed only with his skill in Kung Fu.
In 1984, Ahn was posthumously inducted into the Hollywood Walk of Fame for his contributions to the film industry.
Creating the Korean-American cultural identity
Ahn was actively involved in the Korean community of Los Angeles. Working with the Korean government, Ahn helped to establish a park to honour his father and was able to have his parents buried there.
In 1968, Ahn made a USO tour of Vietnam, visiting both American and Korean troops in South Vietnam.
Personal life
Although he never publicly discussed his sexuality, it is widely accepted that Ahn was gay.
Ahn died in 1978, following complications from surgery. He was aged 72.