After Dark: 20 September, 2023.
Happy Hump Day!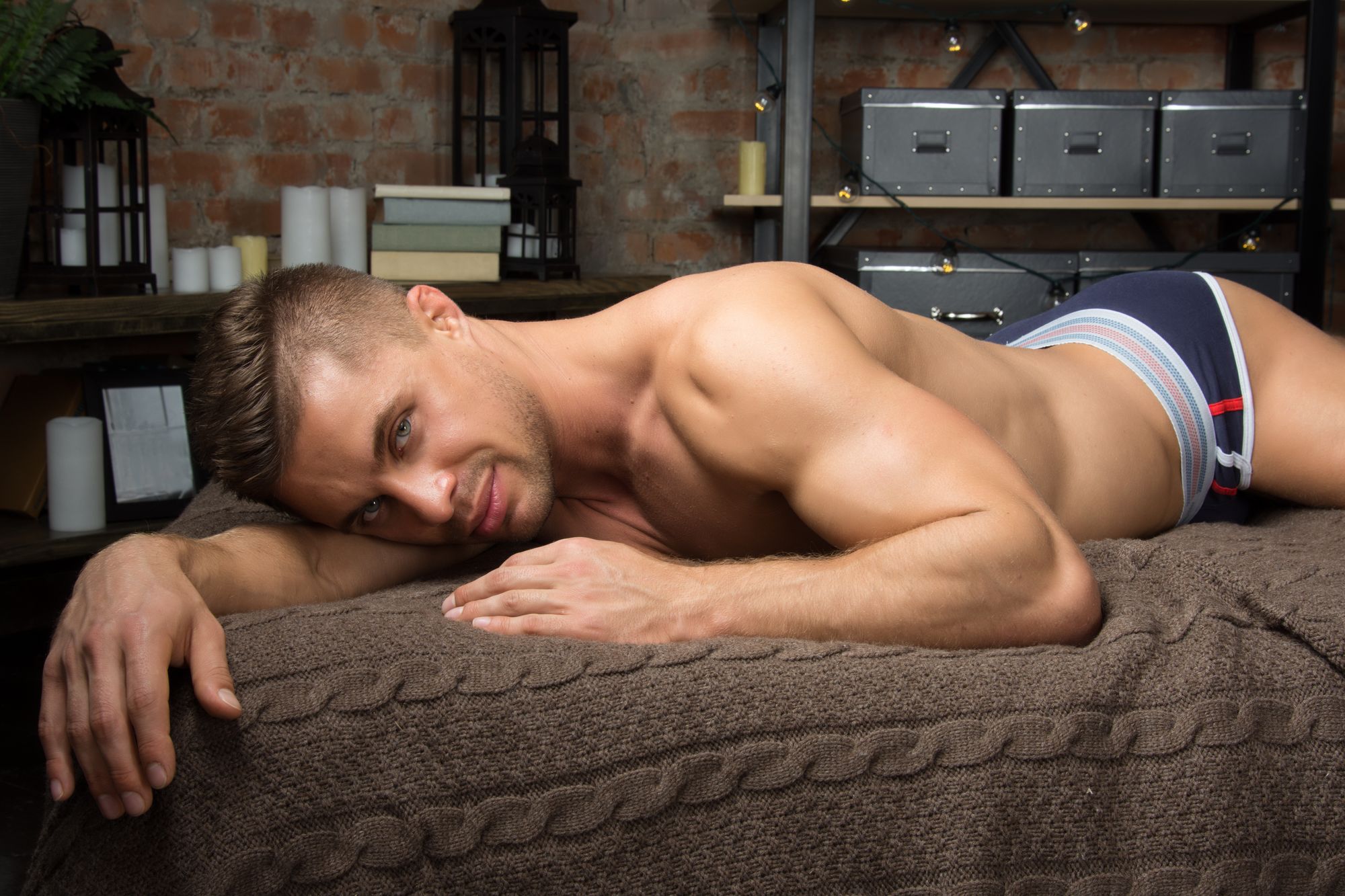 Happy Hump Day! Here's a selection of stories to help get you through the week.
Naked Men Talking
There's a new episode of the Naked Men Talking podcast!
In this episode, we're joined by Jordan Jameson.
Jordan Jameson is a model, a performer, a stylist, a writer - Jordan is someone who gets naked a lot.
We talk about Jordan's insecurities with his body, his experience of naked spaces in New York City, what it feels like to get paid to get naked, and the thrill of dancing naked for Doja Cat.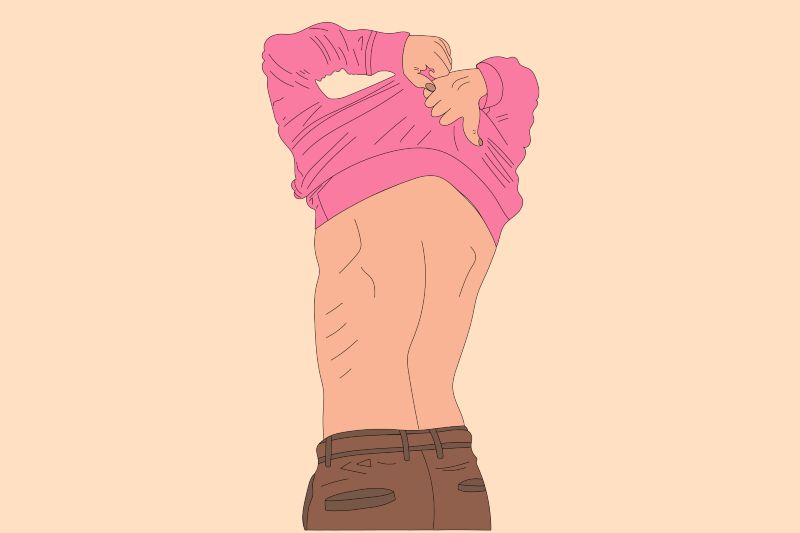 The Massage Exchange Chronicles
Another successful massage exchange today. Today, I got my oiled-up hands on Greg's magnificent girth.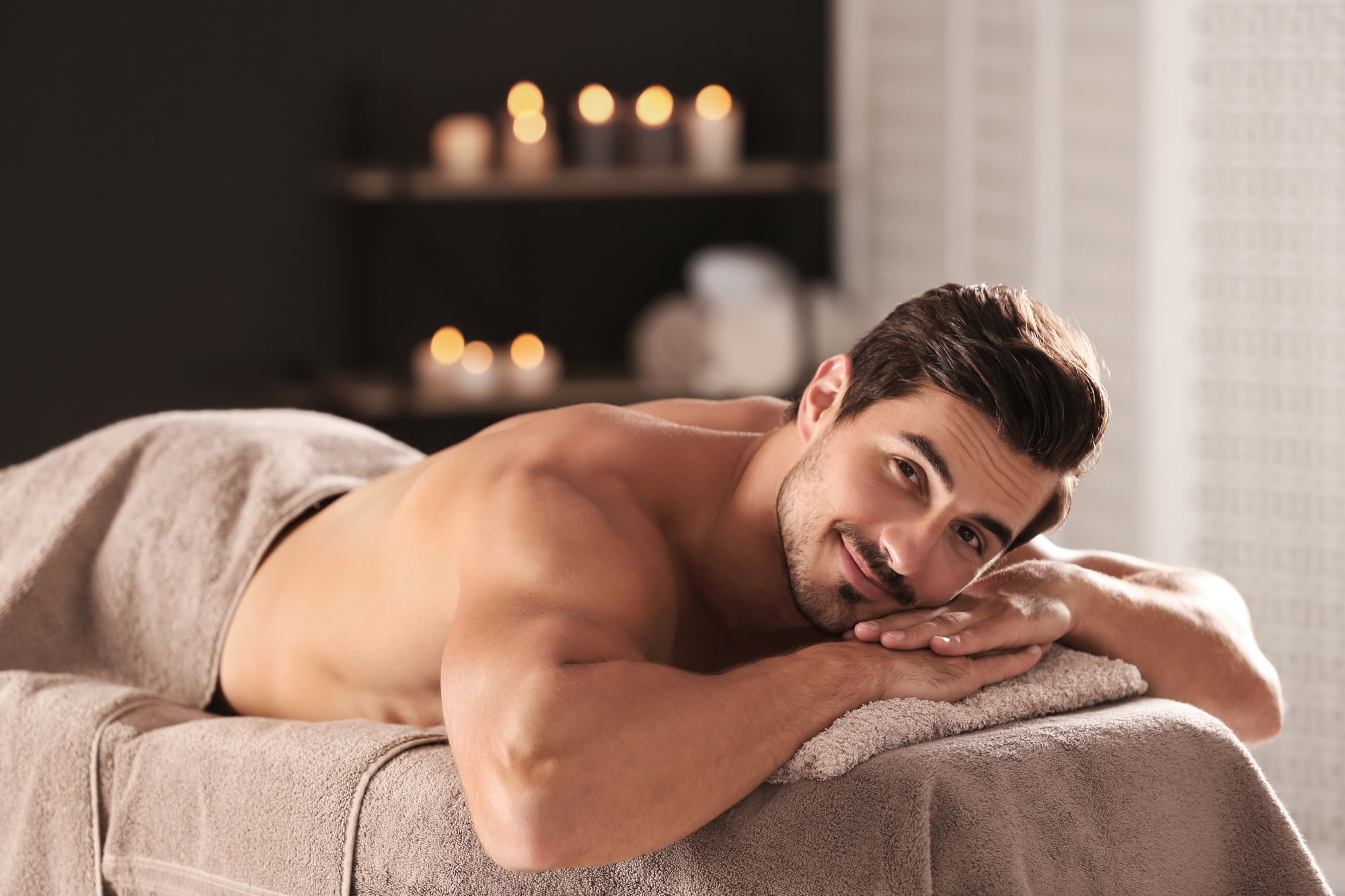 Wolves at War
A sexed-up novella that explores the werewolf fantasy within the context of medieval Europe.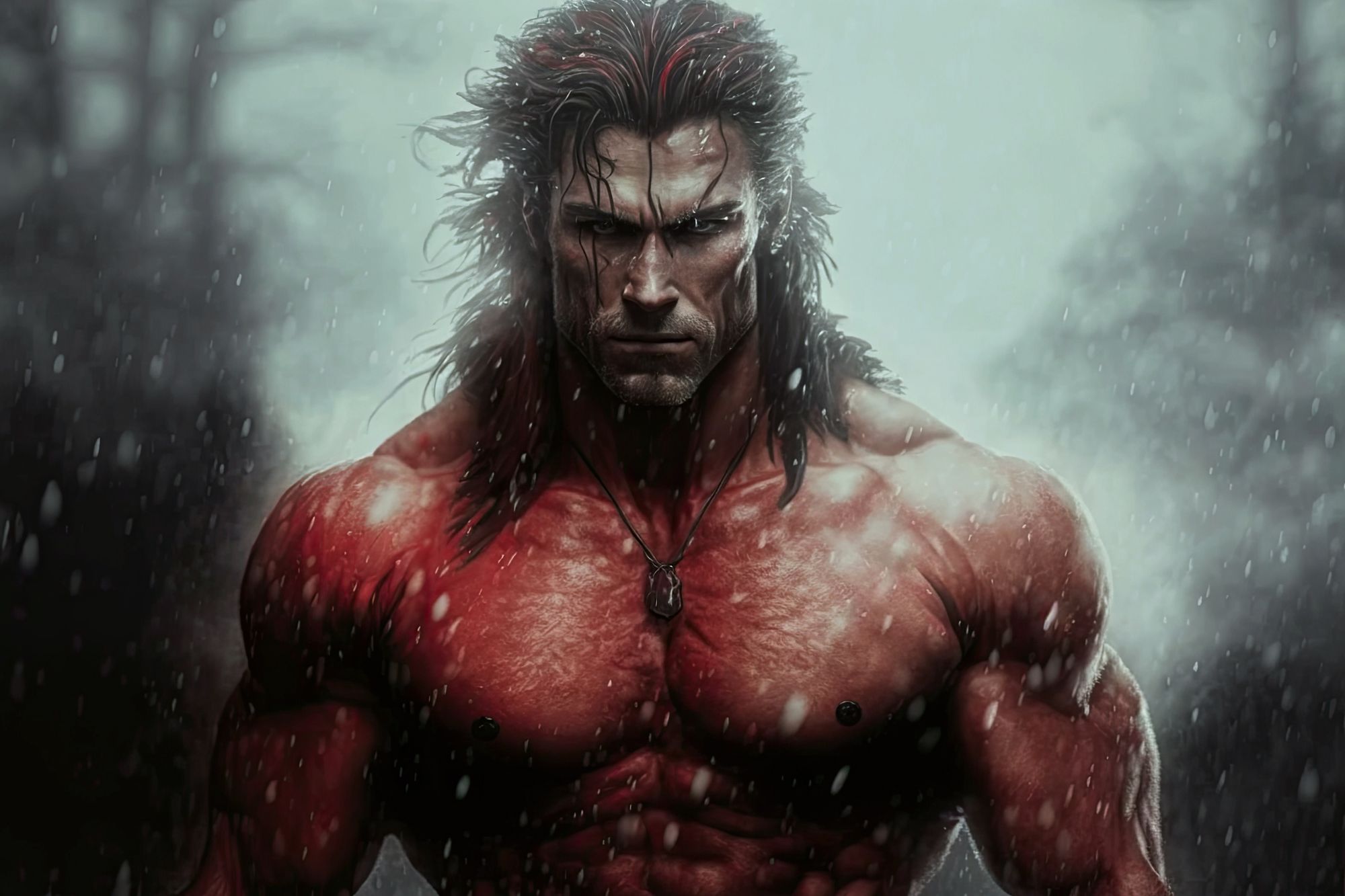 Cock Rings
My latest article for Squirt.org is an in-depth look at cock rings.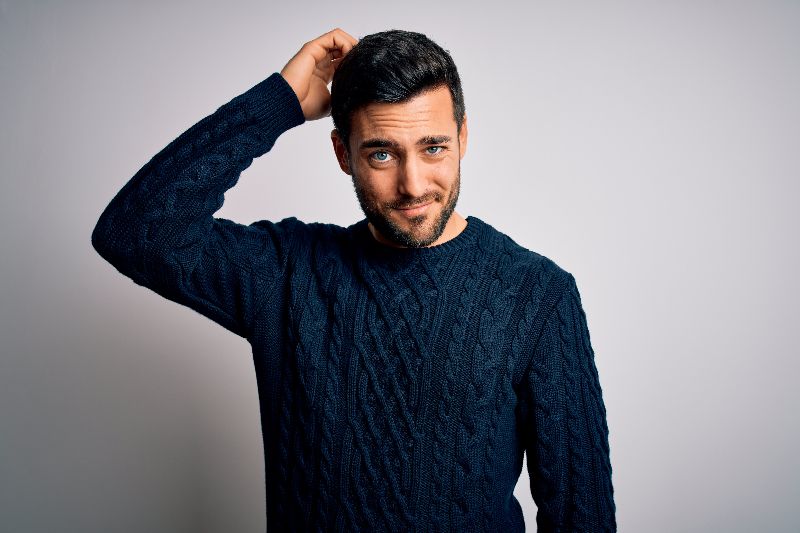 Hump Day
Let's admire some assets.
This content is available to signed-in members of G-TV. It's free to sign-in.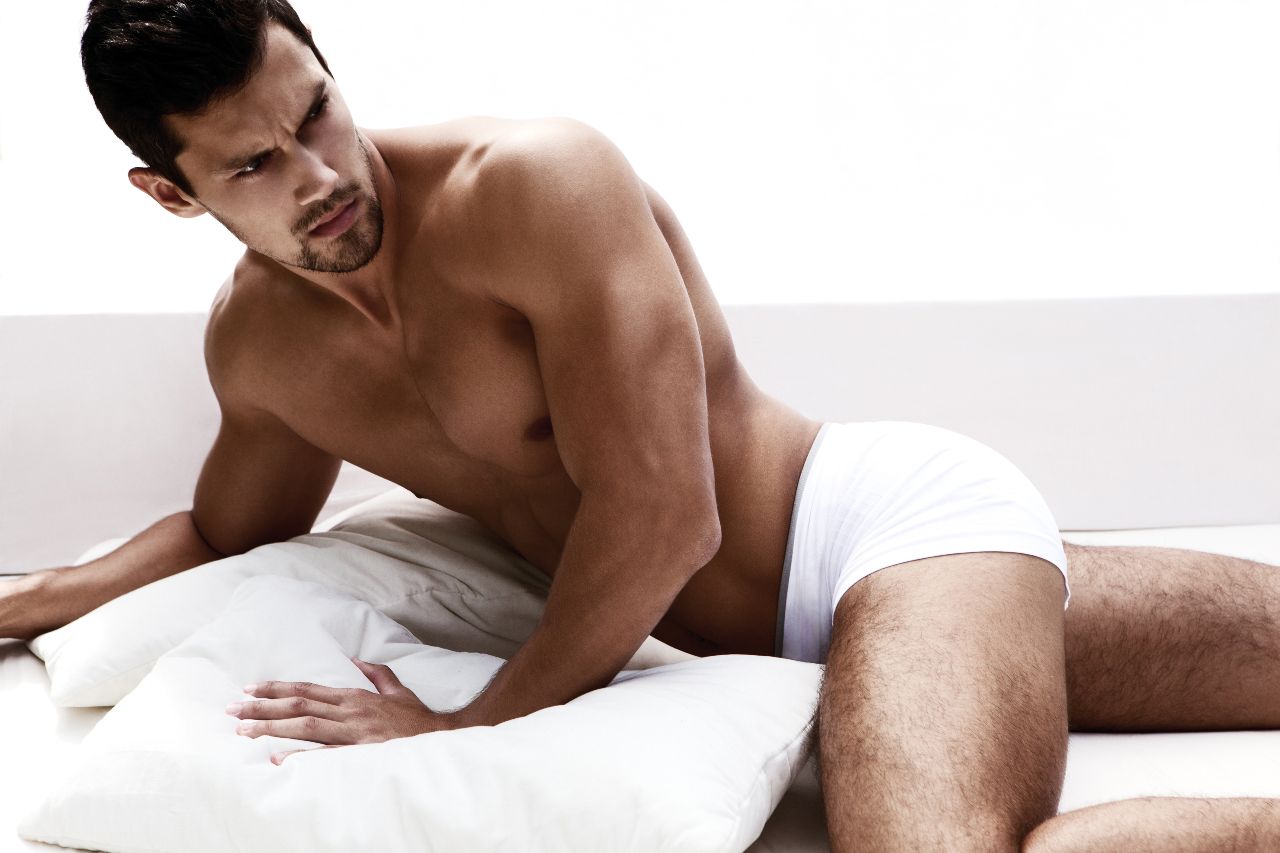 ManCrush: Lukas Daken
We follow him hard.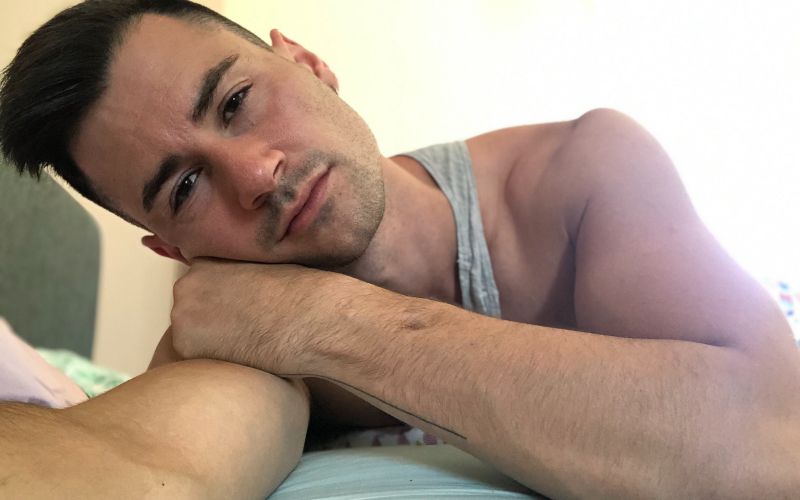 Erotic Fiction: Fantasy Football
Ready to give me a rub-down after training?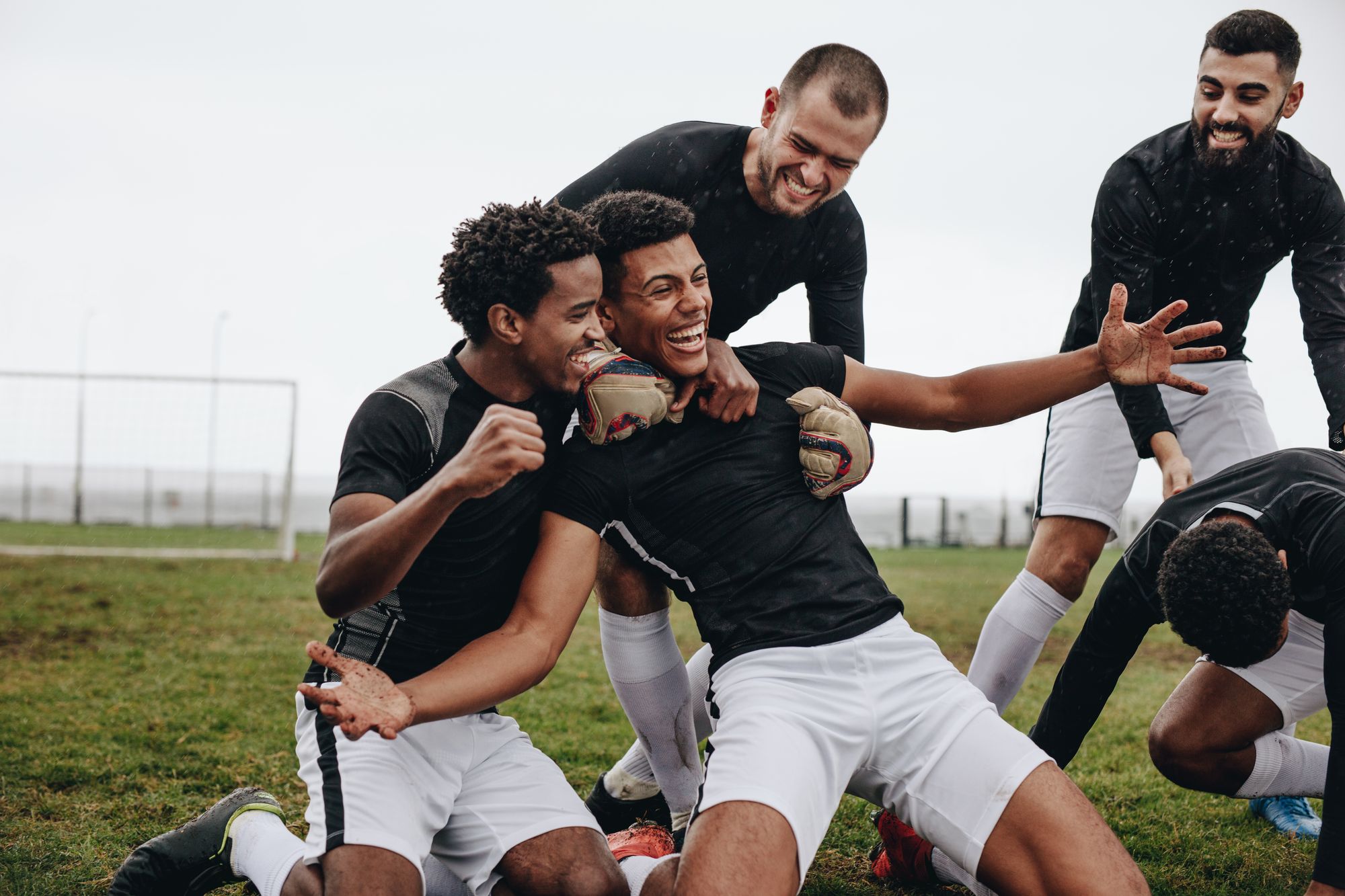 Paid Subscriber Exclusive
This scene features a three-way from Say Uncle - starring Carter DelRey, Jake Lawrence, and Zayne Bright.
This content is available for paid subscribers of G-TV.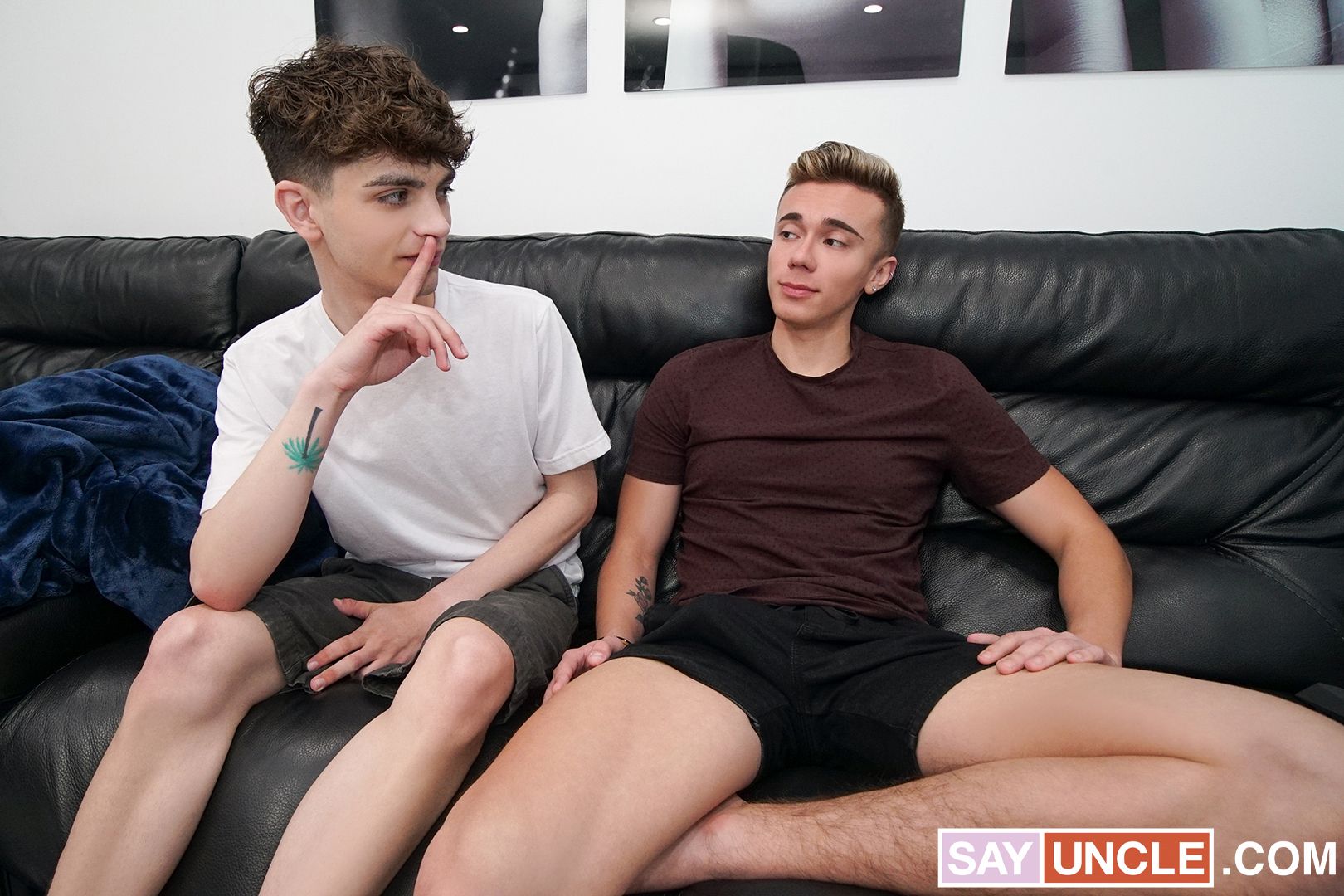 Aemilius the Roman
If you fancy some erotic gay fiction on your Kindle, check out Aemilius the Roman.
Lusty men in ancient times.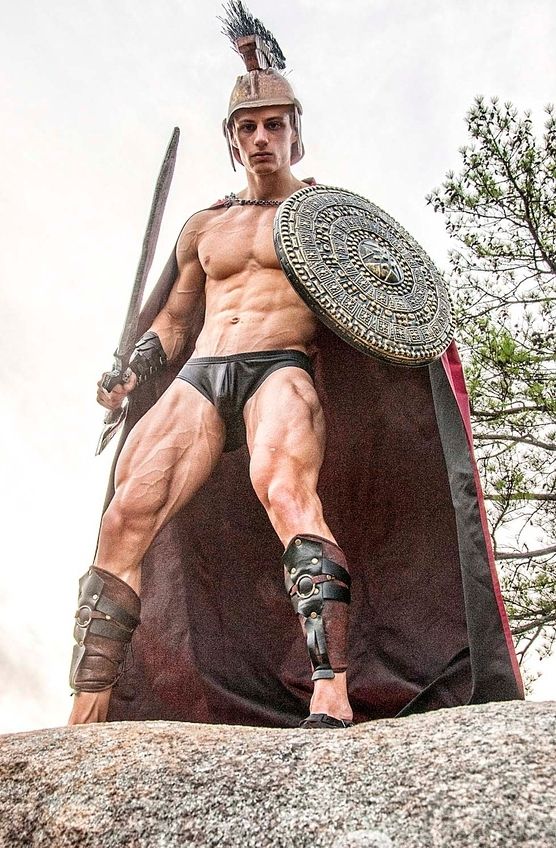 GIF of the Day
"I'm ready to wrestle..."