People need to know: 11 September, 2023.
What's going on in the world of G-TV.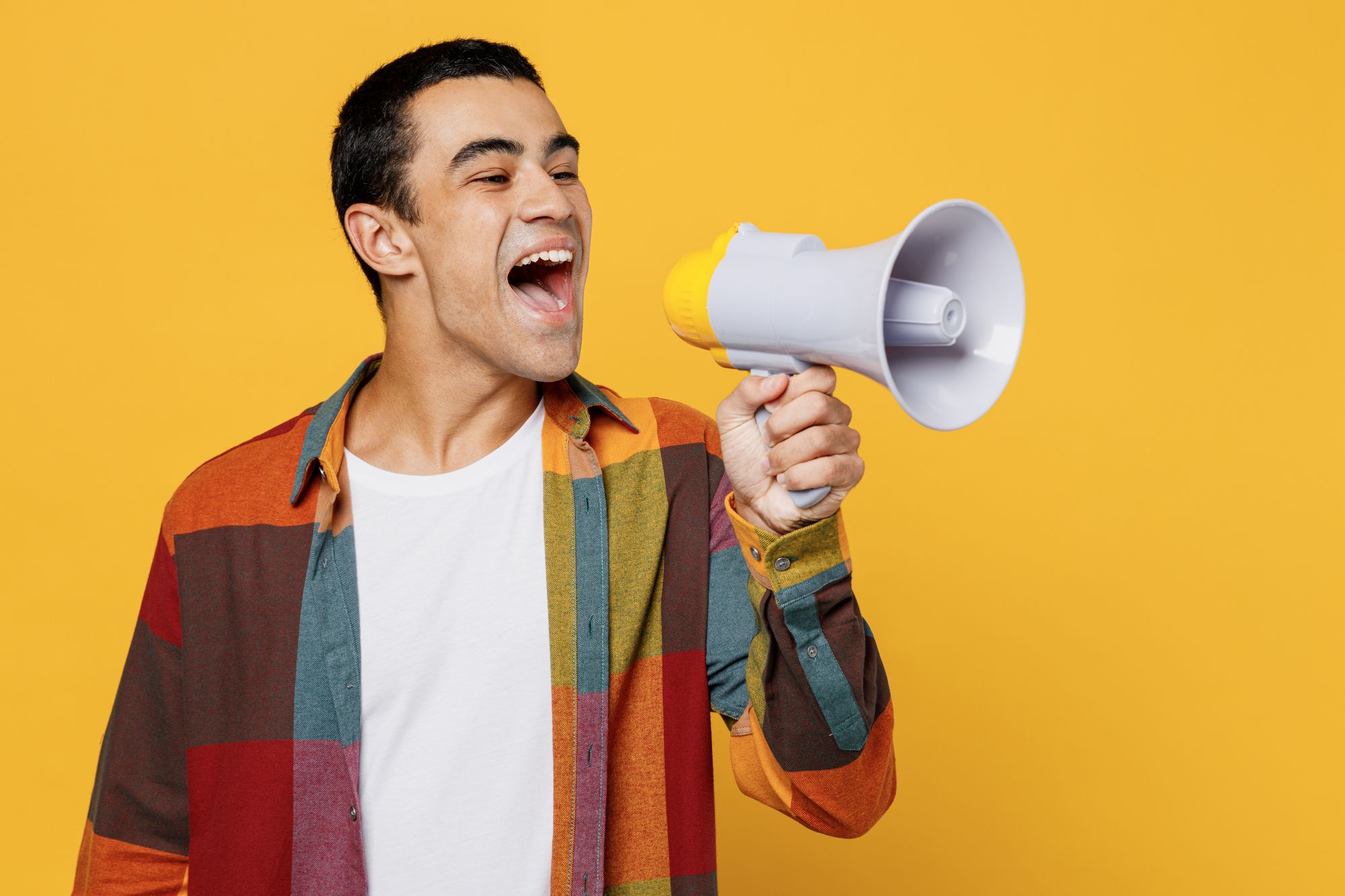 Monday. Let's do this!
WanderCast
Join Nicola and Gareth for another episode of WanderCast, as they discuss and dissect topics big and small.
Stories that we're covering this week include back to school dramas, a naked camping expedition, top tourism destinations, a yoga massage, and smelling like a Sainsbury's spice rack.
Plus, there's a quiz!
Available on all podcast platforms - listen now!
The Insatiable Pig
Jordan Jameson reports on an unforgettable taste of Zürich.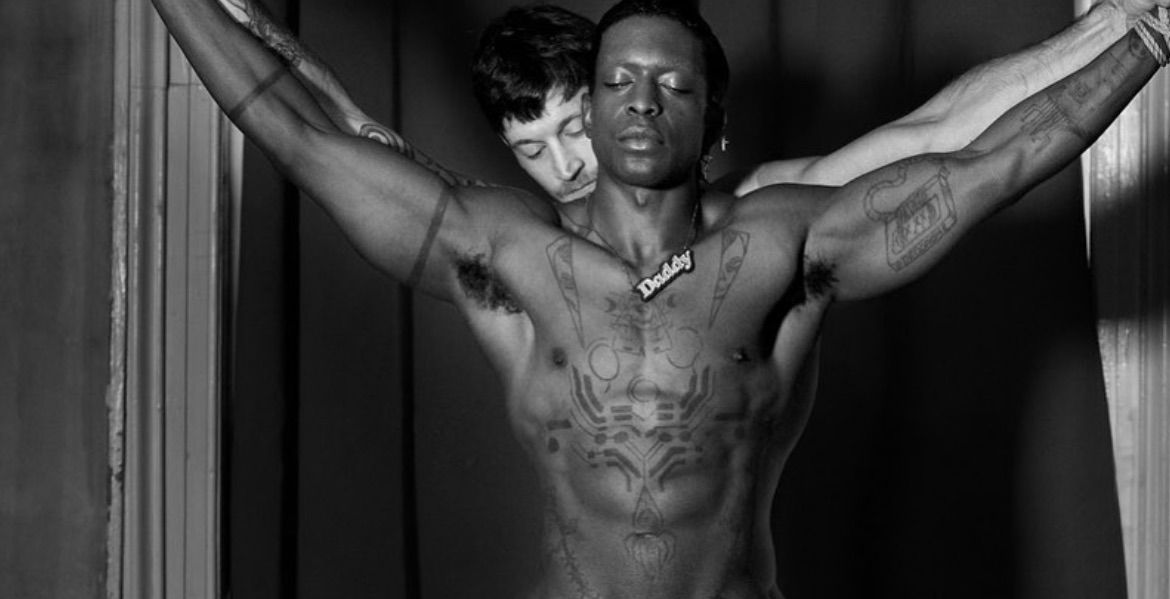 Naked Men Talking
The latest episode of Naked Men Talking is now available!
Naked Men Talking is a podcast that explores naturism and the power of getting your clothes off.
In this latest episode, we're joined by Curt Mason.
Curt is the founder of NakedMan - an organisation in Australia that facilitates workshops, retreats and camps for male nudists.
Our conversation covers Curt's introduction to getting naked with a group of men, the annual naturist camp that he hosts in the Australian bush, and the liberation of getting your clothes of.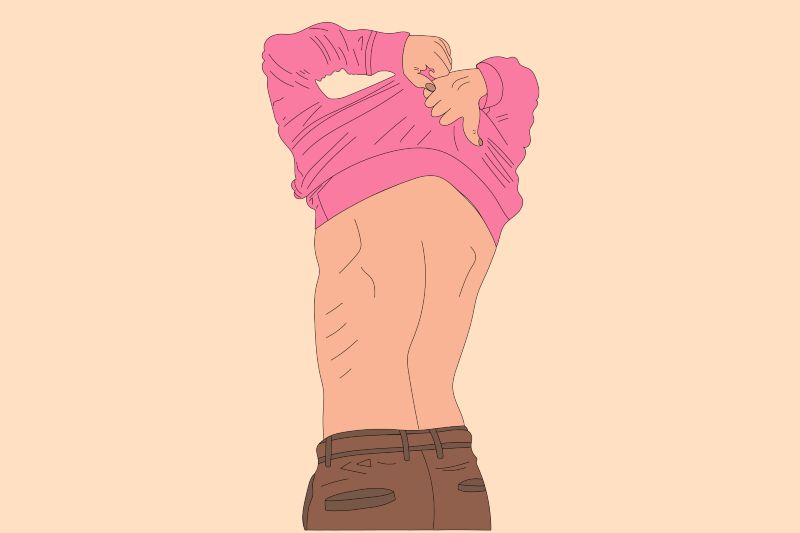 Troye Sivan - new single on the way?
Thirst traps on Insta suggest that new music is about to drop.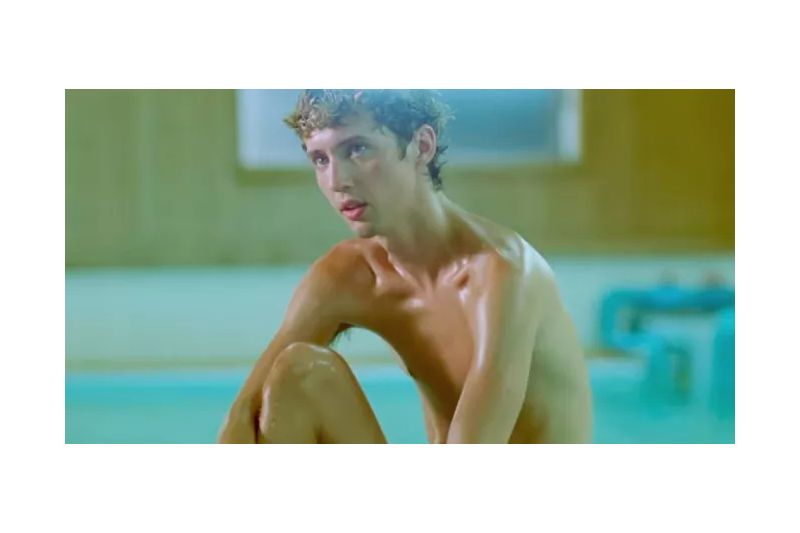 What to watch: Minx
This is a show that delivers on its promise of men getting naked.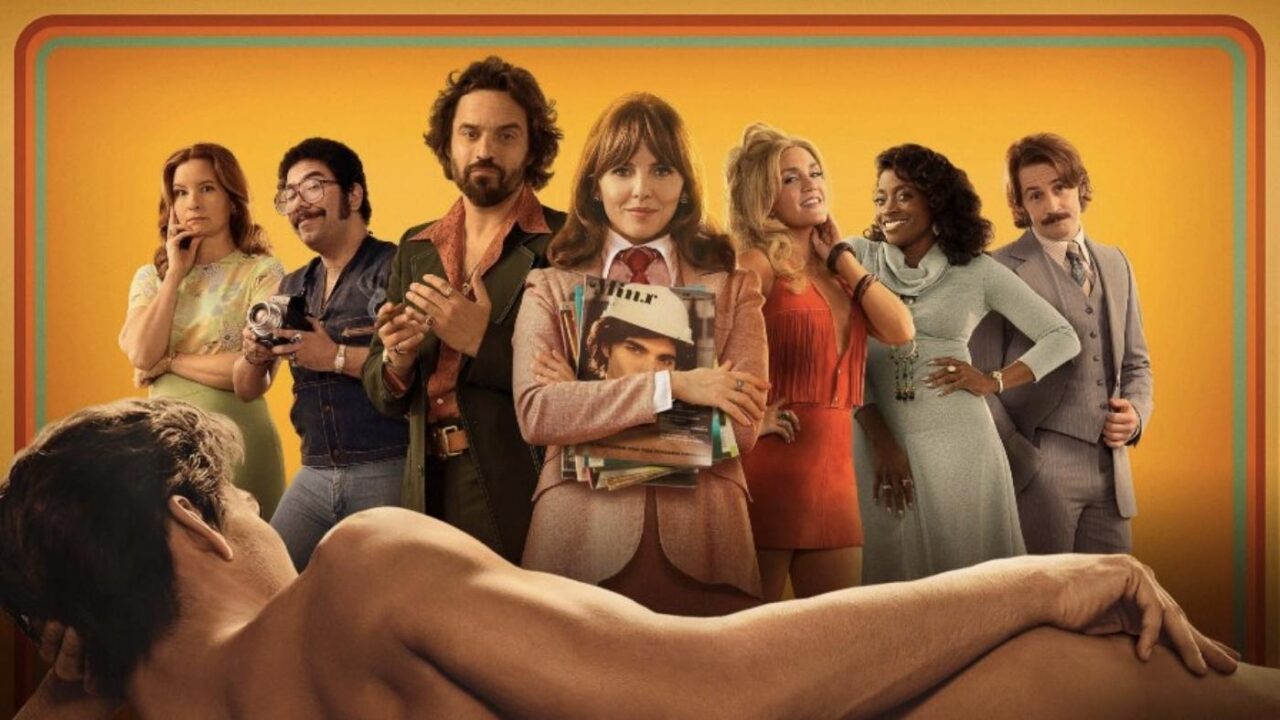 Reading List: Afterglow.
Class Comics continue to deliver the kind of erotic fiction that fuels our fantasies.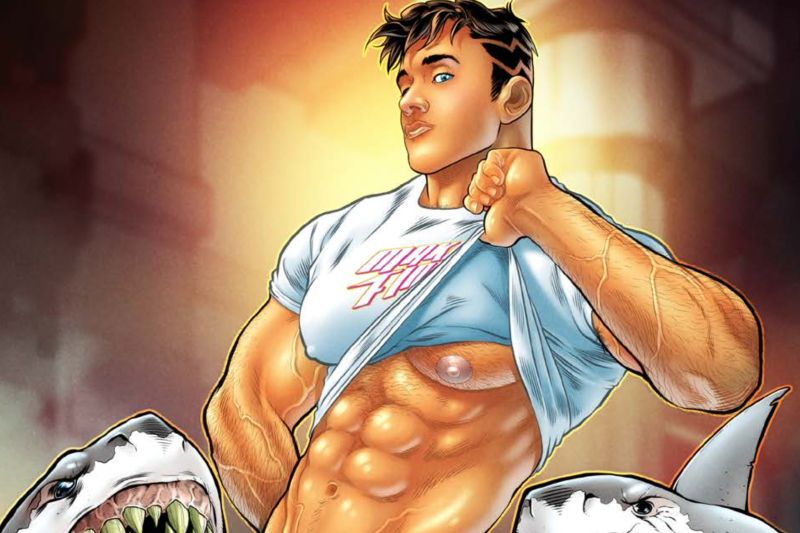 Naked Yoga Massage
You'll probably want to give this a try - it makes those deep stretches a lot more interesting.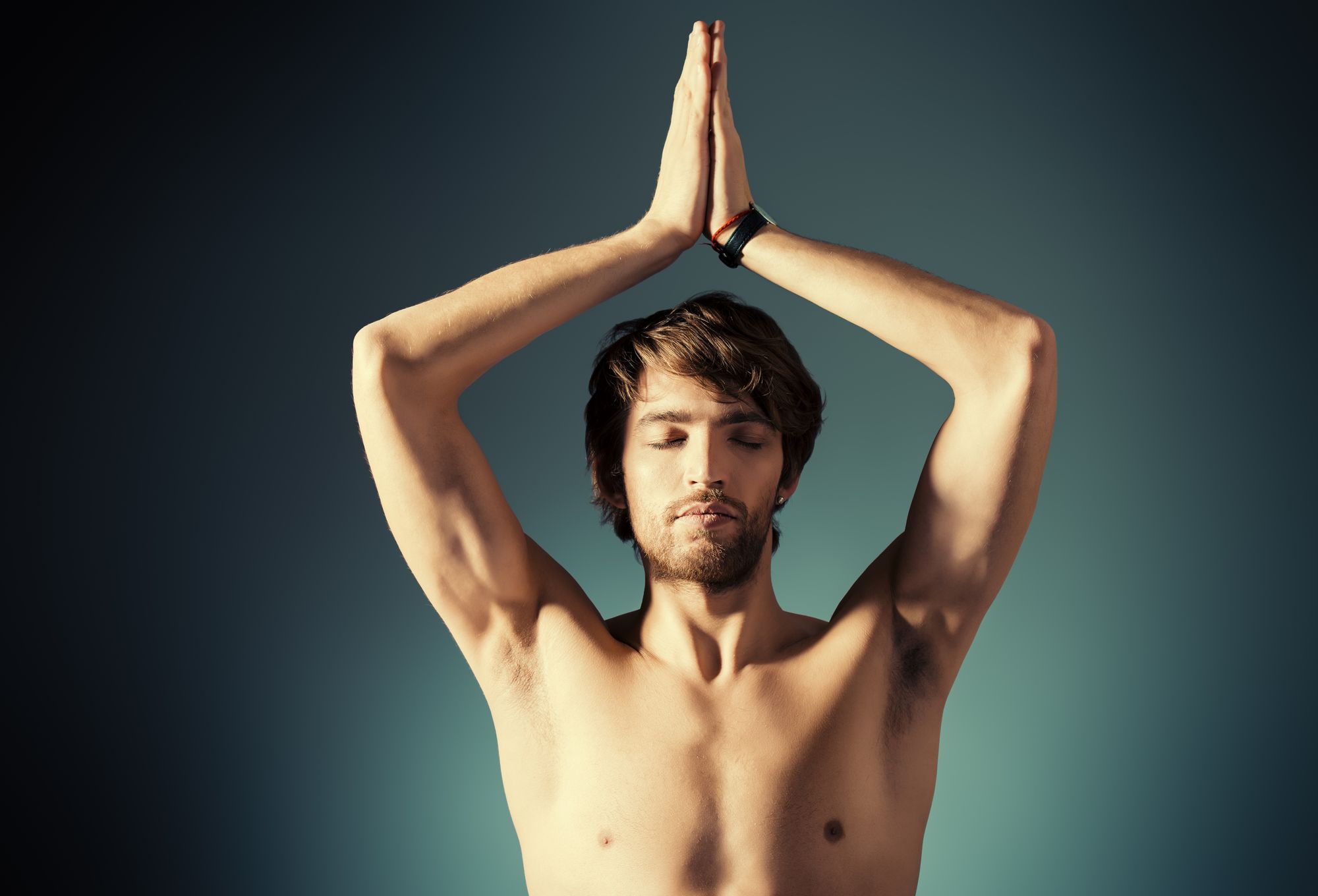 Bator Bro
Communal masturbation seems to be having a moment.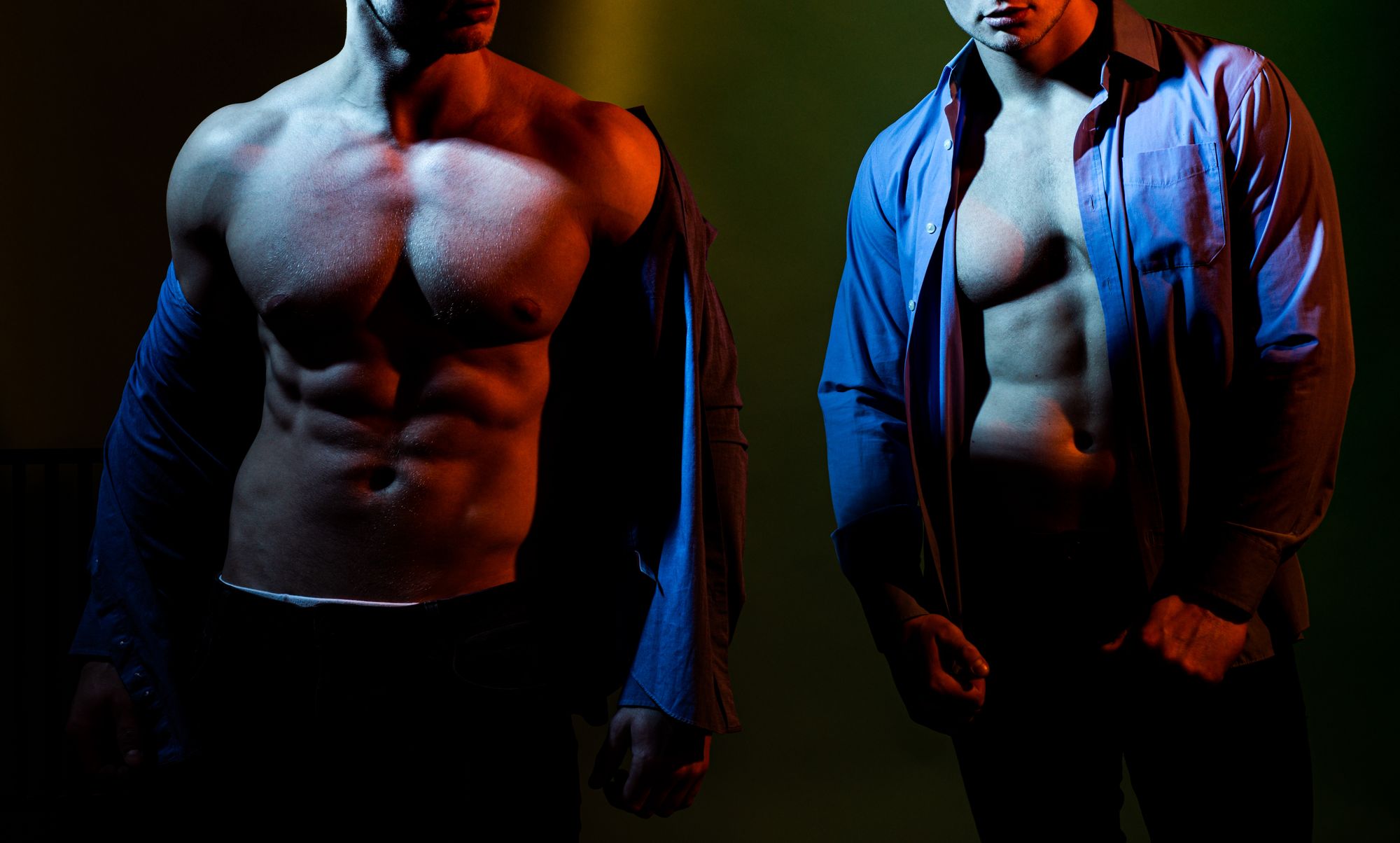 The Massage Exchange
No longer a Massage Exchange virgin - I'm now really into this.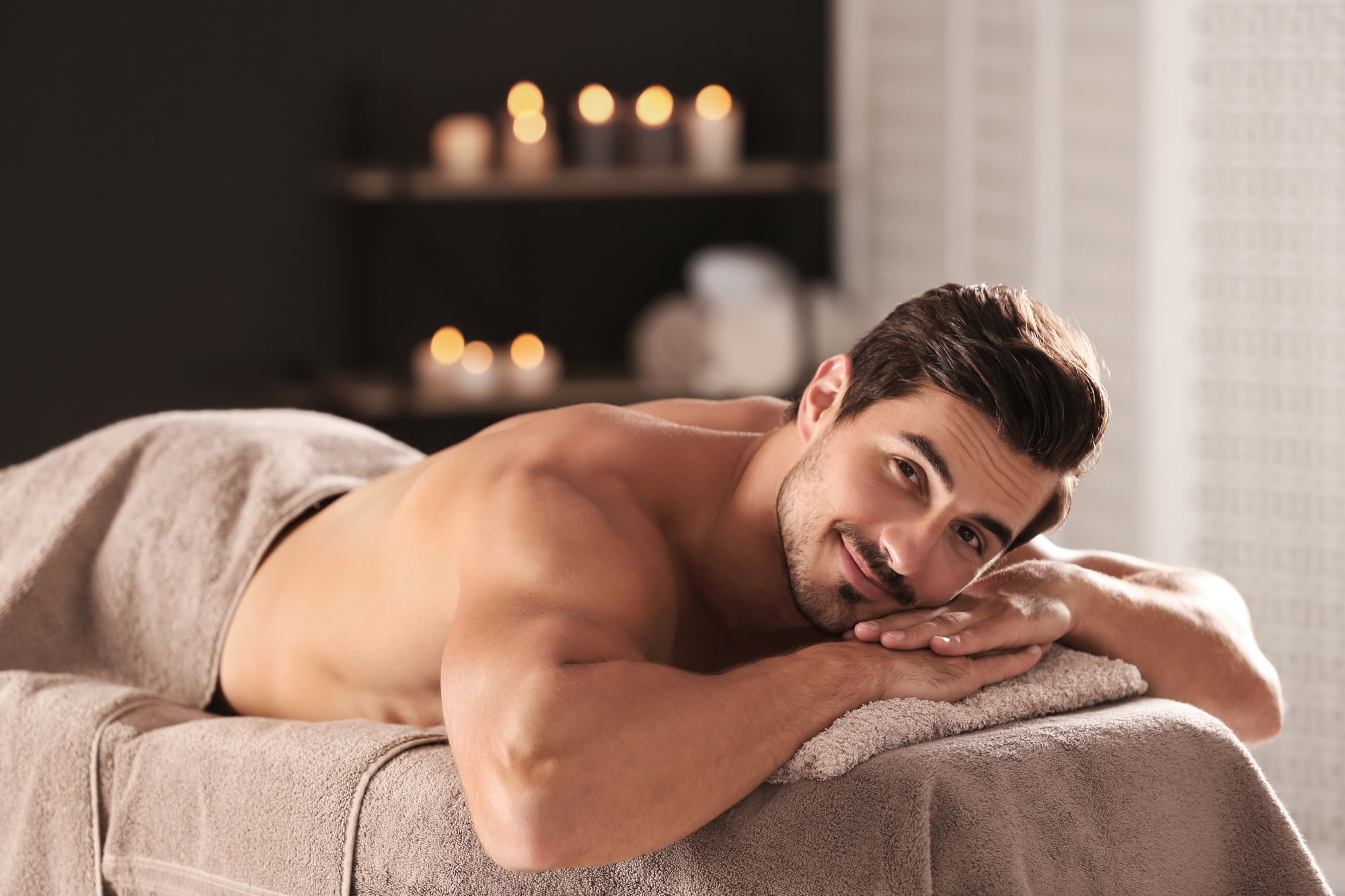 100 Heroes: Daniel Defert
The gay man who founded HIV advocacy in France.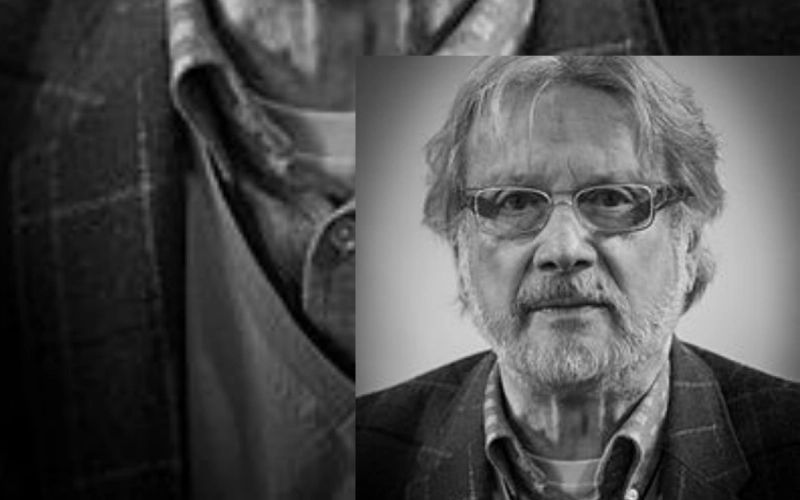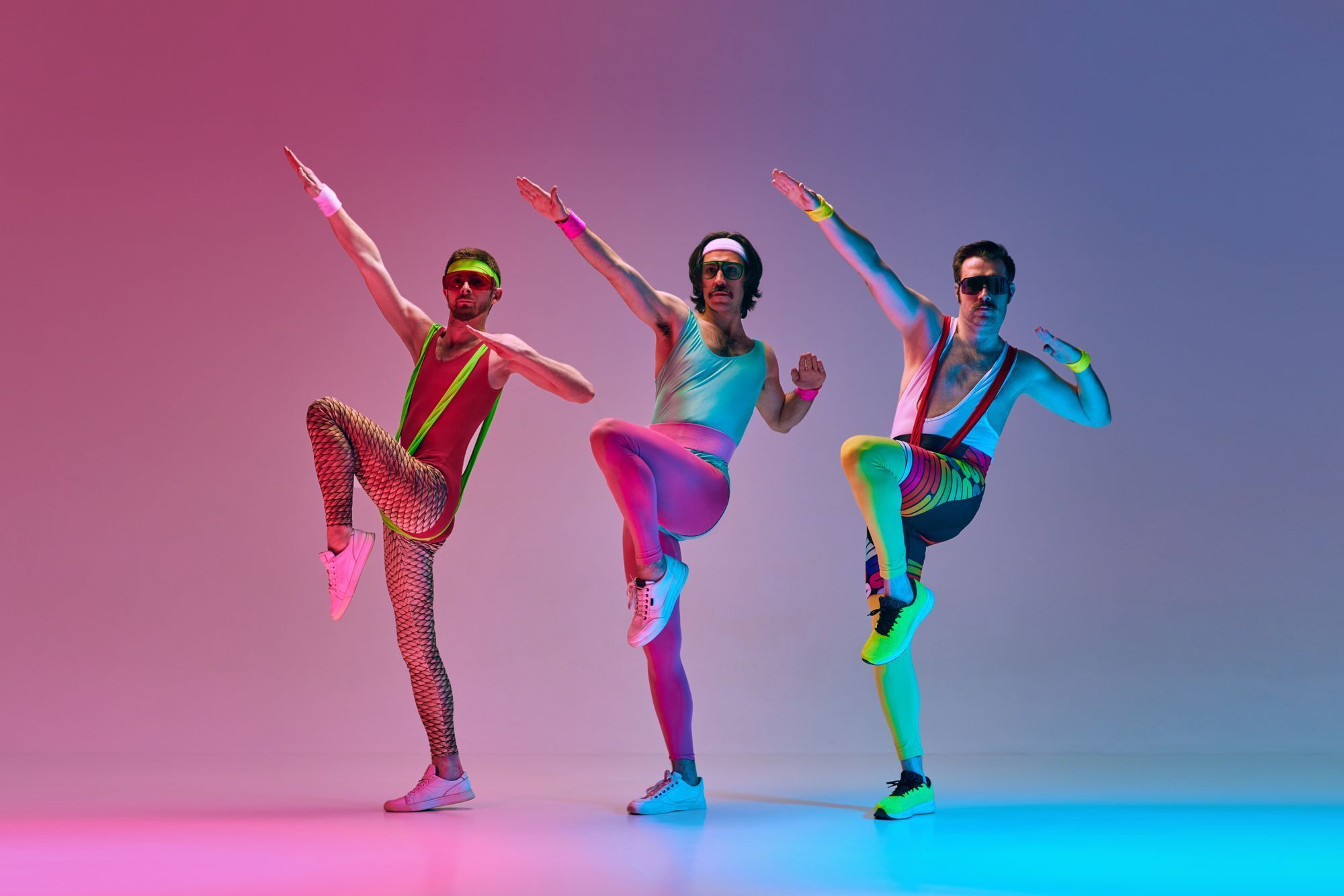 ManCrush: Damon Andros
We follow him hard.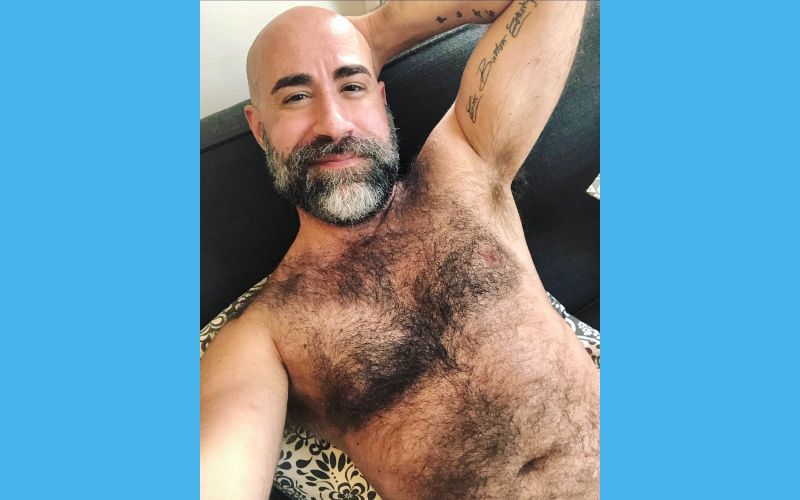 Erotic Fiction: The New Doctor
A workplace romance for Jonathan.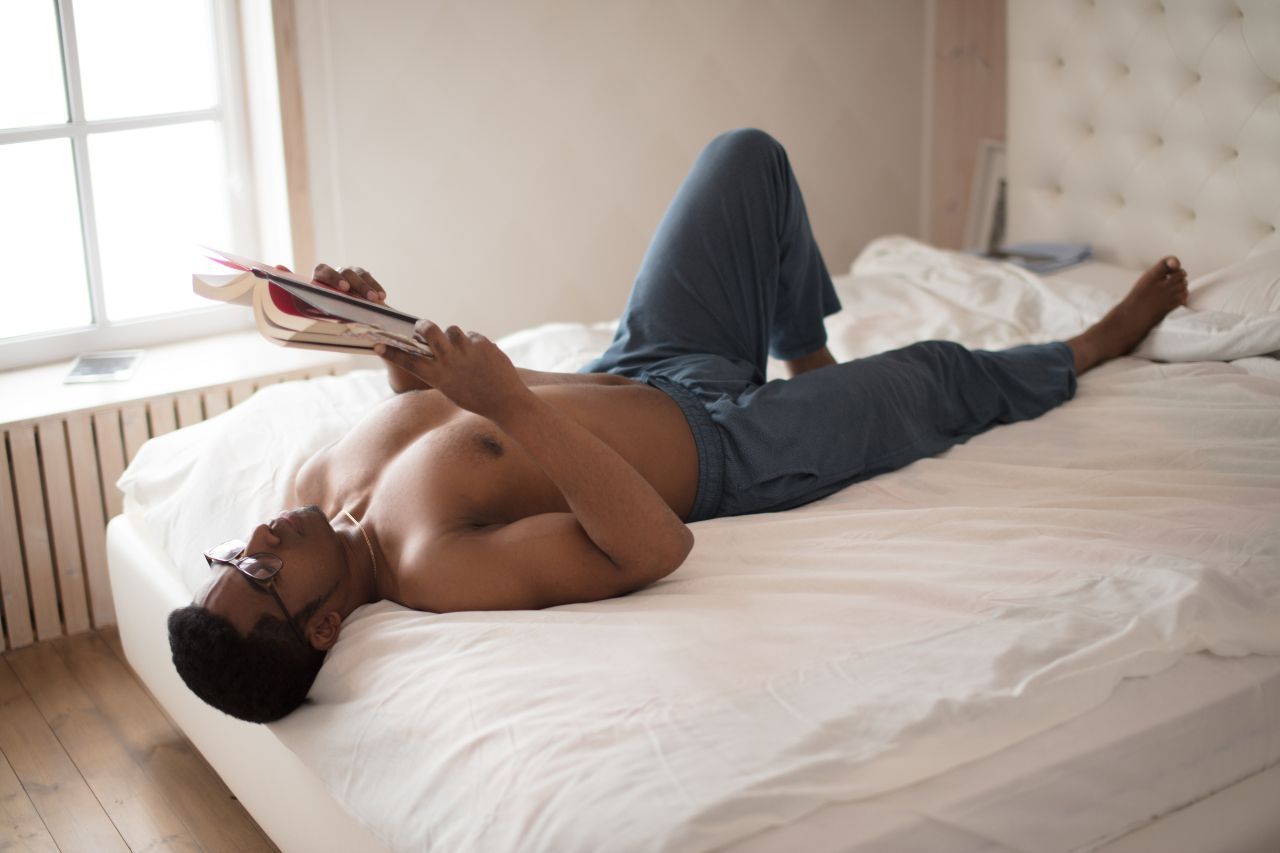 Podcasts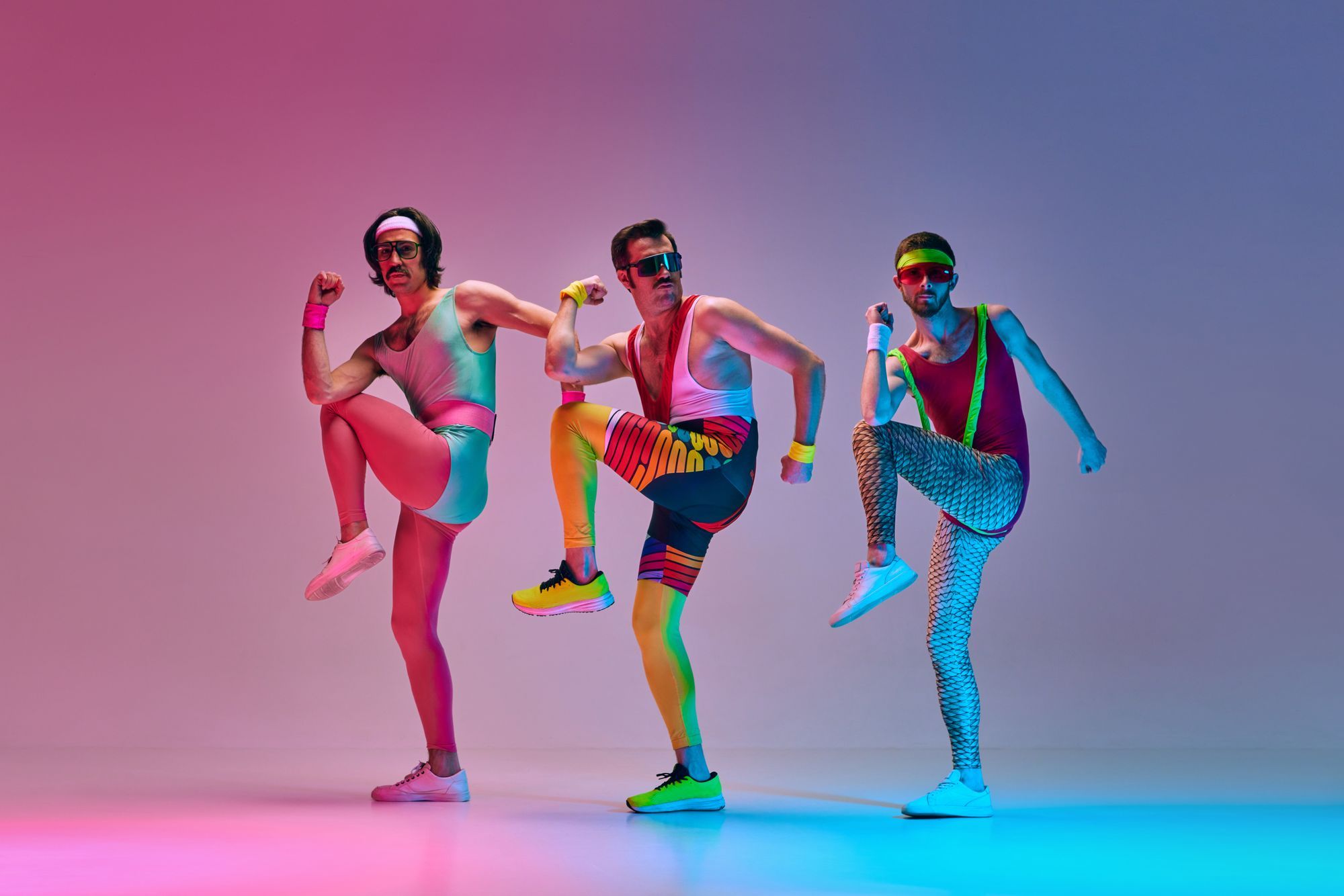 What will you find in G-TV?
There's a bit of random stuff throughout the site, but there's three main areas of content:
The Daily Load: Immerse yourself in the world of adult entertainment and sexual pleasure.
Erotic Fiction: Sexed-up short stories and extracts of some of my longer adventures. I also publish stories for Kindle, if you prefer to read stuff that way.
100 Heroes: Profiles of gay men throughout history, celebrating their lives, their work, and their legacy.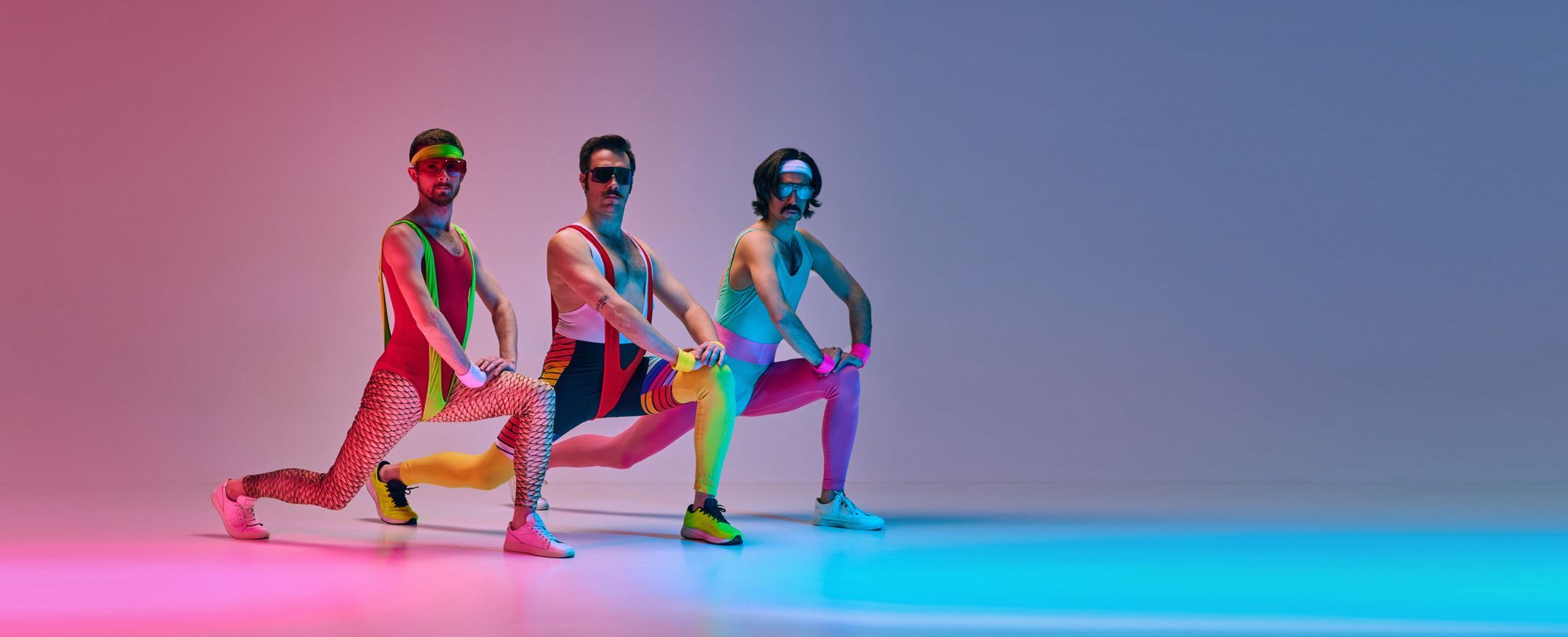 What are the different subscriber options in G-TV?
Lots of stuff on the site is publicly available and can be viewed by anyone, without any sign-in requirements.
Beyond that, there's two levels of content where there is restricted access.
Members Only: If you're not already signed-in to the site, as you're browsing through you'll see that some posts are marked as Members Only. To access these, you just need to either sign-in or create an account and sign-in. This is free to do. So, these are all free posts but you just need to have logged-in in order to access them.
Paid Members Only: Posts that are marked as being restricted to Paid Members Only are exactly that. You need to have paid the monthly subscription fee (USD$5) in order to access. This content is generally the more explicit content and isn't designed for general consumption. Paid Members also receive the daily email update, straight to their inbox.
Follow Gareth Johnson on Twitter