People need to know: 23 September, 2023.
What's going on in the world of G-TV.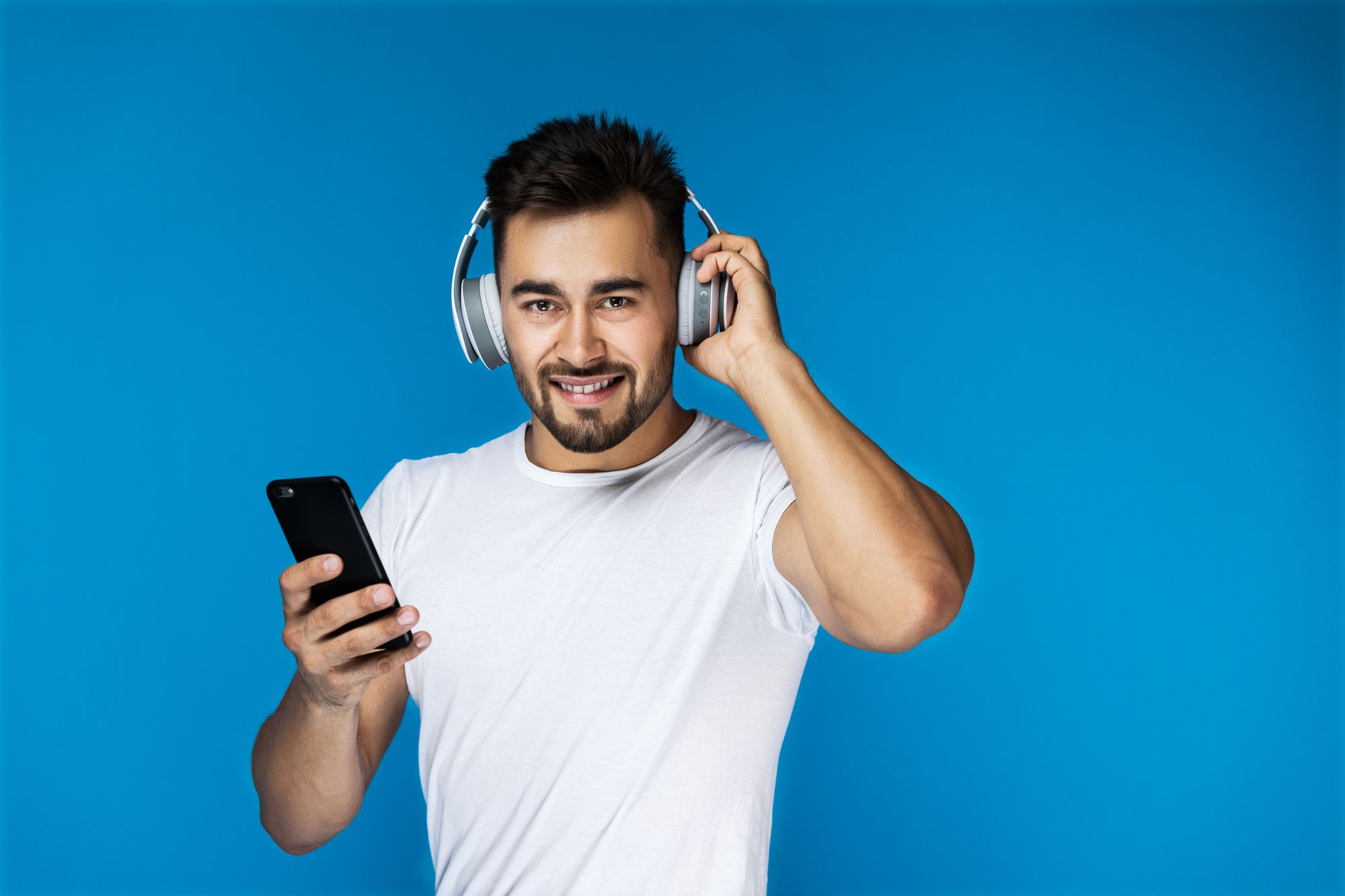 Sliding into your Saturday with a handy round-up of some of the things that have been getting my attention over the last few days.
Sure, it's not exactly tackling the big issues, but sometimes you just want to ostrich it out in some gay nonsense, right?
Snowballing
Join Ming and Gareth for another episode of Snowballing, as they catch-up and debrief.
We talk wig changes, negronis, edibles, yoga, massage, and blowing up on TikTok.
Plus, there's a quiz!
Available on all podcast platforms - listen now!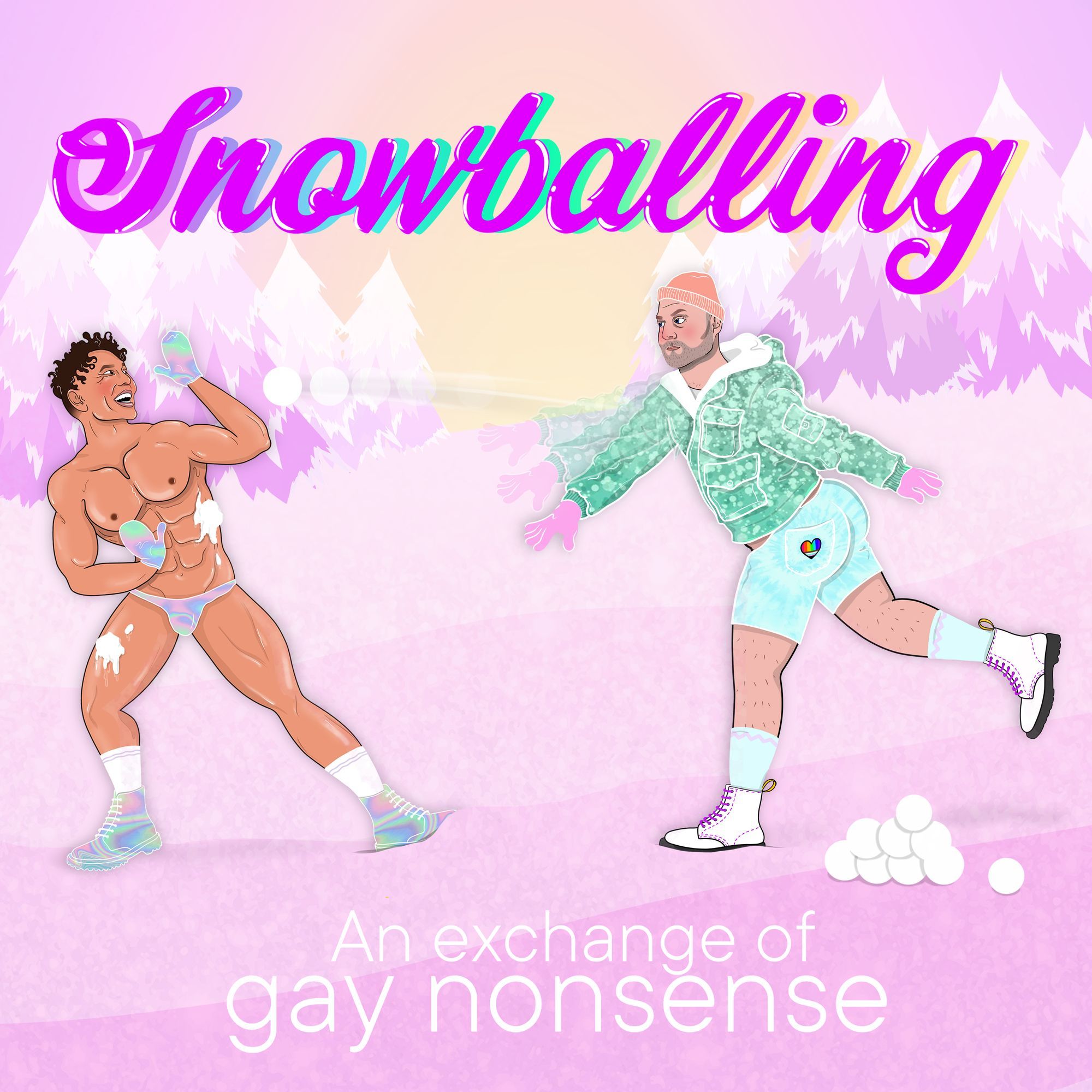 Naked Men Talking
There's a new episode of the Naked Men Talking podcast!
In this latest episode, we're joined by Jonathan Ward.
Jonathan is from British Naturism - the national naturist organisation in the UK.
We talk about making the move from at-home naturism to social naturism, the current drive by British Naturism to attract more young people to the organisation and its events, and how language can play a key role in making naturism more accessible for everyone.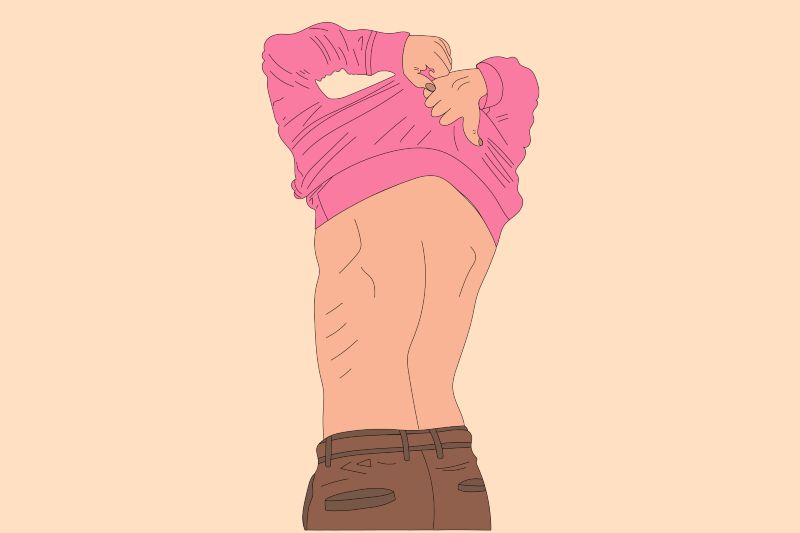 Underwear Alert: Locker Gear
Joan Crisol turns his cameral on Luis Felipe Chiarelli.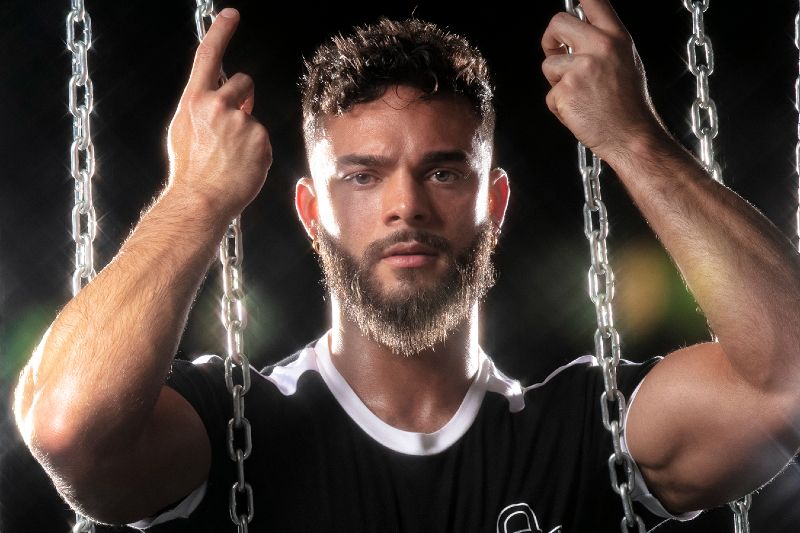 The Massage Exchange Chronicles
Another successful massage exchange. This week, I got the top-tier treatment from Clive. He puts the body in full-body. Spectacular.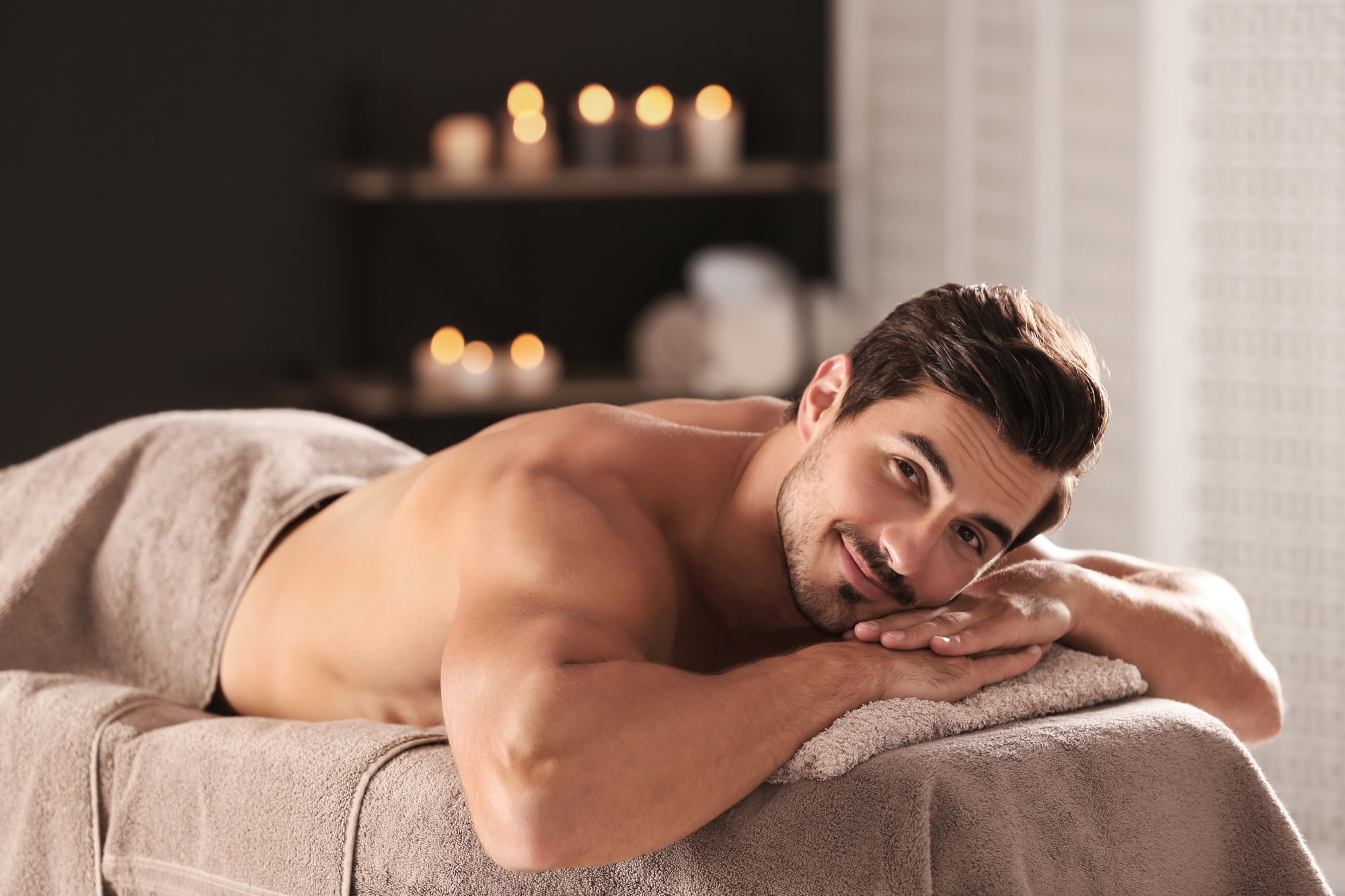 Troye Sivan
The music video for the new single is here. Ready to learn some choreo?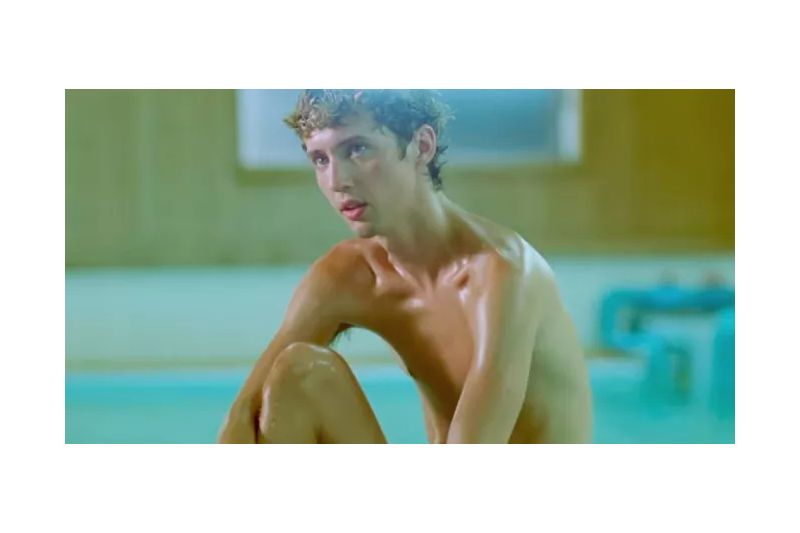 Making headlines with Controlling Chemsex
We've got some great coverage this week from Squirt.org, sharing the story of Alejandro and his battle to kick his addiction to crystal meth.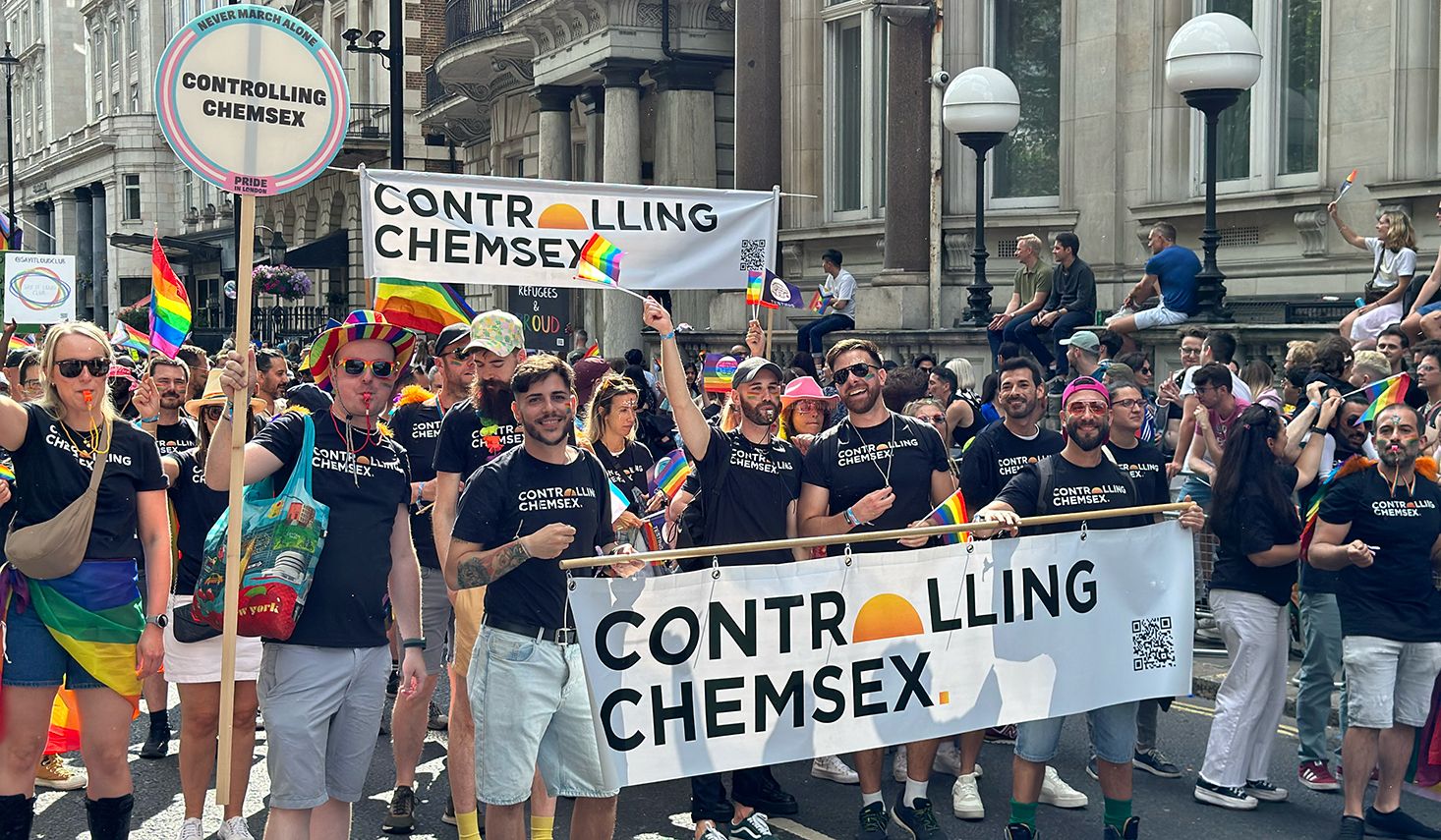 Naked Yoga Massage
You'll probably want to give this a try - it makes those deep stretches a lot more interesting.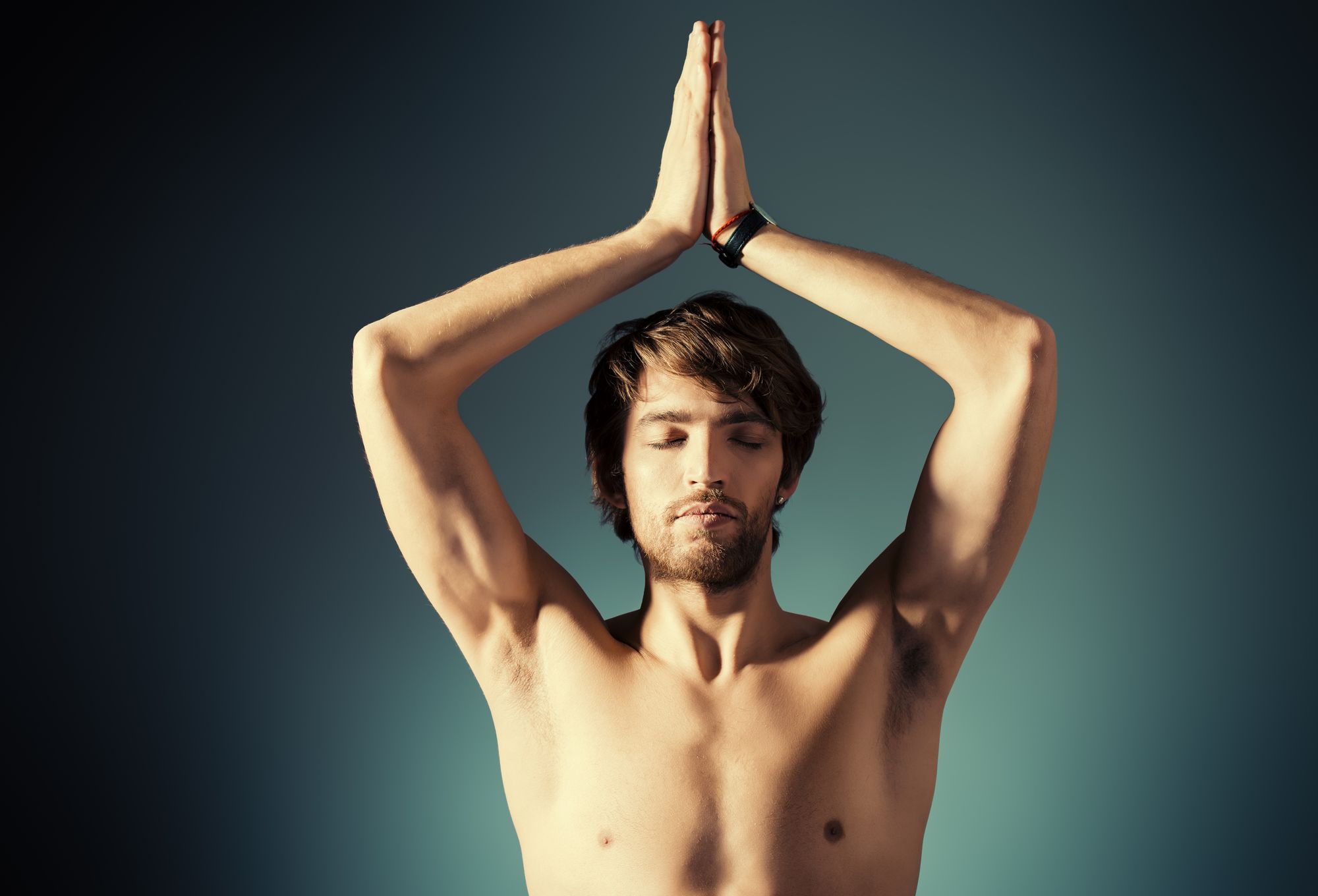 100 Heroes: Luis Cernuda
The gay man who defied fascism.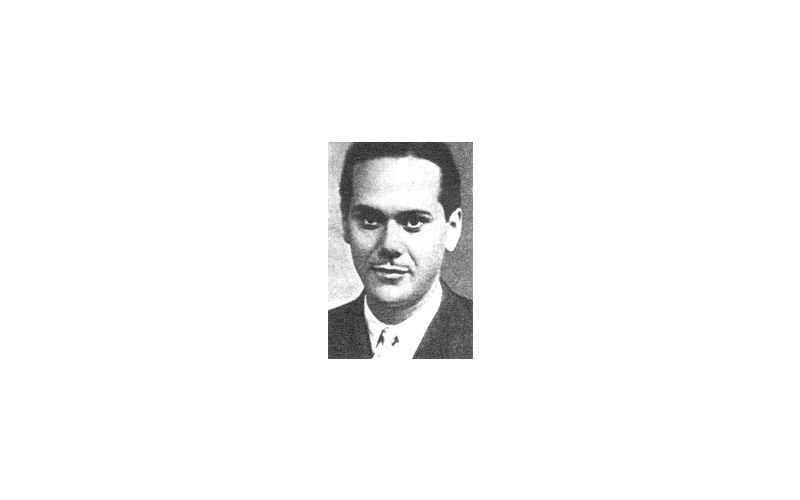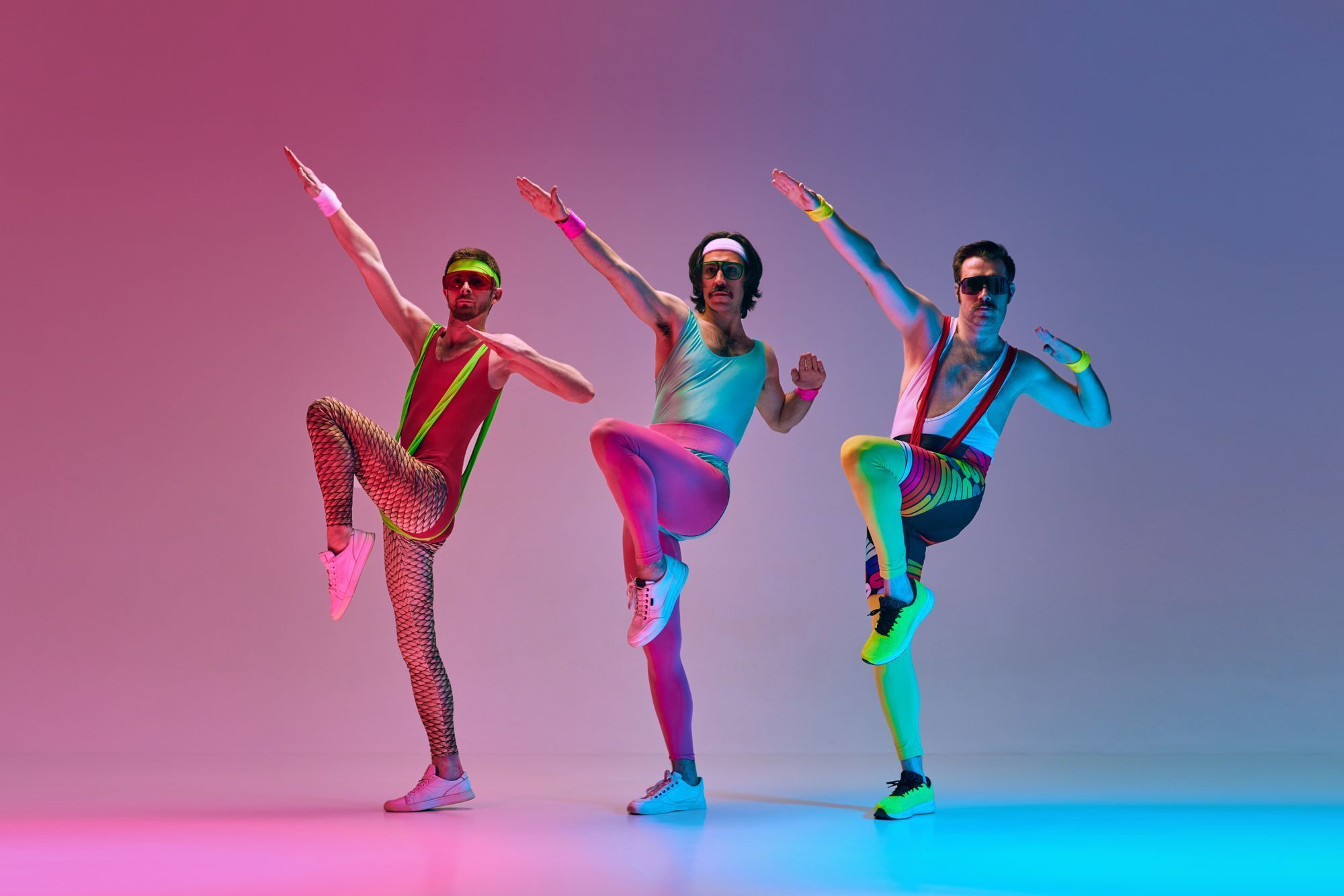 ManCrush: Dmitry Osten
We follow him hard.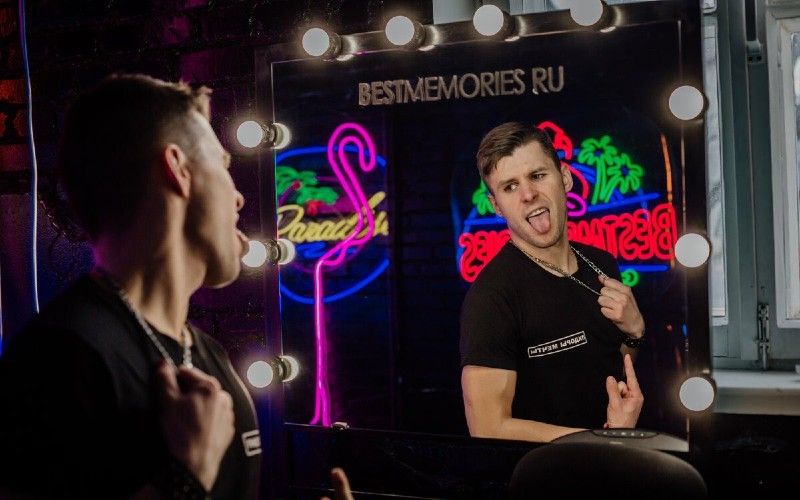 Erotic Fiction: Dad Comes To Stay
This wasn't exactly the way that you'd planned to introduce your boyfriend to your father.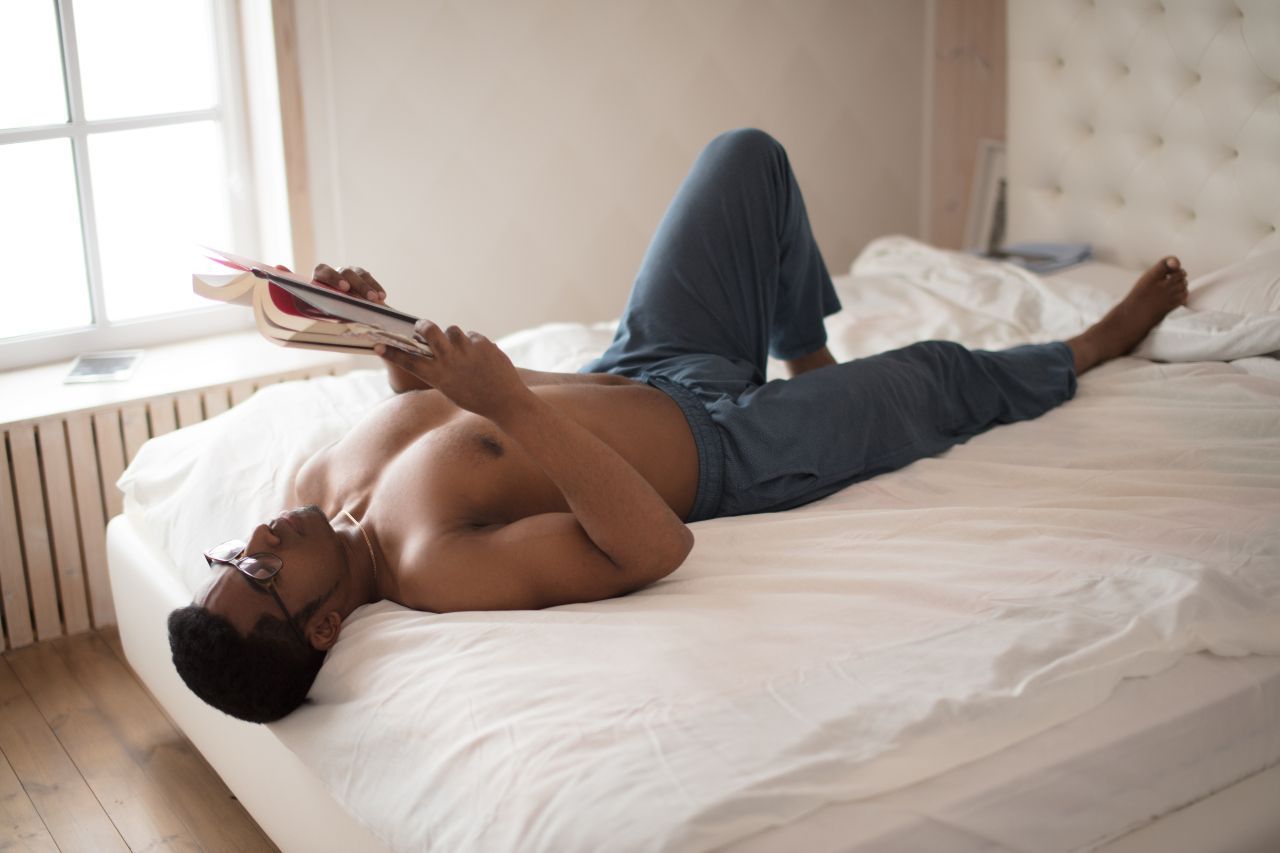 Podcasts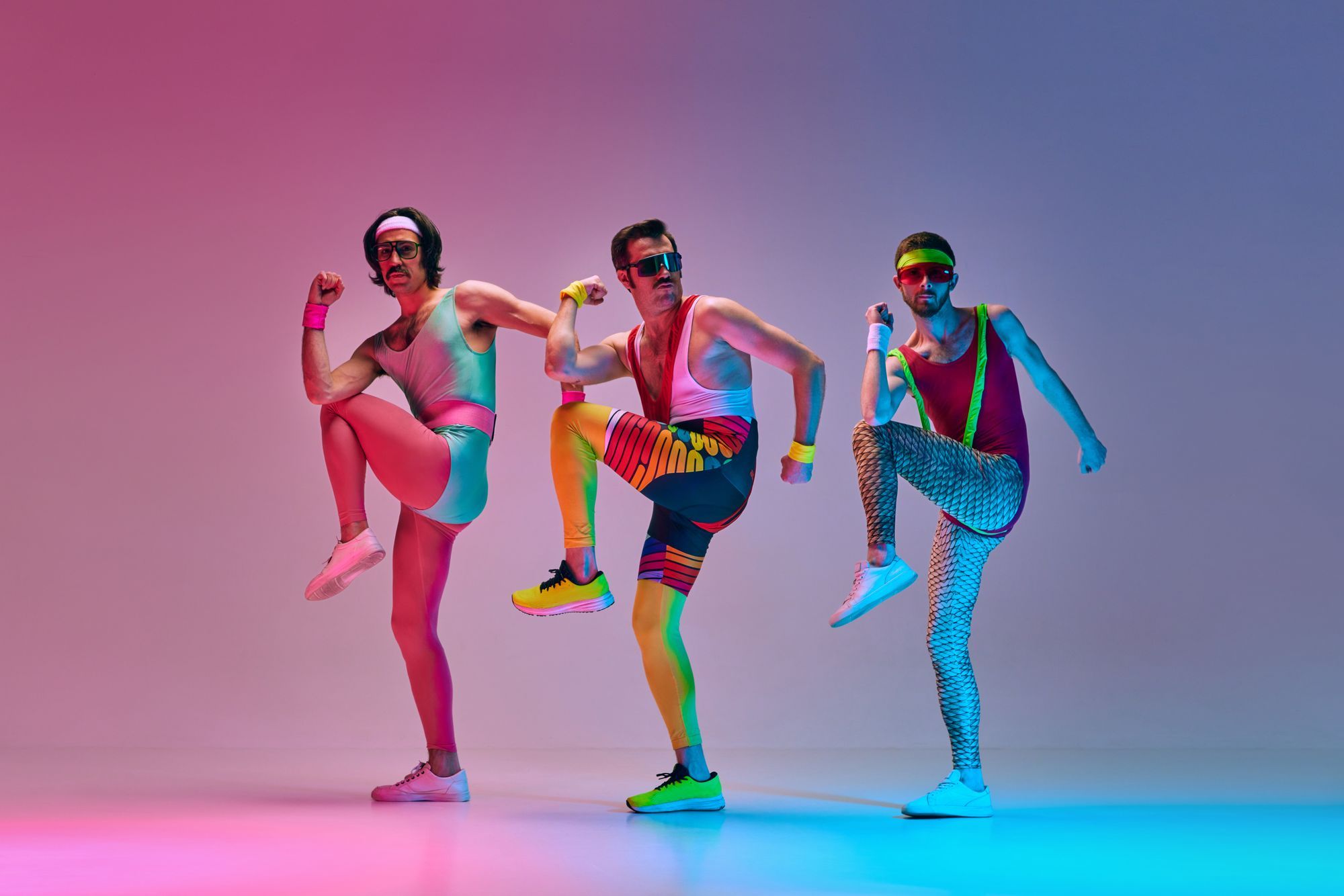 What will you find in G-TV?
There's a bit of random stuff throughout the site, but there's three main areas of content:
The Daily Load: Immerse yourself in the world of adult entertainment and sexual pleasure.
Erotic Fiction: Sexed-up short stories and extracts of some of my longer adventures. I also publish stories for Kindle, if you prefer to read stuff that way.
100 Heroes: Profiles of gay men throughout history, celebrating their lives, their work, and their legacy.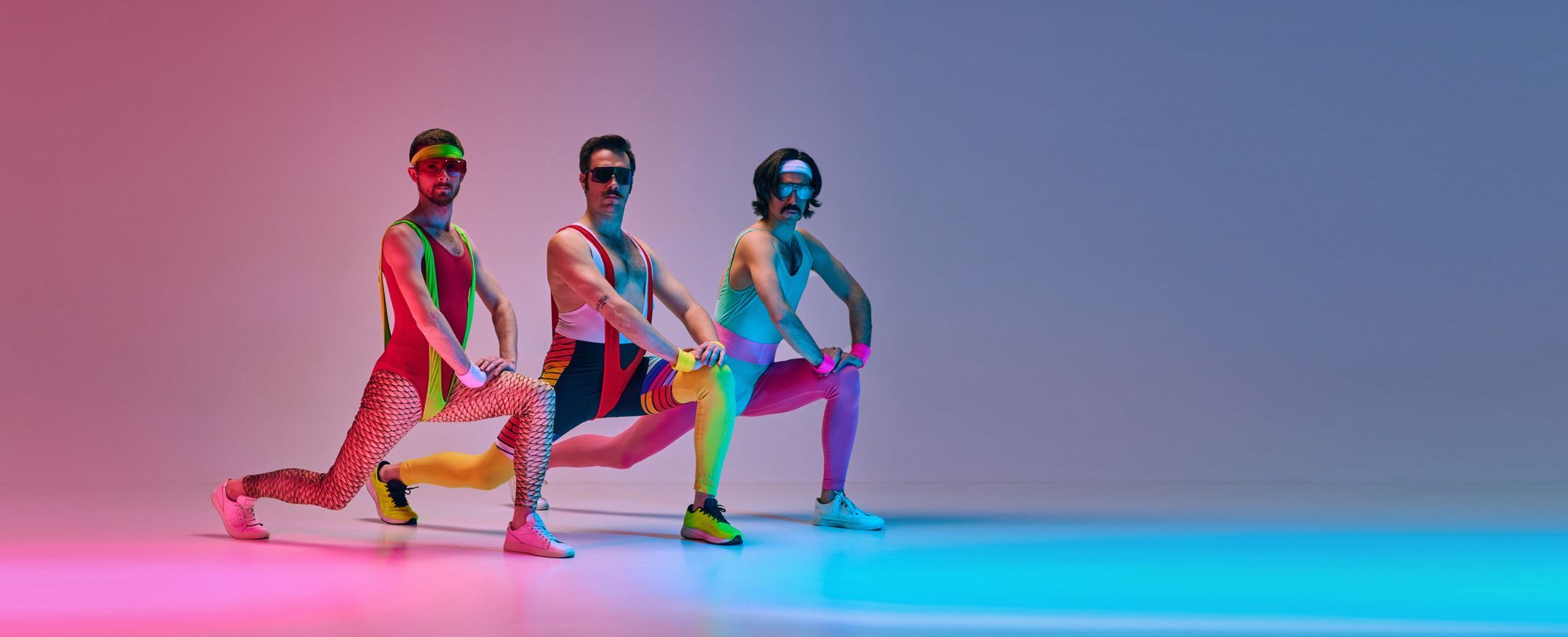 What are the different subscriber options in G-TV?
Lots of stuff on the site is publicly available and can be viewed by anyone, without any sign-in requirements.
Beyond that, there's two levels of content where there is restricted access.
Members Only: If you're not already signed-in to the site, as you're browsing through you'll see that some posts are marked as Members Only. To access these, you just need to either sign-in or create an account and sign-in. This is free to do. So, these are all free posts but you just need to have logged-in in order to access them.
Paid Members Only: Posts that are marked as being restricted to Paid Members Only are exactly that. You need to have paid the monthly subscription fee (USD$5) in order to access. This content is generally the more explicit content and isn't designed for general consumption. Paid Members also receive the daily email update, straight to their inbox.
Follow Gareth Johnson on Twitter